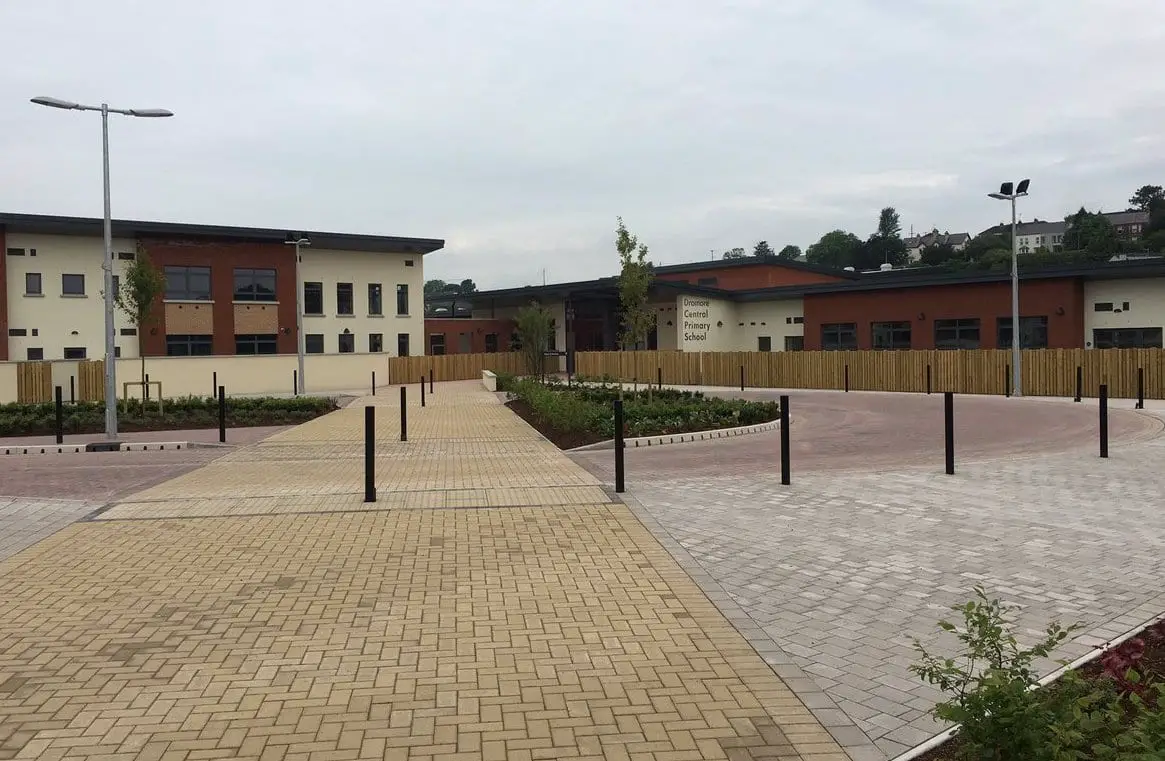 A community has been left stunned following the sudden death of a young girl on Wednesday night.
Isobel Anderson, 10, who attended Dromore Central Primary collapsed at school on Tuesday.
She was treated at the scene by staff and paramedics before being rushed to hospital.
She was later transferred to the Royal Victoria Hospital in Belfast but unfortunately passed away on Wednesday night.
Dromore Central PS principal Linda Allen expressed her sadness at Isobel's untimely passing.
"The whole school community of Dromore Central PS has experienced profound sadness at the sudden death of Isobel Anderson," she said.
"Our thoughts and prayers are with Isobel's mum and dad, her three sisters who are also pupils at Dromore Central, and the extended family circle. Isobel's wide circle of friends and classmates are heartbroken by her untimely loss and are being supported at this time by staff and relevant professionals.
"Isobel was a quiet but very popular pupil who always had a smile on her face and was recently described by her class teacher as a 'breath of fresh air'.
"She was a kind, caring and gentle child, who will be very much missed in school by fellow pupils and staff alike. She will be remembered with great love."
St Mary's PTA in Banbridge added their own tribute.
"On behalf of everyone here at St. Mary's PTA Banbridge we would like to send our heartfelt thoughts and prayers to the whole community of Dromore Central Primary School.
"In particular to the parents, sisters, family and friends of young Isobel Anderson following the news of her untimely passing.
"This is a tragedy beyond words and comprehension – we will pray for your strength and unity at this time.
Sign Up To Our Newsletter