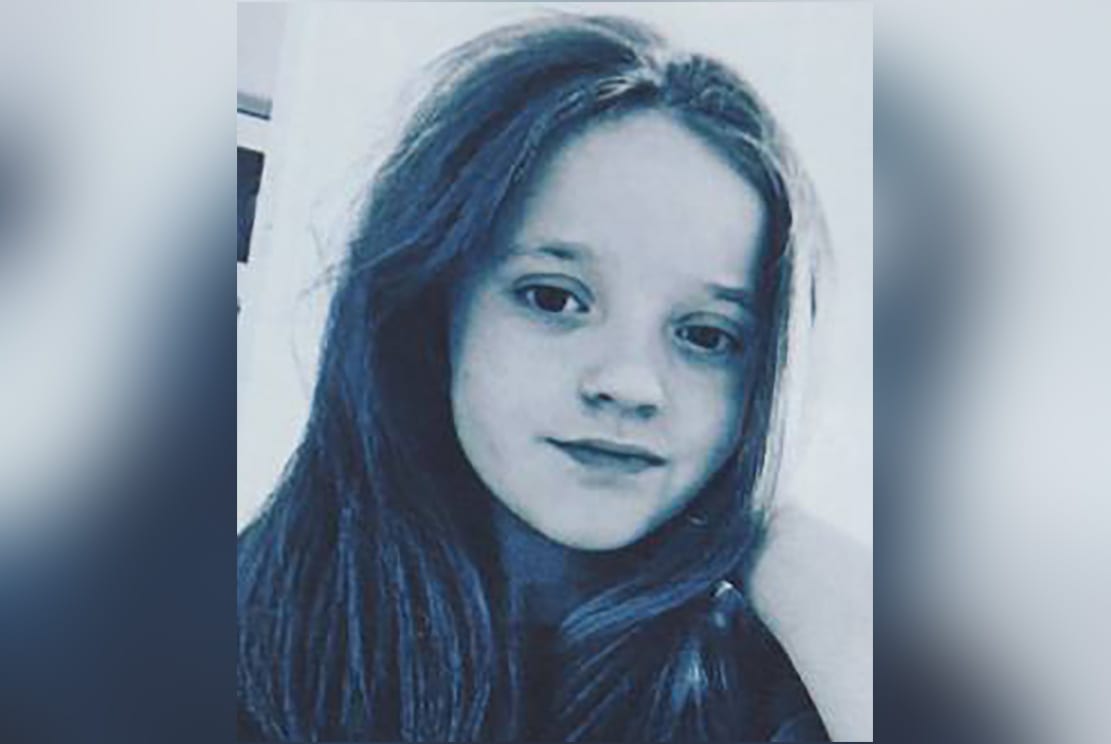 The father of a 10-year-old girl who died after collapsing at school has paid an emotional tribute to the staff and paramedics for their help.
Isobel Anderson passed away after falling unwell at Dromore Central Primary School last Tuesday.
Her father Tom said it remained unclear what had happened his eldest daughter but a post-mortem was to be carried out for the sake of his three younger daughters.
"We don't know what happened," he told Q Radio. "For the sake of the three girls, Isobel had to have a post-mortem, which devastated us at the time.
"Because with Isobel's giving nature we hoped that organ retrieval could have brought something to help some other people, it would have been in her nature to want to do that.
"But unfortunately and it was the right decision, but the Coroner had to hold on to her heart, he could find nothing wrong with it in the Royal and it's gone for further tests in London to protect my other children in case there's a congenital problem there."
Hundreds attended little Isobel's funeral at the weekend where her dad paid a beautiful tribute, describing her as a "mother hen" to her three sisters Mary, Tess and Kate, and a great help to her mum Heidi.
He also said he wanted "to single out our extreme gratitude to the staff that worked with wee Isobel in the playground that awful afternoon, the paramedics who came and got her as quickly as they could, and the doctors and nurses at the Royal Victoria Hospital".
The community have rallied behind the family and began a campaign to raise funds to purchase a defibrillator for Dromore Central Primary School and St Coleman's Primary School.
SuperValu on the Banbridge Road will have buckets to collect cash donations from Tuesday (September 25).
Or alternatively you can donate via the JustGiving page that has been set up here.
Sign Up To Our Newsletter