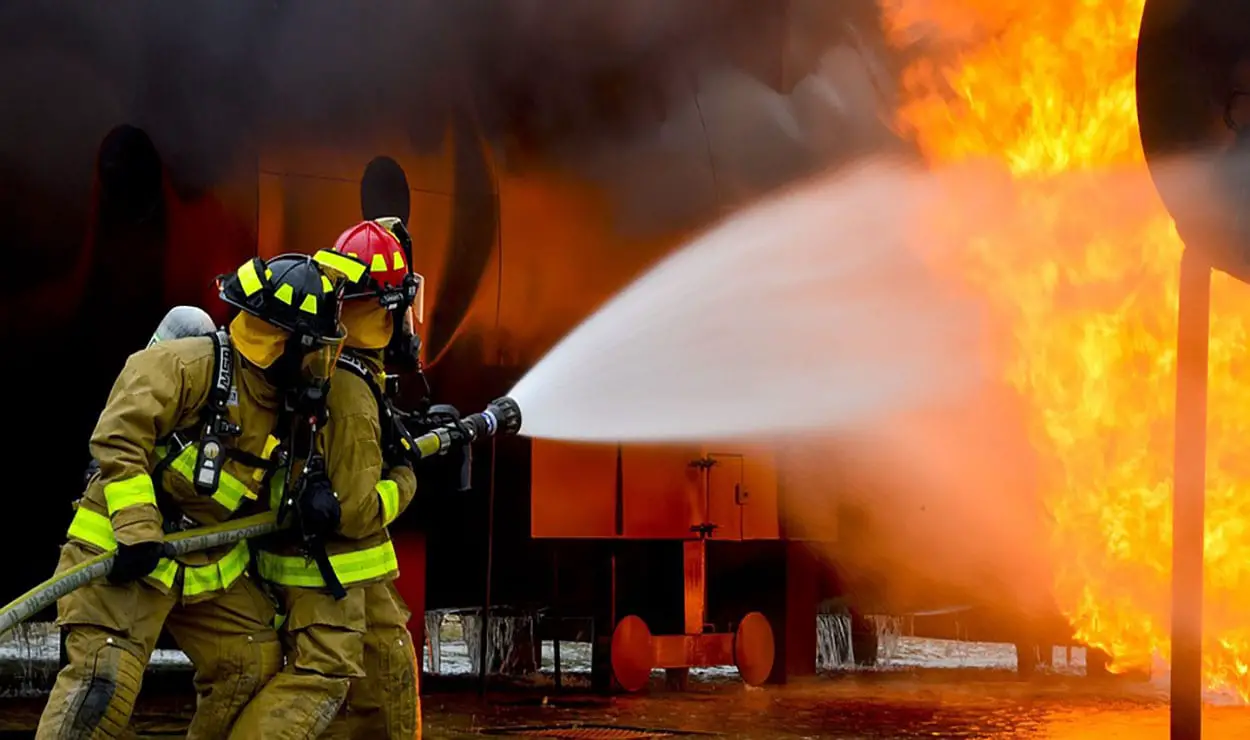 Northern Ireland Fire and Rescue Service (NIFRS) are on the lookout for community firefighters in Banbridge.
NIFRS is currently under represented by females and applications from this group are particularly welcome, but appointments will be made entirely on merit.
Community Firefighters play a critical role in protecting the local community and many stations depend on the contribution of our part time firefighters to ensure rapid response to emergency calls.
In order to fulfil the role you will need to meet the required standard of physical fitness and be able to meet a range of other criteria including the ability respond to emergency calls by attending Banbridge fire station within five minutes of being alerted and the ability to attend a mandatory two hour drill night each week.
Your availability to respond to calls is critical to this role and you will need to be available for a minimum of 100 hours each week.
There are core periods of time during which you must be available and this includes some hours during weekends.
If you are already in employment you can still work as a community firefighter as long as your employer gives you consent to attend emergency calls.
If you believe you could meet the requirements and want more information please attend the Recruitment Information Nights on Monday 25 September or 2 October from 7.15 pm – 9.15 pm in Banbridge Fire Station to find out more and to meet your local firefighters.
The closing date for applications is 3.00pm on Friday, 6 October 2017. 
Visit the careers website here: www.nifrs.org/careers
Sign Up To Our Newsletter