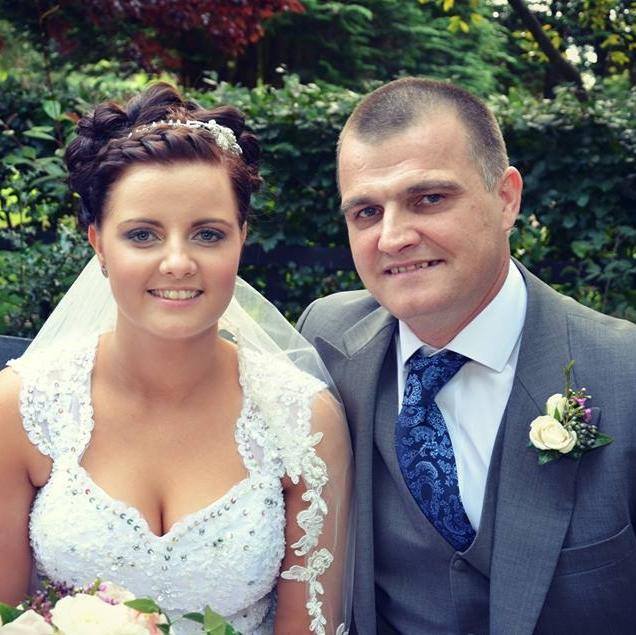 A brave young Banbridge woman has given the ultimate gift to her father – a new kidney and a new lease of life.
Twenty-five-year-old Adeva Hillis was determined to go ahead with the transplant for her father, who has a young family.
The complex operation proceeded on Tuesday, a few hours later than expected, but all is reported to have gone according to plan.
Adeva – who works at the Albert Bar and Snugg Restaurant in Banbridge – is now described as recovering well.
In fact, it is reported that she has already been on her feet to go and visit her father in Belfast City Hospital where they are both still in recovery.
Adeva – a mother-of-one – is understood to be one of the youngest kidney donors ever in Northern Ireland.
She has made contact with her employer, John Magowan, by text message.
He told the News Letter: "Adeva now hopes this will give him a new lease of life and was quite happy to do it."
Read more news:
Picture Exclusive: Memorial Battle of the Somme seats for Armagh and borough's towns and villages
Top fire officials state case for cutbacks in Armagh as firefighters attend fatal blaze
Pensioner dies after cottage destroyed in lunch-time blaze
Man in tuxedo suffers serious injuries following attack by five men
Tributes to 'true gentleman' who dies suddenly in tragic circumstances
Carcass of dead sheep left strewn yards from primary school
Newsletter
Sign up for our weekly newsletter here.