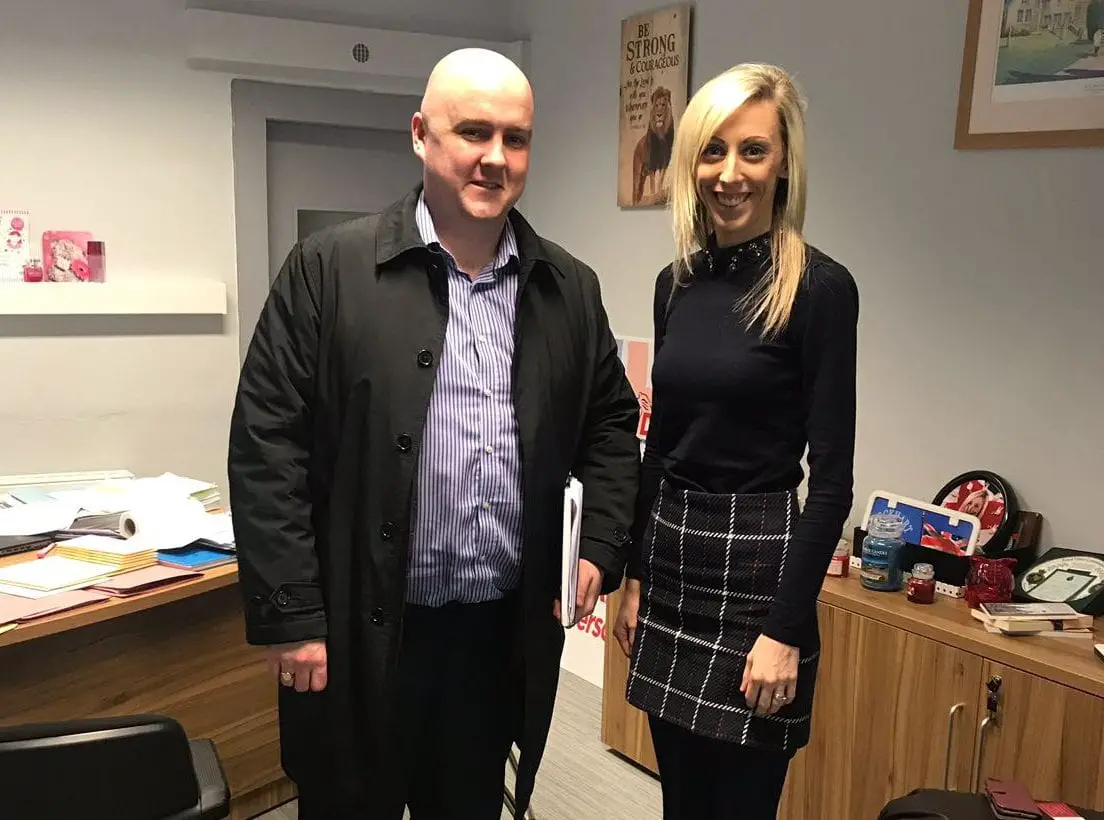 Efforts by Banbridge Lions to raise the plight of the homeless have been praised by one local MLA.
And the DUP's Upper Bann representative Carla Lockhart has promised to push for more social housing and support for groups such as the Simon Community to help alleviate the situation.
Banbridge Lions recently did a 'sleep out' in the town, just one of a number of events planned to raise awareness.
Meanwhile, Carla Lockhart has met with a representative from the Simon Community to discuss problems with homelessness in the area.
It was particularly highlighted during the recent extreme weather that hit Northern Ireland that there were people sleeping on the streets in these conditions.
The Upper Bann MLA wants to see solutions brought forwardto tackle this problem and will be meeting with other charities and the Housing Executive to see what can be done to address this.
"Having experienced how cold it was in the recent wintry conditions my thoughts were drawn to the problems of those sleeping rough or on the streets," said Ms Lockhart.
"There are currently 34,000 people on the homeless list with some of these people housed by the Simon Community and other organisations.
"I want to commend them for their dedication and care in providing a haven for homeless people in a time of need.
"It is unfair however that they should shoulder the burden for the failure to have sufficient social housing or for a lack of rental housing regulation.
"It is not right that in the 21st Century we have people who have no place to call home. Everyone should have the opportunity to have heat and shelter."
Sign Up To Our Newsletter