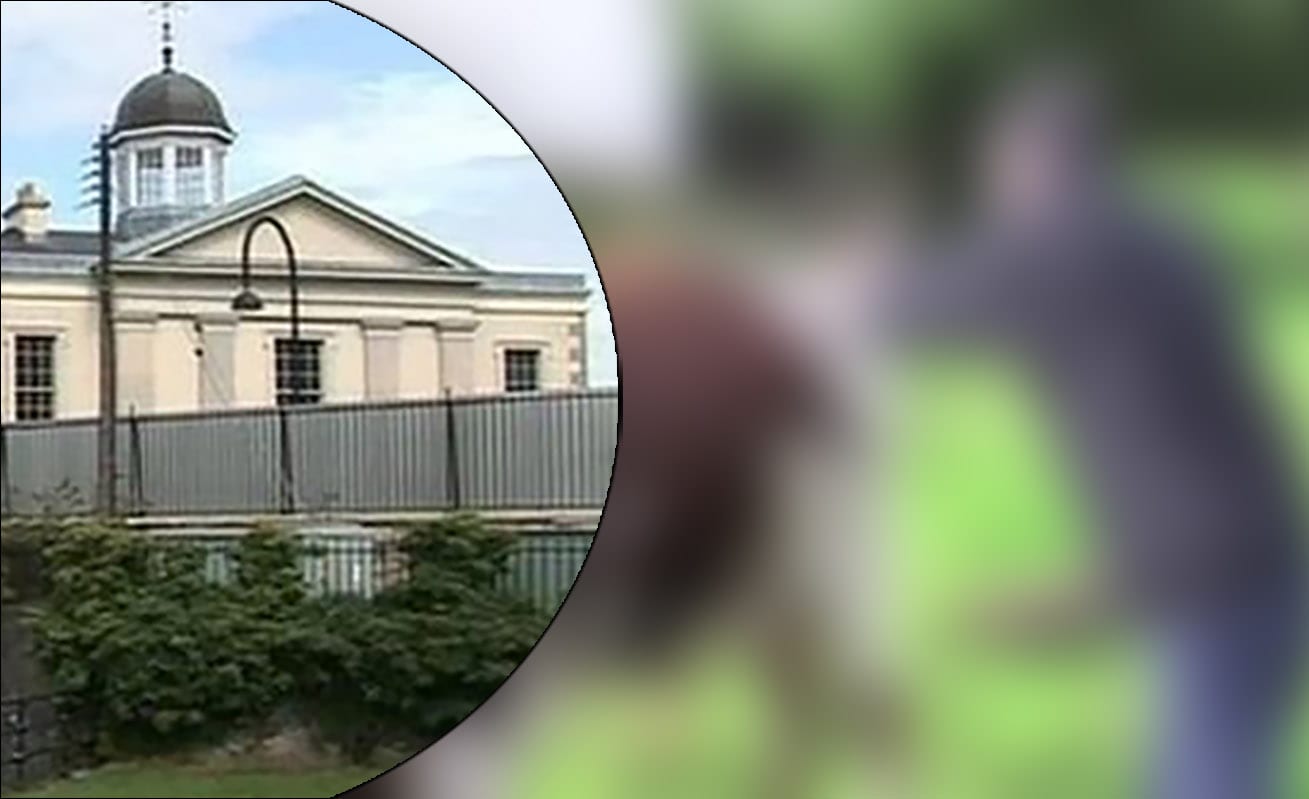 A Banbridge man has been fined for two charges of moving animals into a Bovine Tuberculosis (TB) restricted herd.
Stewart McGladdery, (33), of Grovehill Road, Ballinaskeagh, appeared before Newry Court on Monday.
The case arose following the discovery that McGladdery had moved 42 cattle into his herd in breach of TB restrictions which prohibited the purchase of animals into his herd due to a severe TB breakdown.
He pleaded guilty and was fined £500 plus £15 offender levy.
A DAERA spokesperson said: "Whilst the majority of herd keepers fully comply with the requirements of the bovine TB eradication scheme, it is vital all infected animals are identified, isolated and removed at the earliest opportunity to minimise risk to other stock in the infected herd and in neighbouring herds.
"Current disease levels continue to remain high, at a considerable cost to the public purse and to individual herd keepers, so it is vital that all stakeholders work together to reduce the disease prevalence."
Sign Up To Our Newsletter