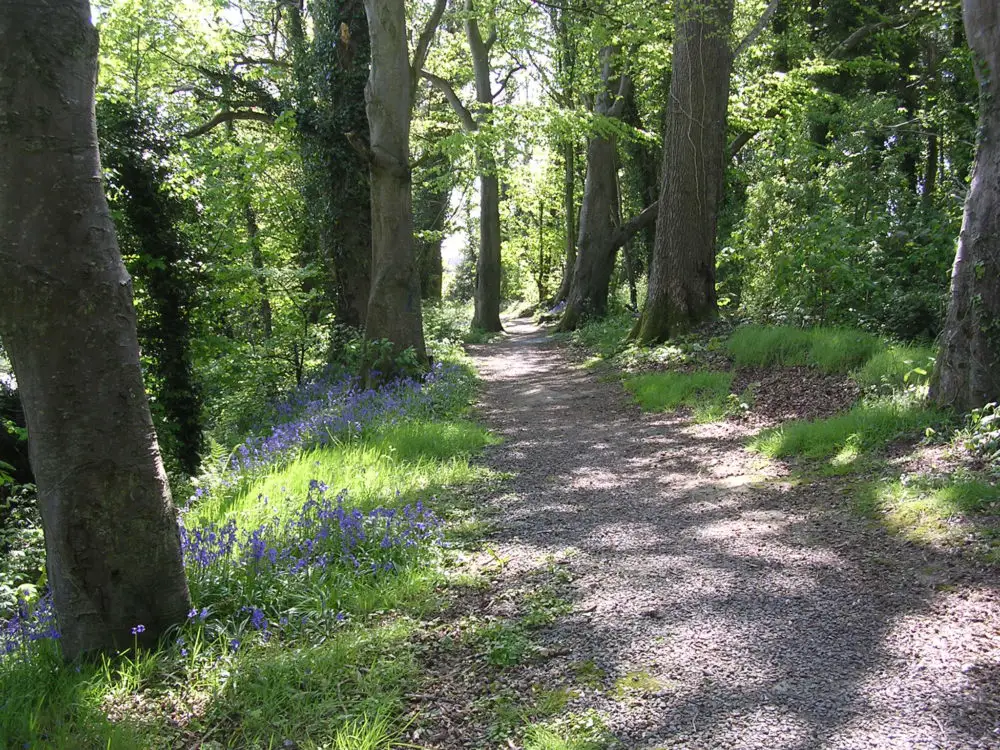 Huntly Wood, situated on Huntly Road, Banbridge will close to the public from Monday, February 20 for approximately five weeks to allow for remedial tree works to be carried out.
Armagh City, Banbridge and Craigavon Borough Council appointed an arboricultural consultant to conduct a tree survey at the nine-acre woodland site last year.
He assessed the works as necessary with many of the mature trees identified as being in decline due to age and disease.
The completed works will ensure the woodland continues to provide a safe environment for people using this popular walking route and, at the same time, preserve its beauty and biodiversity for many years to come.
Unfortunately, a number of trees need to be felled, reduced in height and pruned back but every effort will be made to keep this to an absolute minimum. To mitigate against this, semi-mature trees will be planted to replace any felled trees.
Given that the woodland provides a rich and diverse habitat for local wildlife, an experienced ecologist will provide guidance and carry out regular inspections to minimise any disruption to wildlife.
Users affected by the closure are encouraged to consider using other nearby outdoor facilities such as Banbridge River Walk or Solitude Park.
The public have been able to access Huntly Wood since 2007 when Banbridge Golf Club granted the former Banbridge District Council a 25-year lease to manage the woodland area for public access and conservation.
Once works are completed, the Huntly Wood area can once again be safely enjoyed by the local community and continue to be a haven for local wildlife.
Sign Up To Our Newsletter