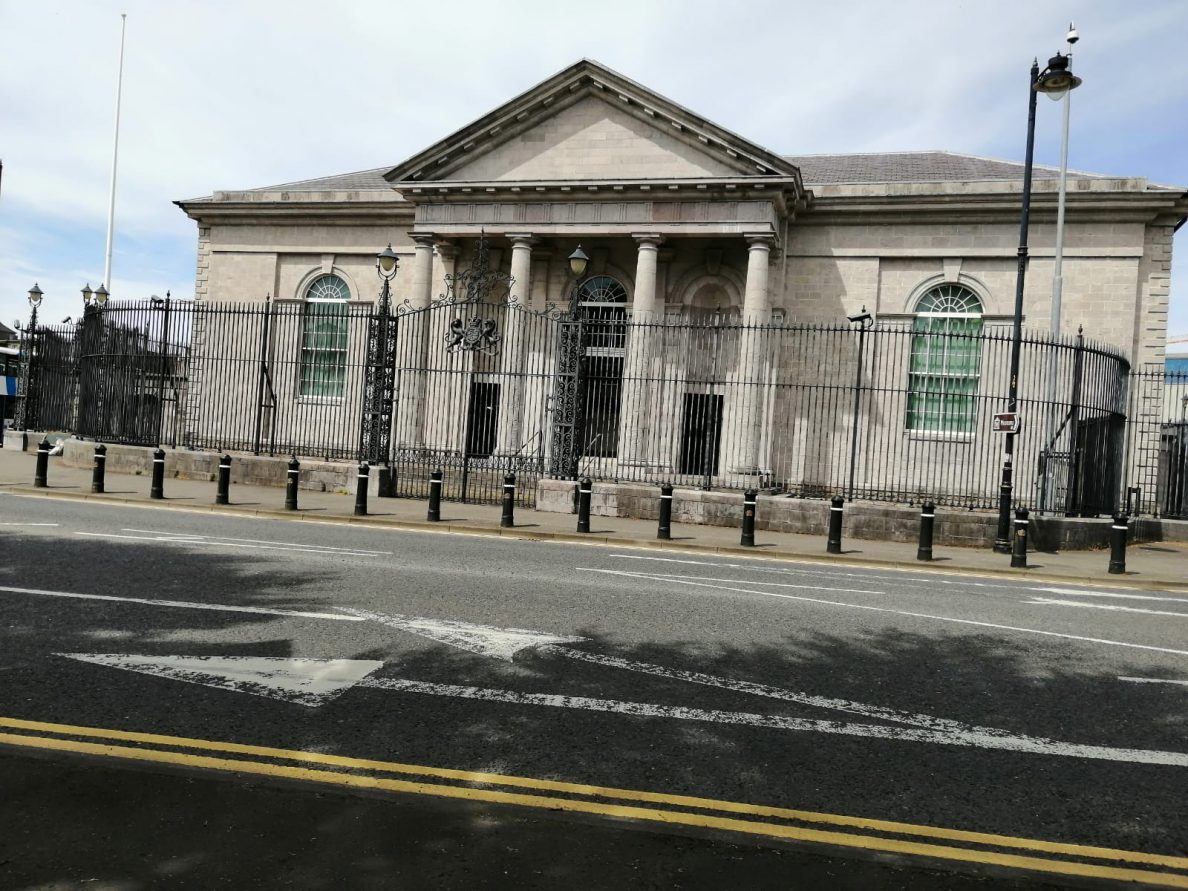 A Gilford man branded a judge a "worthless b*****d" after being told that his receipt of bail for theft charges would be delayed.
Representing himself, 29-year-old Andrew McCandless, of Castleview, Gilford, appeared before Armagh Magistrates' Court, sitting in Newry, on Tuesday.
At a previous hearing of the case, Deputy District Judge O'Hare, told the defendant: "I advise you to try and get a solicitor to protect your interests".
Via videolink from Maghaberry, McCandless once again returned before the Court, unrepresented, charged with five counts of theft.
The charges relate to a string of thefts allegedly occurring between May 12 and June 6 of this year, where the defendant is accused of stealing bottles of red wine and groceries from various shops, at a cost of just under £100.
The Court was told that the full file in relation to the case is due on July 19, and it was requested that the case be taken to three weeks for an update on the full file.
Presiding Officer, Judge Brown, asked the defendant – who had stated he was representing himself – if he had any comment to make.
McCandless said: "I am in here now for almost a month. I am not a guilty prisoner and I want bail. I want released today. I have things to do, people to see.
"I want released from here today on bail. That is my only demand," he added.
The Court heard that the prosecution were unaware of police views on the subject of bail but suggested that the case be expedited and taken to two weeks to seek police views on bail.
The defendant replied: "That's not good enough. I am not guilty…..you're telling me with your authority in your role today you cannot?"
To which Judge Brown replied: "Im adjourning this case to July 19 and the police then can have somebody here to give the court advice as to the police view regarding your suitability for bail."
McCandless, taking exception to a delay in the consideration of bail, called the Judge a "worthless b*****d" before being muted on the videolink.
Sign Up To Our Newsletter