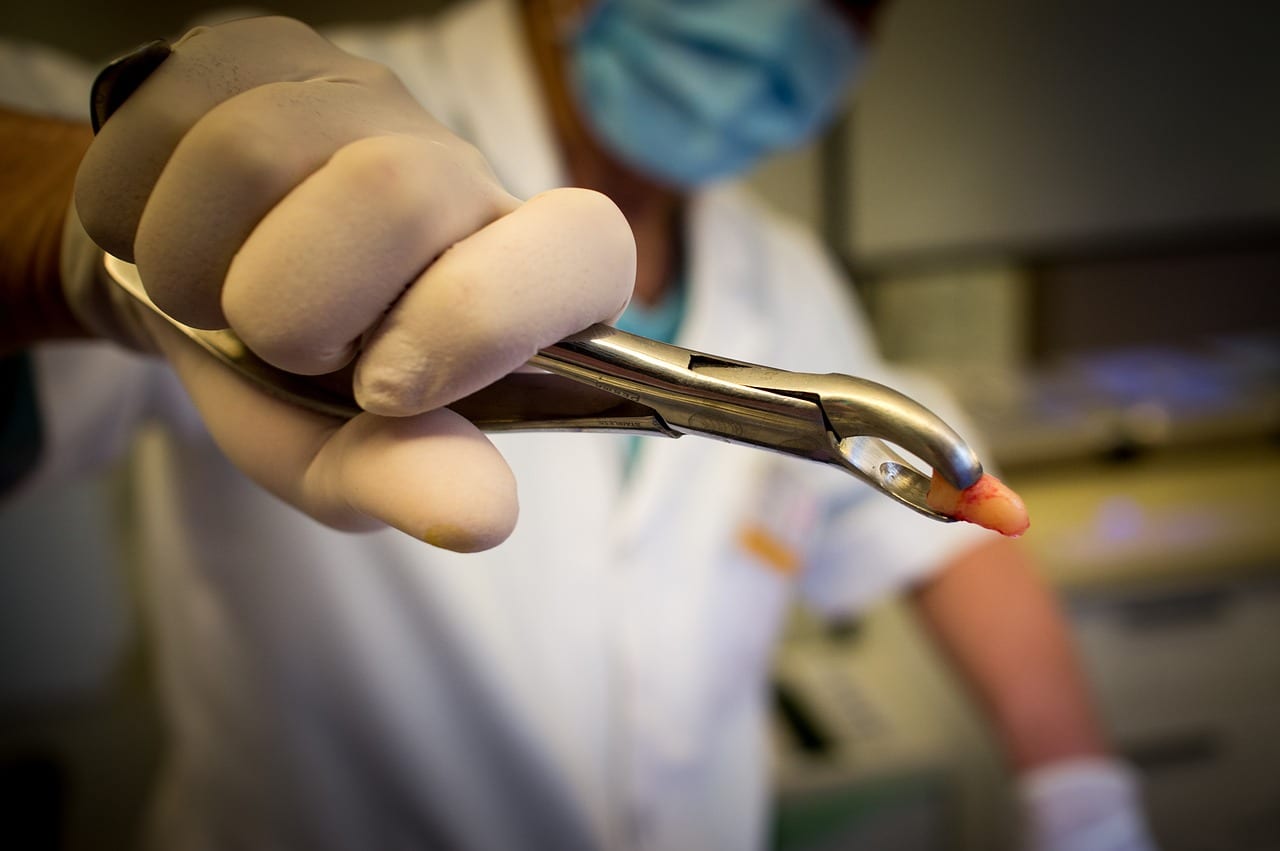 A man who is in custody accused of exchanging sexually explicit messages and images with a teenage boy has been told it could be "over a year" before he sees a dentist, a judge heard today (Thursday).
With 32-year-old Andrew Trevor Williamson appearing at Banbridge Magistrates Court via videolink for a compassionate bail application, defence solicitor Conleth Downey told the court – sitting in Newry – staff at Maghaberry prison had told his client "it will be approximately one year to be seen [by a dentist] in the prison setting."
"I find that rather surprising," District Judge Paul Copeland commented but the solicitor replied "it's not just surprising but disturbing and against his human rights."
Williamson, from Old Bleach Green in Banbridge, is in custody charged with engaging in sexual communication with a child, inciting the boy to engage in sexual activity, and breaching a Sexual Offences Prevention Order by having contact with a child, all alleged to have been committed on May 17 this year.
The alleged facts of the case were not opened today but a previous court heard claims that police received a report that the alleged victim had been receiving sexually explicit photos and messages on Snapchat from an account linked to Williamson.
"Some of the messages were asking the 14-year-old to perform a sexual act and he would perform the same act," the court heard with claims that the contact continued despite the boy disclosing his age.
It is the defence case that Williamson thought he was communicating with a 22-year-old woman named Sarah.
In court today, Mr Downey said Williamson was seeking to be freed but chaperoned by his mother, to see his dentist this coming Tuesday.
Giving evidence to the court, a Detective constable said police were objecting to the compassionate bail application, revealing there had been alleged incidents of witness inference and intimidation when an image of the defendant holding a gun was posted on Facebook.
He further claimed Williamson had contacted the alleged victim in a phone call made from prison.
Adjourning the application, Judge Copeland said he wanted documented evidence from the prosecution and prison service as to how long Williamson would have to wait to see a dentist in prison.
Highlighting that if Williamson "is suffering some form of discomfort or pain or distress, I would like to think that he would be seen fairly promptly," the judge told the lawyers if it's the case that he won't see a dentist for a year, "then I will consider releasing him".
Sign Up To Our Newsletter