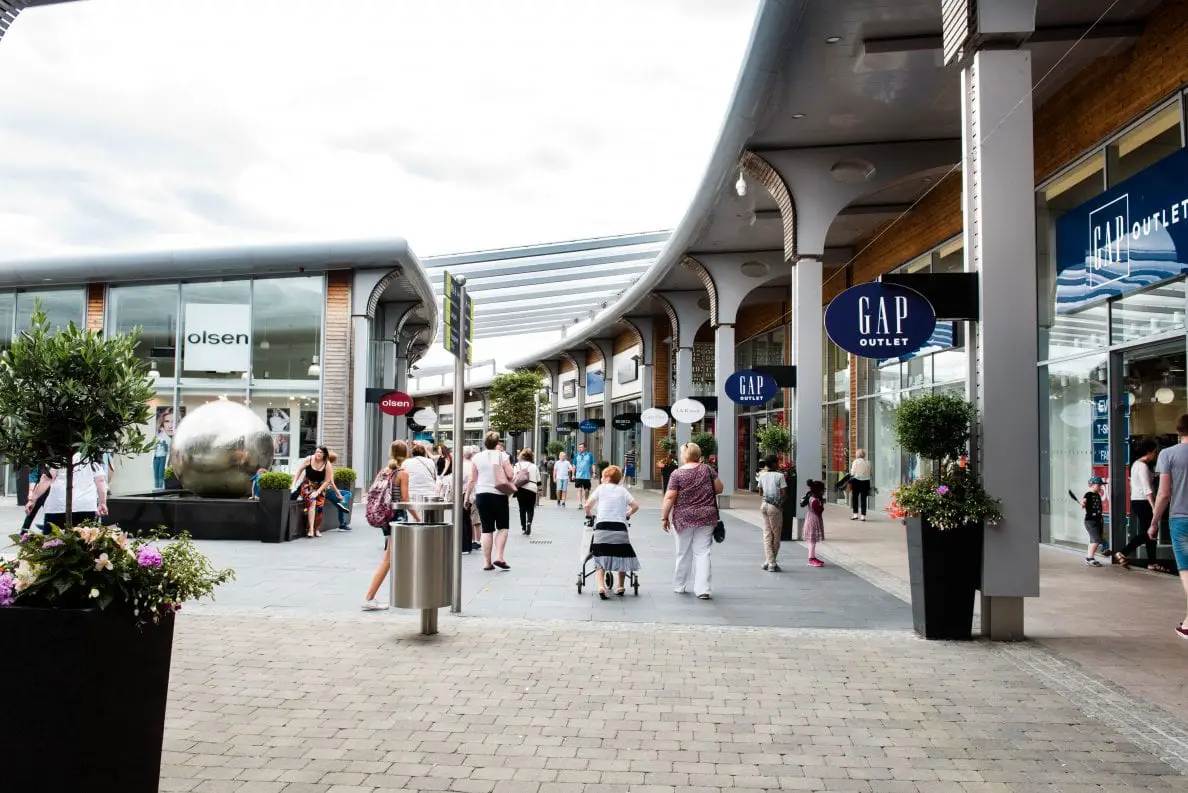 The Jaeger store in Banbridge is to close.
It is one of 13 stores which will be closed after the company fell into administration.
Over 100 jobs will be lost across those stores, distribution and head office.
The Banbridge outlet of the leading fashion retailer which is among those to go is based at the Boulevard.
The others are to be found at Bideford, Birmingham, Bourton-on-the-Water, Braintree, Bury St Edmunds, Castleford, Hatfield, Marlborough, Newcastle-Upon-Tyne, Salisbury, Sterling Mills and Talke.
Jaeger went into administration earlier this month, with the affairs, business and property of the company being managed by Tony Wright and Alastair Massey, of FRP Advisory, who were appointed Joint Administrators nine days ago.
Sign Up To Our Newsletter