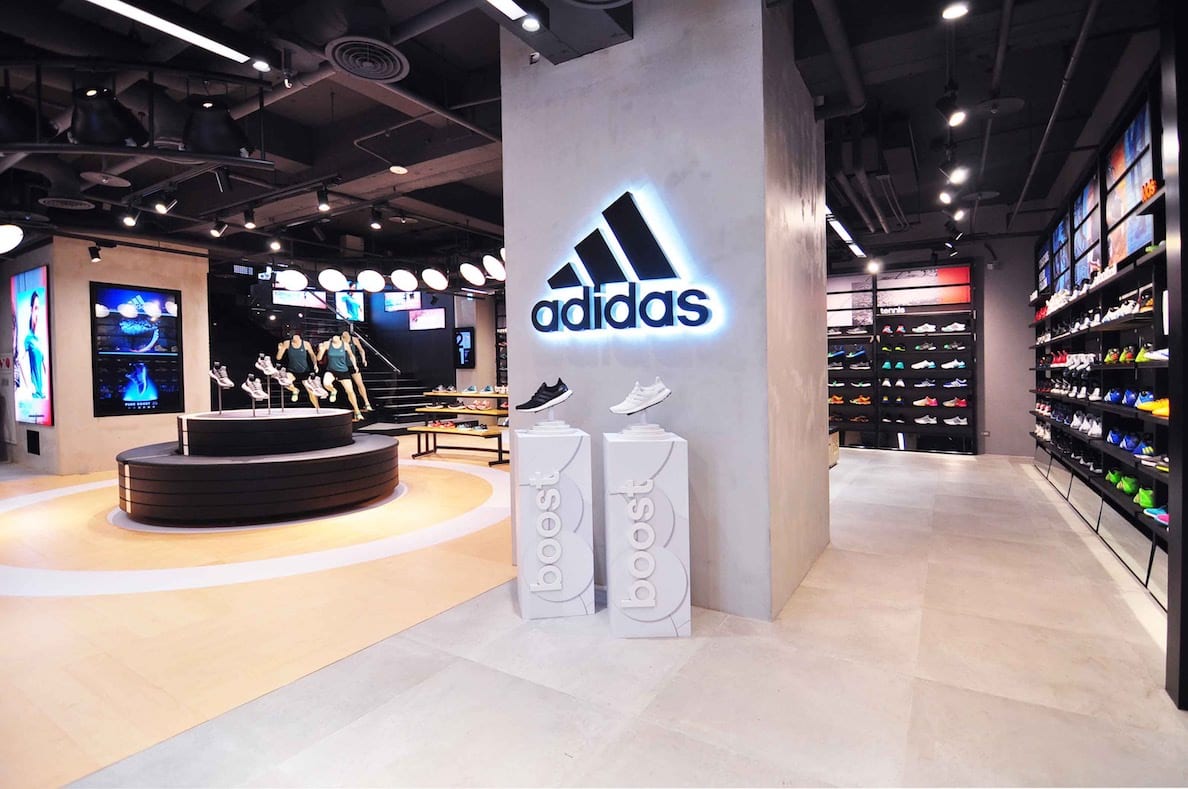 Thirty new jobs will be created with the arrival of three huge retailers at The Boulevard in Banbridge.
The new stores include global sportswear brand, Adidas, as well as well-known designer and manufacturer of athletic footwear, apparel and accessories, Asics, and fashion-forward footwear and accessories retailer, Kurt Geiger.
The openings at the centre represent a total investment in the Banbridge shopping destination of over £900,000, which saw an increase of 26% footfall throughout the duration of its relaunch weekends.
Chris Nelmes, centre manager, The Boulevard, said: "We are continuing to make strides in our commitment to providing the premier outlet shopping experience in Northern Ireland through the introduction of three new global brands to The Boulevard; adidas, Asics and Kurt Geiger.
"We want to make sure that we can attract both new and current customers back to the centre time and again as we continue to attract new and exciting retailers in the lifestyle, fashion and food and beverage categories."
Alastair Coulson, asset and property management director of The Lotus Group, said: "This latest significant investment of £900,000 closely follows our centre rebrand and aligns with our continued vision of striving to become a world-class outlet shopping destination.
"The addition of these brands is a testament to the confidence we have in the reshaping of The Boulevard. It is our intention to move quickly forward with further plans and build on our already growing success."
Asics will arrive at The Boulevard on Friday, May 4, followed by Adidas in June and Kurt Geiger in July.
The shopping destination has introduced a number of other key new brands over the past year, including Jack and Jones, Ulster Weavers and The Beauty Outlet.
The new stores have joined a significant selection of other well-loved brands situated within the centre, including Nike, Timberland, Calvin Klein, L.K. Bennett, Paul Costelloe and Jaeger.
Sign Up To Our Newsletter