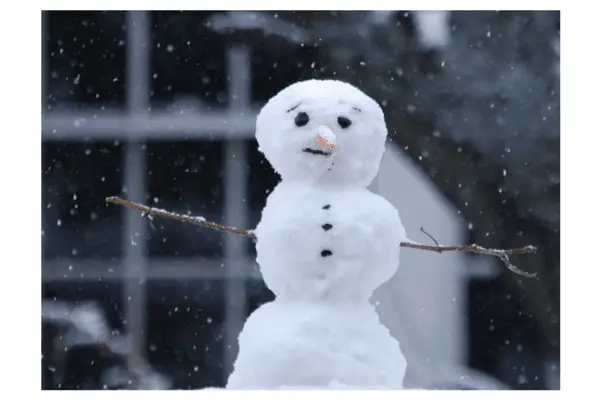 As temperatures plummet, locals are being encouraged to spare a thought for your older neighbours.
Every winter thousands of older people die from a range of health conditions many of which can be linked to cold weather.
This is because the colder weather raises the risk of heart attacks, respiratory disease, flu and falls, and with more than half of the over-75s living alone it is vital that they get regular visitors during the winter months.
Stephanie Rock, local PCSP Coordinator for Older People, gives some tips on how to become a good winter neighbour:
• make sure older neighbours have enough food and medicines to prevent them having to go out in very cold or icy weather
• give them your telephone number so they can contact you for help
• check their home is warm enough – living rooms should be heated to 21C and bedrooms to 18C.
• keep drives and footpaths clear of snow and ice
• pay a visit to make sure they are safe and well and prevent them from becoming lonely.
Sign Up To Our Newsletter