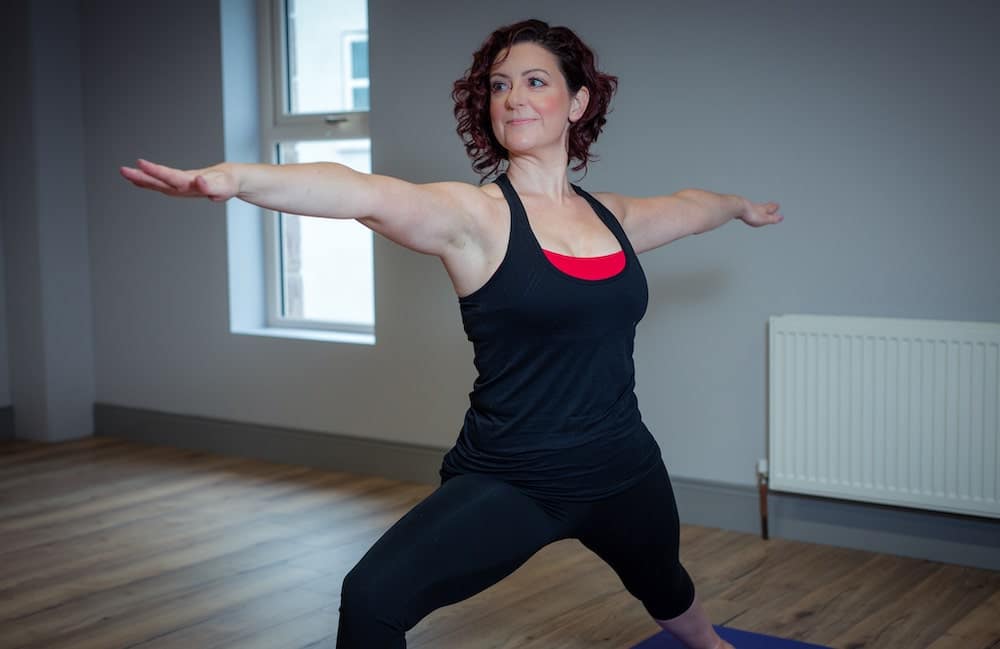 Yoga classes may be filled to capacity with the discipline continually building in popularity these days but that was not the case ten years ago when Karen Wasson qualified as a teacher.
The Armagh woman became a fully fledged yogi back in 2009, before collecting a qualification in reflexology three years ago, but Karen is the first to admit this was not the way she saw her career going.
With a background in law, Karen studied at Queen's University before heading to London for her professional qualifications but one year before finishing up she decided to take a sabbatical.
"I became disillusioned with a lot of things and was burnt out basically," Karen told Armagh I.
She said: "I started to not feel particularly great and my doctor suggested yoga and that's were it all started; well, sort of."
Thinking back to that first introduction to yoga, Karen said she "absolutely hated it".
"It was really slow; there was lots of breath work and I was so bored. I just thought 'this is not for me'".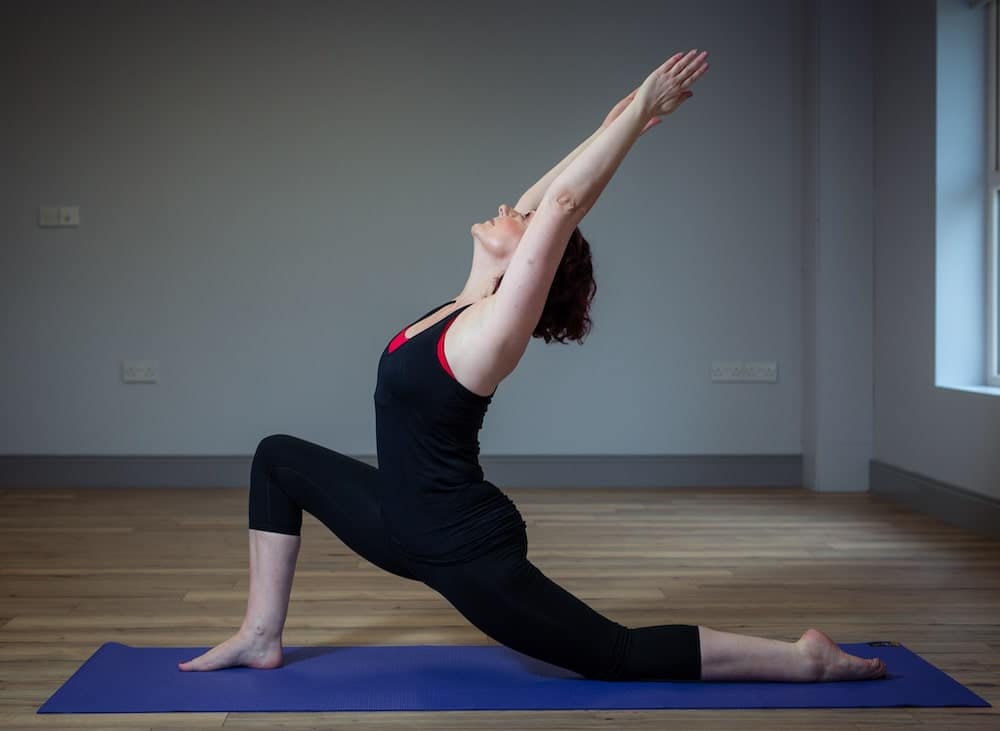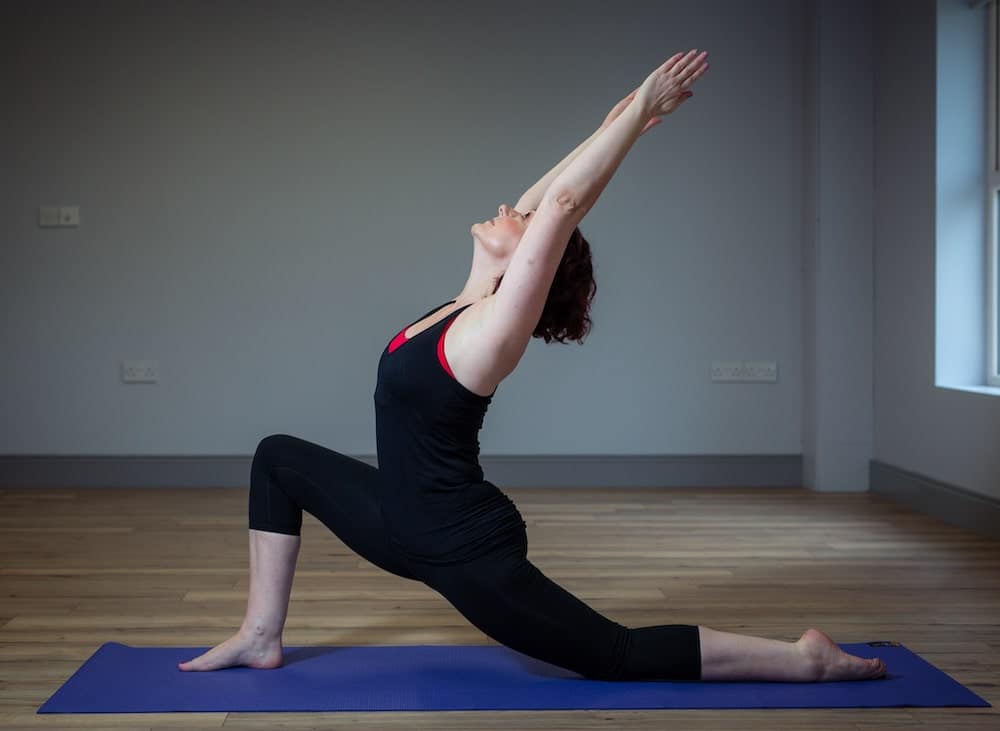 But soon after she was directed to a different type of yoga and her passion for the discipline was ignited.
"The impact that yoga had on me was that it sparked an intense interest in why this type of movement and breathe work was having such an effect on me both physically and mentally."
Karen admitted that was partly the academic in her, combined with her interest in anatomy, which led her to study reflexology as well.
She has worked with a number of organisations providing yoga to staff as part of their wellbeing programme including Craigavon Area Hospital and the St Luke's site, GAA staff and football clubs.
She was later employed as the Litigation manager for the Southern Area Trust. She joked: "I couldn't escape law!"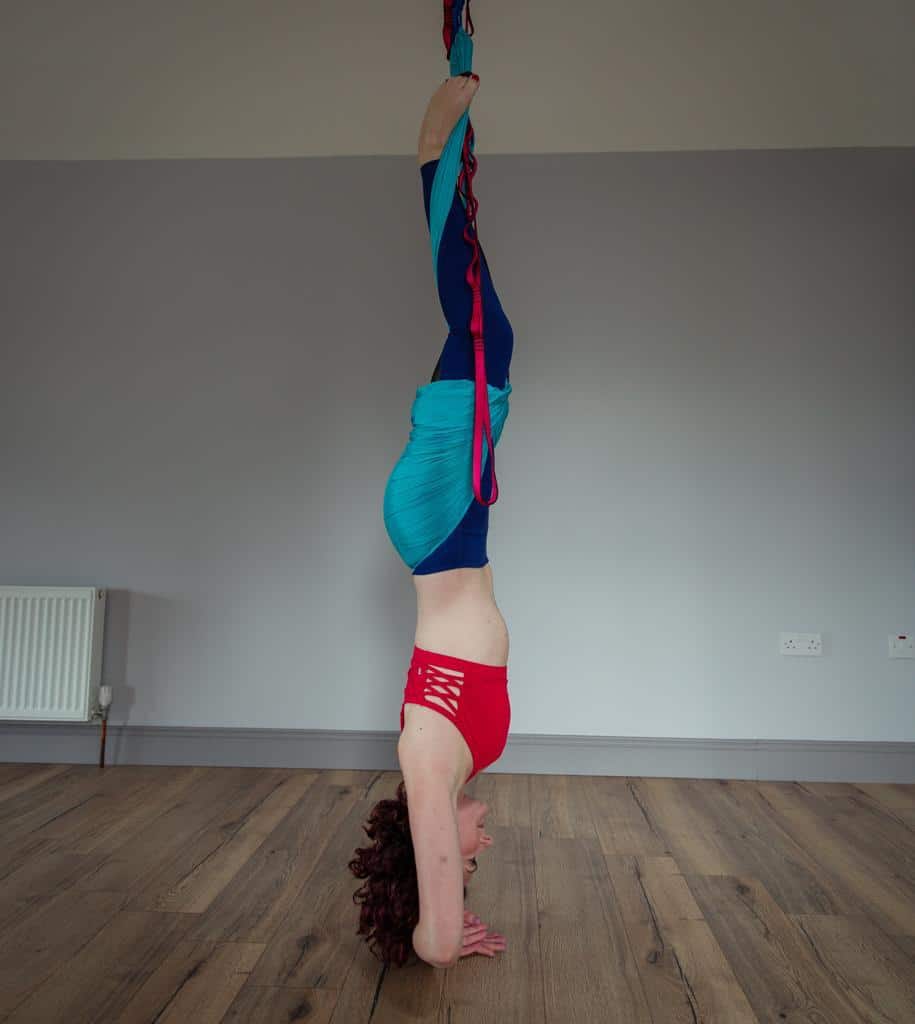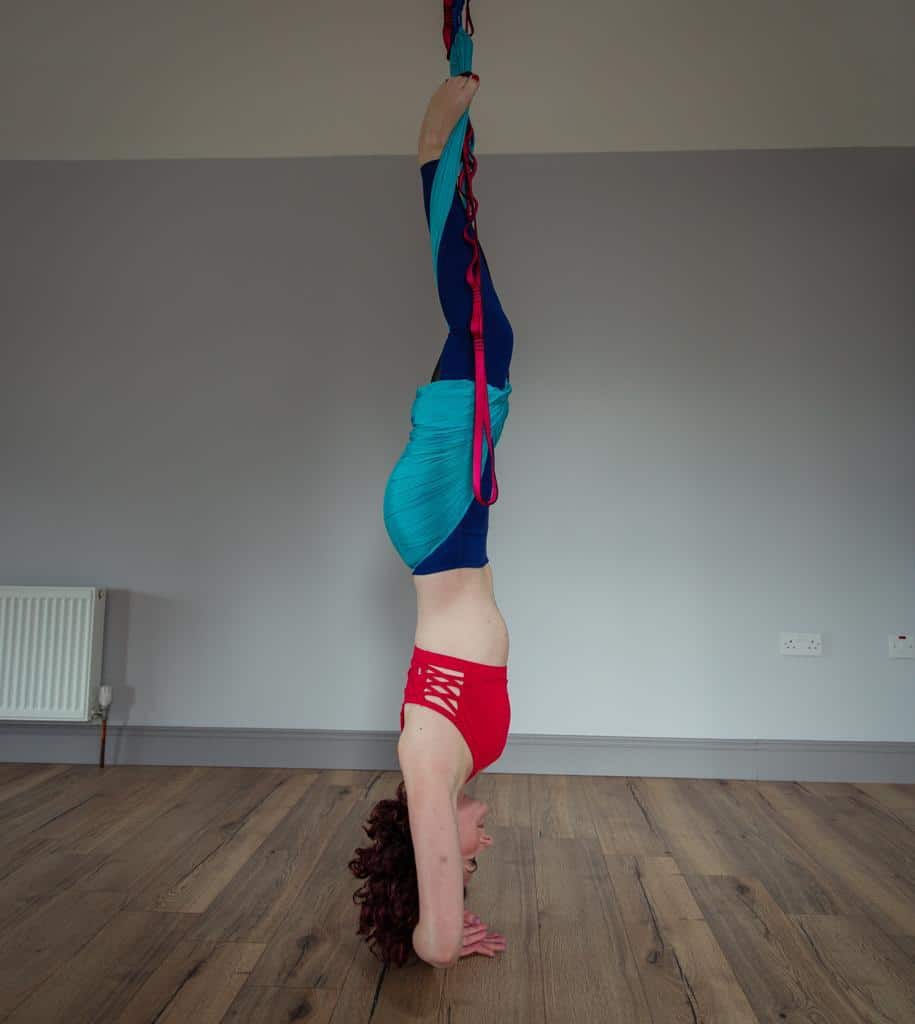 Due to her studious nature, Karen has found herself travelling to study under international teachers, attending workshops and retreats in order to develop her knowledge and provide a comprehensive program for her students.
She said: "In most disciplines you reach an end game or a level but with yoga there is a constant challenge and adaptation of the practice which is what I love about it.
"What you enjoy and what your body needs in your 20s, changes in your 30s, shifts again in your 40s and upwards."
Most people who come to Karen do so in order to deal with an injury or have been advised to incorporate yoga to complement training so it's seen as a purely physical discipline.
However there is usually a shift in perception of the many benefits and value of yoga that goes way beyond the physical level and people notice that they "feel calmer, sleep better and are less anxious".
Speaking about the perception of the discipline, she said: "When I first came back to Northern Ireland, yoga probably wasn't as prolific as it is now.
"It certainly wasn't, and I hate to use this word 'trendy', but I mean it was everywhere in the big cities. Also there was this perception over here that it was only for women, where as that's not the case now."
One factor which sets Karen apart from the rest is her combined knowledge and experience in both yoga and reflexology which provides her with a unique perspective on helping people with recovery of an injury or illness – she has a keen interest in sport rehabilitation.
"I can adapt a programme, in conjunction with medical / physio treatments which works for each individual, helping people to feel empowered."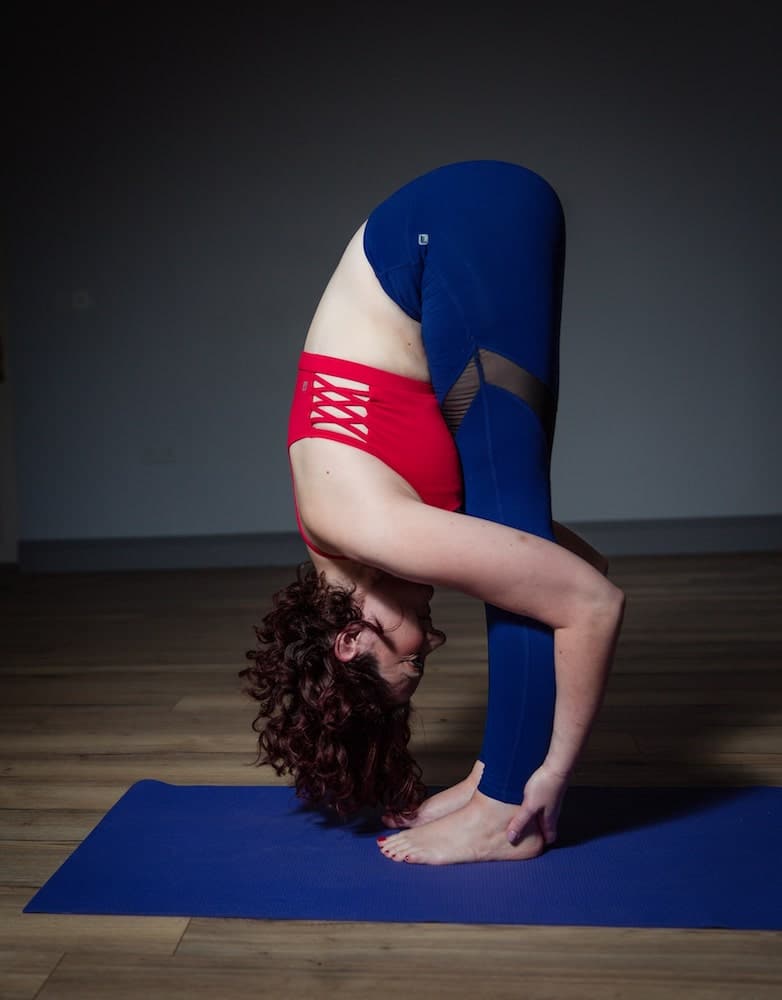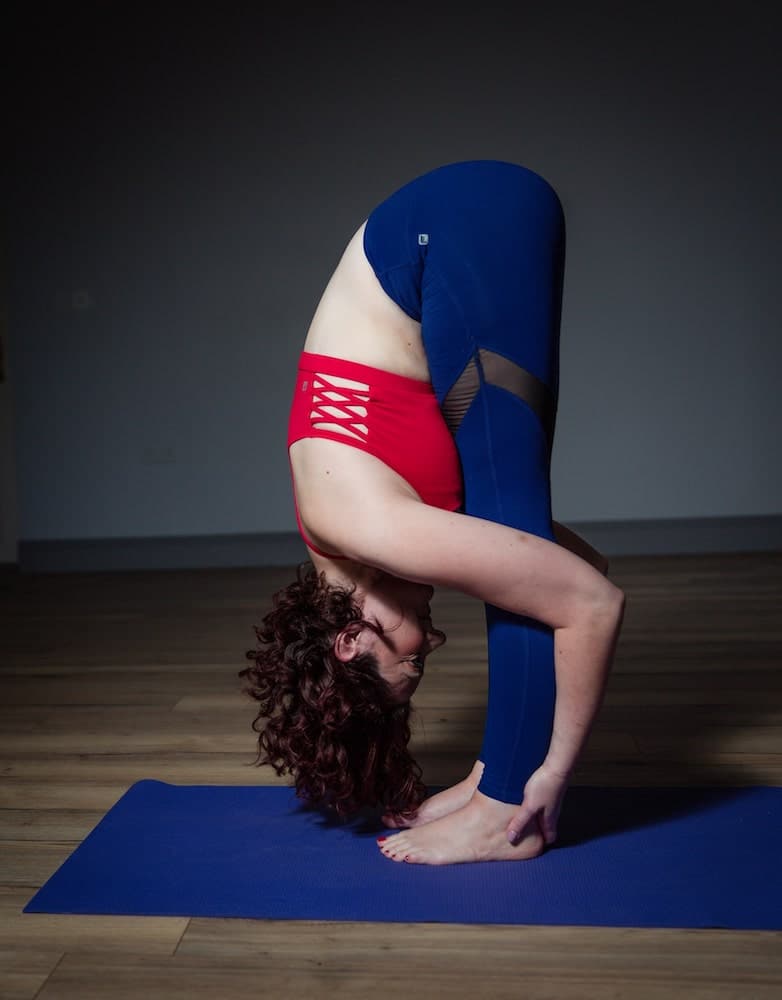 2020 has seen Karen work with with Dementia UK in offering "Chair Yoga" for suffers of the illness and their carers.
"It was one of the most fun and rewarding things I have ever done, I had been hoping to continue it with a session at the Armagh City Hotel but then lockdown came.
"It was that idea of a community, and it was nice for these people to meet and speak with others who are going through the same things."
During lockdown, Karen herself had to adapt. With a rise in uptake for yoga the Armagh woman had to take centre stage and step in front of the dreaded camera. Born were the online sessions.
"I think people were shocked that I was reluctant to do it because I am quite a bubbly person but the thought of stepping in front of a camera made me cringe.
"It was odd because your are not interacting, you're not getting any feedback, you can't see the progression but I kind of jumped into that and I absolutely loved it; I almost turned into a children's TV presenter," she laughed.
A woman who prides herself in having students of all ages, Karen said she was filled with warmth by the feedback she received, especially for those who were shielding.
Although she has now re-opened her public classes at Aonach Mhacha (Lower English Street), in Armagh city centre, every Monday night, Karen has continued to stream the lessons live for those who are still anxious about returning to a public setting.
"It has been a steep learning curve adapting to all of the different changes, as it has for most businesses, but I have diversified my business and adapted to build a strong online yoga community, which helps people to stay connected and to stay active and mobile with more people now having to work from home."
Karen is continuing to pursue her love of anatomy and develop her knowledge by starting a diploma in Sports Massage Therapy at SRC in Armagh this year.
You can visit Karen's website www.kwmindbodysole.co.uk and find her on social media; Instagram & Facebook.
Sign Up To Our Newsletter