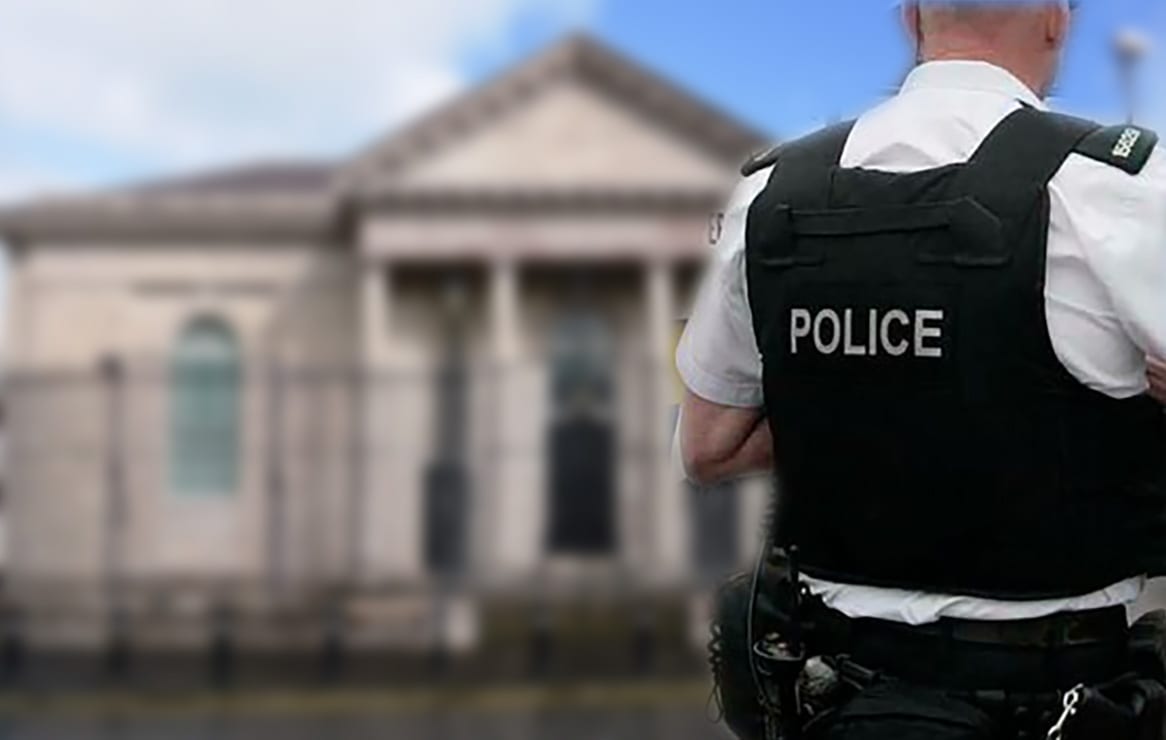 A Dromore woman has been handed a prison term after breaking a restraining order which prevented her from coming into contact with her own mother.
Annette Jess, 53, of Maypole Park, appeared at Armagh Magistrates' Court on Tuesday charged with breaching a community-based order.
Court heard from probation that the order would be revoked as the defendant repeatedly failed to attend meetings.
It was also heard that Jess had breached a restraining order which had been placed on her regarding contact with her mother.
Defence counsel stated that the restraining order had not been requested by her mother and neither was it the defendant's mother who contacted police regarding the breach.
They informed Deputy District Judge Michael Ranaghan that Jess had been attending her GP for help regarding depression and her alcohol problems.
The defence added that she had also been attending Bluestone clinic for weekly appointments.
They told the court that Jess' "breakdown with regards to offending had been due to her addictions".
Judge Michael Ranaghan stated the defendant had "burnt her bridges" with regards to re-engagement with probation and sentenced Jess to four months in prison.
This was added to a suspended sentence from February, last year, which brought her total sentence to six months.
Sign Up To Our Newsletter