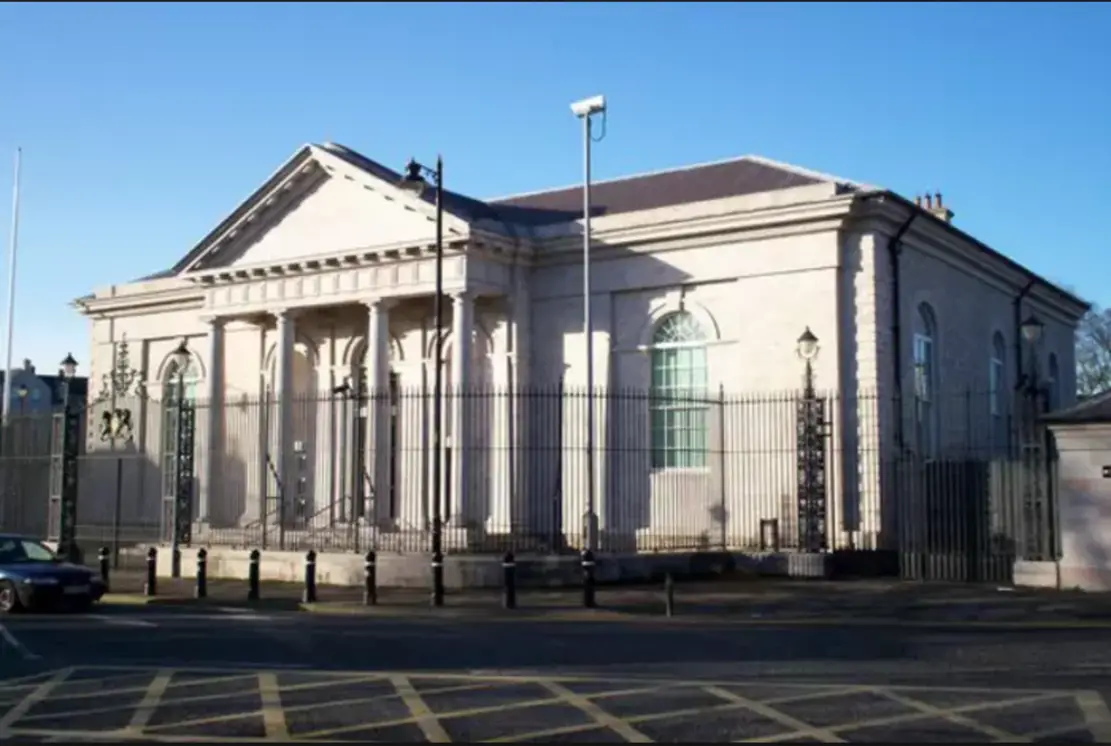 A woman collided with a car which was making a right turn whilst attempting to overtake four vehicles in one manoeuvre.
The 49-year-old's barrister told the district judge: "I ask that your worship sees this incident for what it was – a bad piece of driving and a bad decision at a bad time."
Gitana Miliuniene, of Dungormley Estate, Newtownhamilton pleaded guilty to driving without due care and attention at Armagh Magistrates' Court on Tuesday.
Defence barrister Scott McWhinney indicated the plea after the original charge was reduced from one of dangerous driving.
Prosecution outlined that on July 11, at 5pm, police received a report of a road traffic collision on the Cladymilltown Road, Armagh.
The defendant had been the driver of a Vauxhall Astra which had collided with the front offside of a BMW.
Miliuniene had been overtaking a number of vehicles and had failed to see that the BMW had been turning right into the car park of the Clady Country Store.
When interviewed, the defendant said she had come to a clear part of the road where she had full view of what was in front of her.
The defendant stated she had been overtaking a third vehicle when the injured party's car had collided with her.
When questioned if she believed it was safe to overtake four cars, Miliuniene confirmed she thought it was.
The defendant accepted seeing the BMW vehicle indicate but claimed that it had been done at the last minute.
Mr McWhinney stated: "This was a poor piece of driving. Ms Miliuniene accepts that she made a poor decision to try to overtake a number of vehicles when there was a junction on the road.
"It is accepted this is at the high end of careless, given the damage, but I must point out that she does have a clear record."
He added: "She needs her car to get to and from work. She lives in quite a rural area where public transport is almost non-existent.
"I ask that your worship see this incident for what it was – a bad piece of driving and a bad decision at a bad time."
Miliuniene was handed nine penalty points and was ordered to pay a fine of £200, along with the offender's levy of £15, within 10 weeks.
Sign Up To Our Newsletter