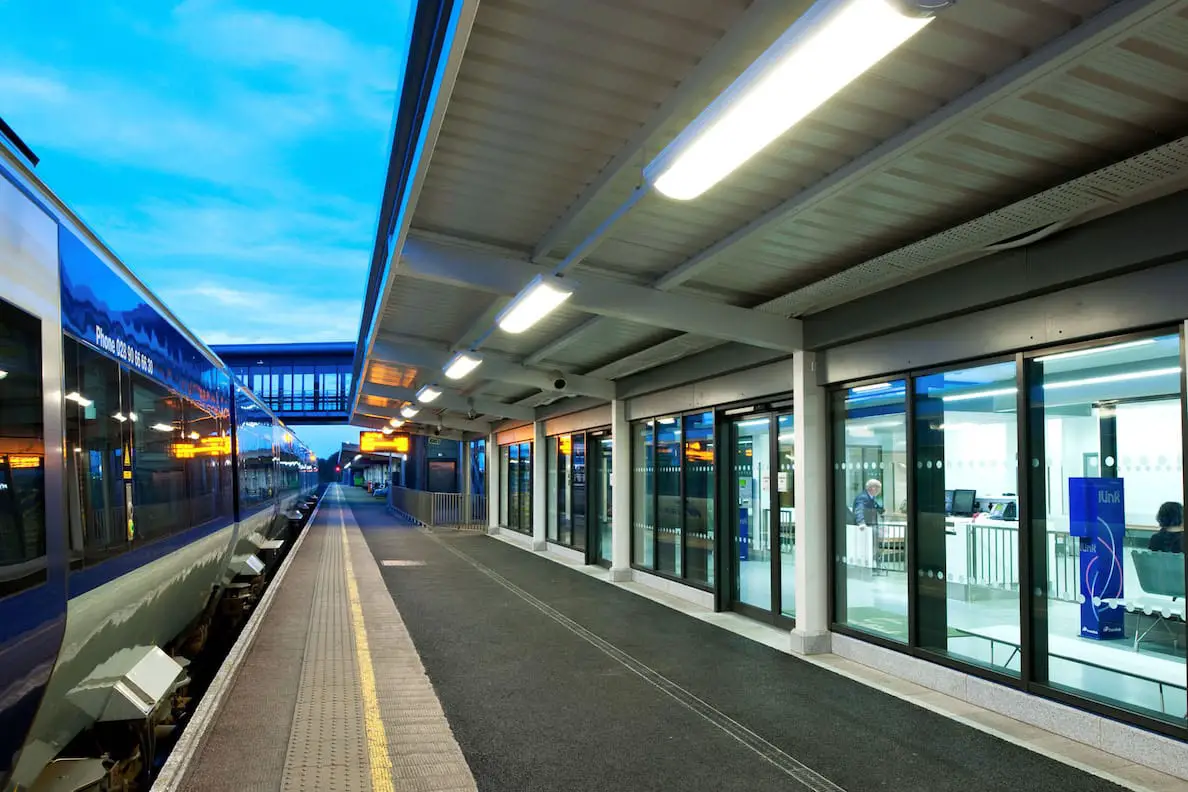 A woman who was caught with Xanax after police were called to reports of her intoxication at Portadown train station has been fined £250.
Court heard police observed the tablets on the 20-year-old's person as she was trying to show them that she was unable to afford a train ticket to the Linenhall Street Hostel in Armagh.
Brigin McFadden, of Kilmore Square, Belfast, pleaded guilty to possession of a Class C drug at Craigavon Magistrates' Court on Wednesday.
It was heard that on May 2, police were called to the train station regarding a disturbance involving an intoxicated male and female who refused to leave the premises.
Officers spoke to McFadden, the female in question, who claimed she was trying to get a train back to the Linen Court Hostel in Armagh but did not have enough money.
As she showed inside her handbag to display the money she did have, officers observed a bag of white tablets in her hand which she tried to conceal.
Police seized the tablets and cautioned the defendant.
During a notebook interview, McFadden made full admissions to possession of Xanax and informed them she paid £40 for them.
Defence counsel stated: "She made full admissions to police. The only entry on her record is for criminal damage. On that occasion she and her partner had been locked out of their property.
"This woman has a transient lifestyle, living in and out of hostels along with periods of homelessness."
McFadden was ordered to pay a fine of £250, along with the offender's levy of £15, within 12 weeks.
Sign Up To Our Newsletter