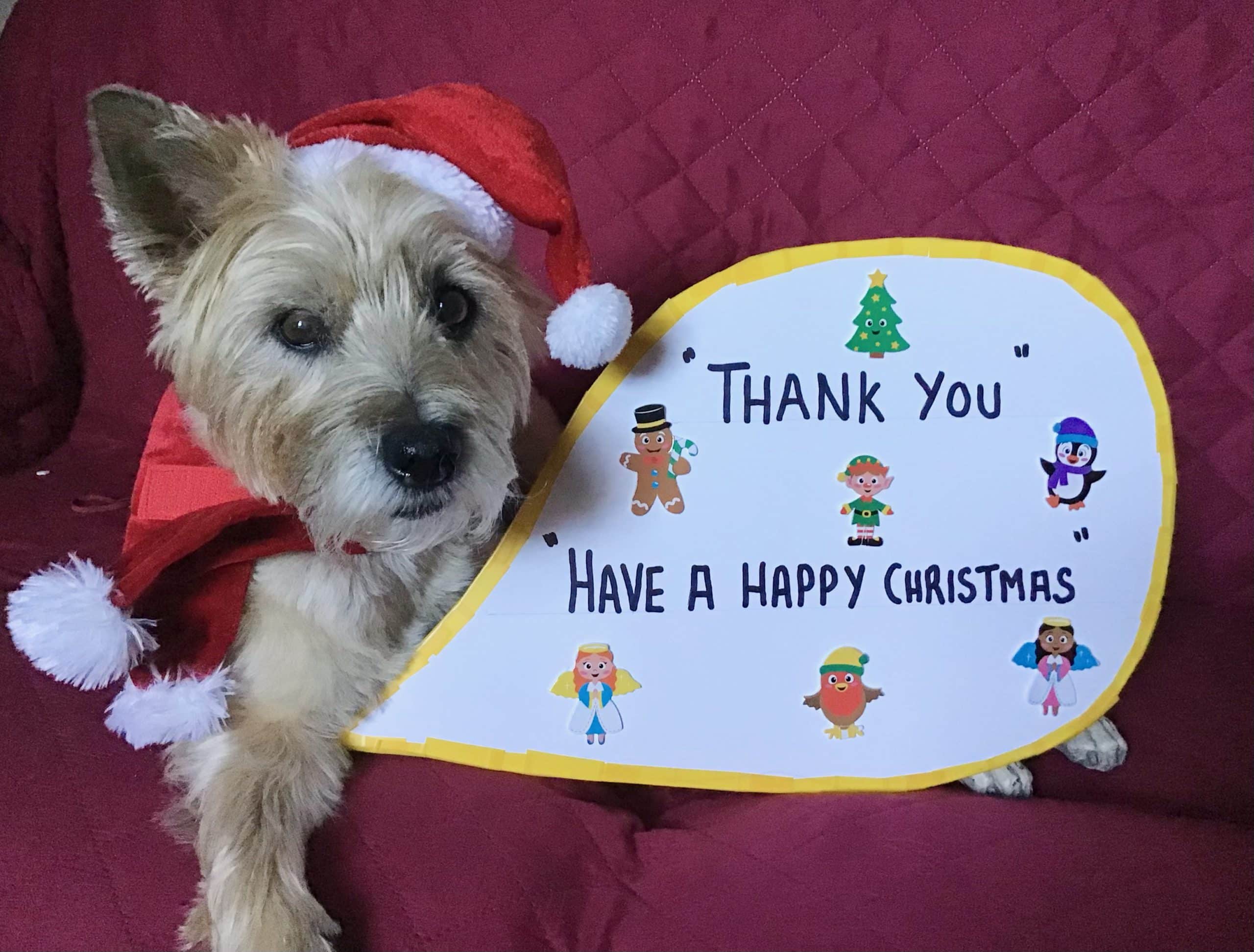 Willie Nugent's latest festive fundraising book it on course to be another sell-out.
So the moral of the story is, quite simply: "If you want one you'd better act fast!"
'Maisie Helps Santa Move to Armagh' has been on sale for the past few weeks.
And priced at just £5 once again it's a bargain and a half!
The money raised will be split between three worthy causes – the Royal Belfast Hospital for Sick Children, Friends of the Cancer Centre at Belfast City Hospital and Guide Dogs for the Blind.
Willie and Maisie – Willie's canine companion and the eponymous hero of the latest book – wants to thank everyone who has bought one to date.
And for those who have not, what are you waiting for?
"You need to be quick for there are not many left," said Willie. "Watch out for the shops with the poster in the window.I would like to thank Armagh I for all their support."
You can buy your copy of 'Maisie Helps Santa Move to Armagh' now from Trimprint shop in Armagh, Raffles, Curran's Spar, Dessie's, Gazette shop, Macari's Newsagents, T G Hawthorne's, Pet World, Frances Hairdressers and Armagh Blooms.
Sign Up To Our Newsletter