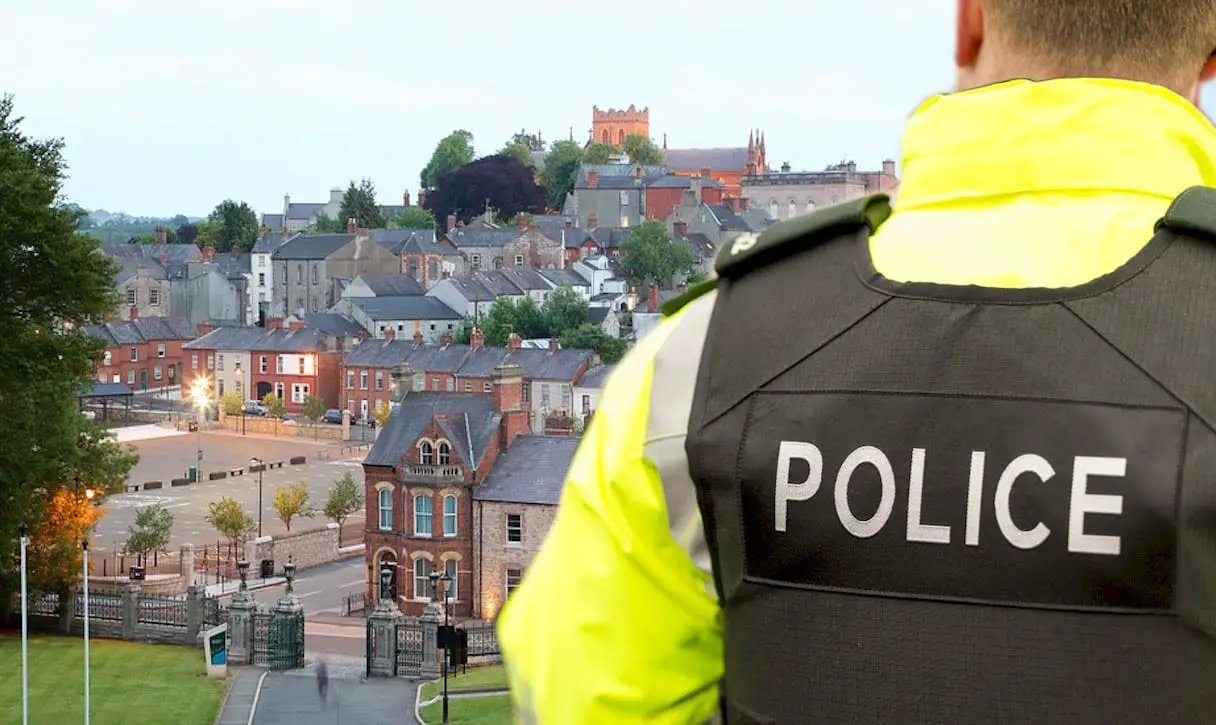 Armagh businesses are being warned about a couple attempting to exchange large notes for coins this afternoon (Tuesday).
The couple using, what is suspected to be counterfeit currency, have been reported to police, who have since circulated the caution across their text alert system.
The warning comes as the busy Christmas period approaches, when attempts similar to these become more and more prevalent.
And it's only a a few weeks after counterfeit currency was being handed out in the city.
PSNI had previously warned of the fact that £50 notes were being passed to retailers.
The persons in question made a low value purchase and paid with these fake notes.
Speaking at the time, a PSNI spokesperson said: "The notes we have been made aware of are Bank of Scotland and of poor quality.
"We urge all shopkeepers to brief staff to check all notes on this run up to the holiday season."
Please remain vigilant.
Sign Up To Our Newsletter