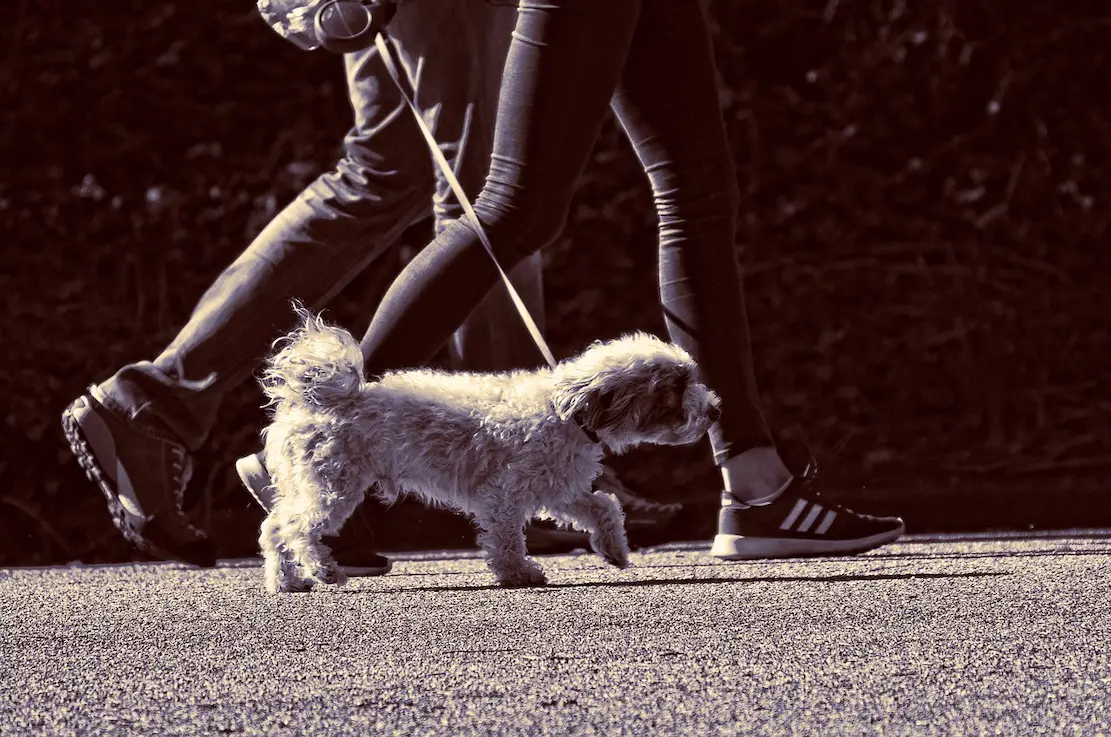 There have been calls for a change of policy after recent revelations that 28 dogs were destroyed in the Armagh City, Banbridge and Craigavon Borough Council area in the past year.
The figure was the second highest of all 11 council areas and only surpassed by Newry, Mourne and Down District Council, where 53 dogs were put to sleep.
Now only local councillor has called for a "formal policy to be created so that no dogs who could be rehomed slip through the cracks and end up being unnecessarily killed".
And Alliance Councillor Peter Lavery has confirmed that he will raise the issue – seeking the support of all parties – at the next meeting of ABC Council.
Councillor Lavery said: "Dogs have a massive positive impact on individuals and families with many taking great value in the companionship that they bring as pets.
"So it was with sadness that I heard ABC Council was involved in the destruction of 28 dogs last year."
The comments were made after the Department for Agriculture, Environment and Rural Affairs released their yearly statistics.
They show in 2019/20 Armagh, Banbridge and Craigavon Council destroyed the second highest number of dogs with only the neighbouring council of Newry, Mourne and Down having a higher amount at 53.
This stands in stark contrast to Ards and North Down who did not destroy any.
Looking to the future, Cllr Lavery added "Over lockdown there has been a surge in demand for dogs and puppies, indeed I am looking into options myself.
"However, as the economic impacts of Covid-19 hit we will likely see a rise in the number of dogs that are abandoned and I am worried that more dogs will be needlessly put down as a result.
"Therefore I have been proactively engaging with council officers who have told me that normally dogs would only be destroyed if they have a serious medical or behavioural issue.
"However they confirmed that ABC Council has no formal policy in place regarding this.
"I will be raising this important issue at the next council meeting and asking that a formal policy be created so that no dogs who could be rehomed slip through the cracks and end up being unnecessarily killed."
Sign Up To Our Newsletter