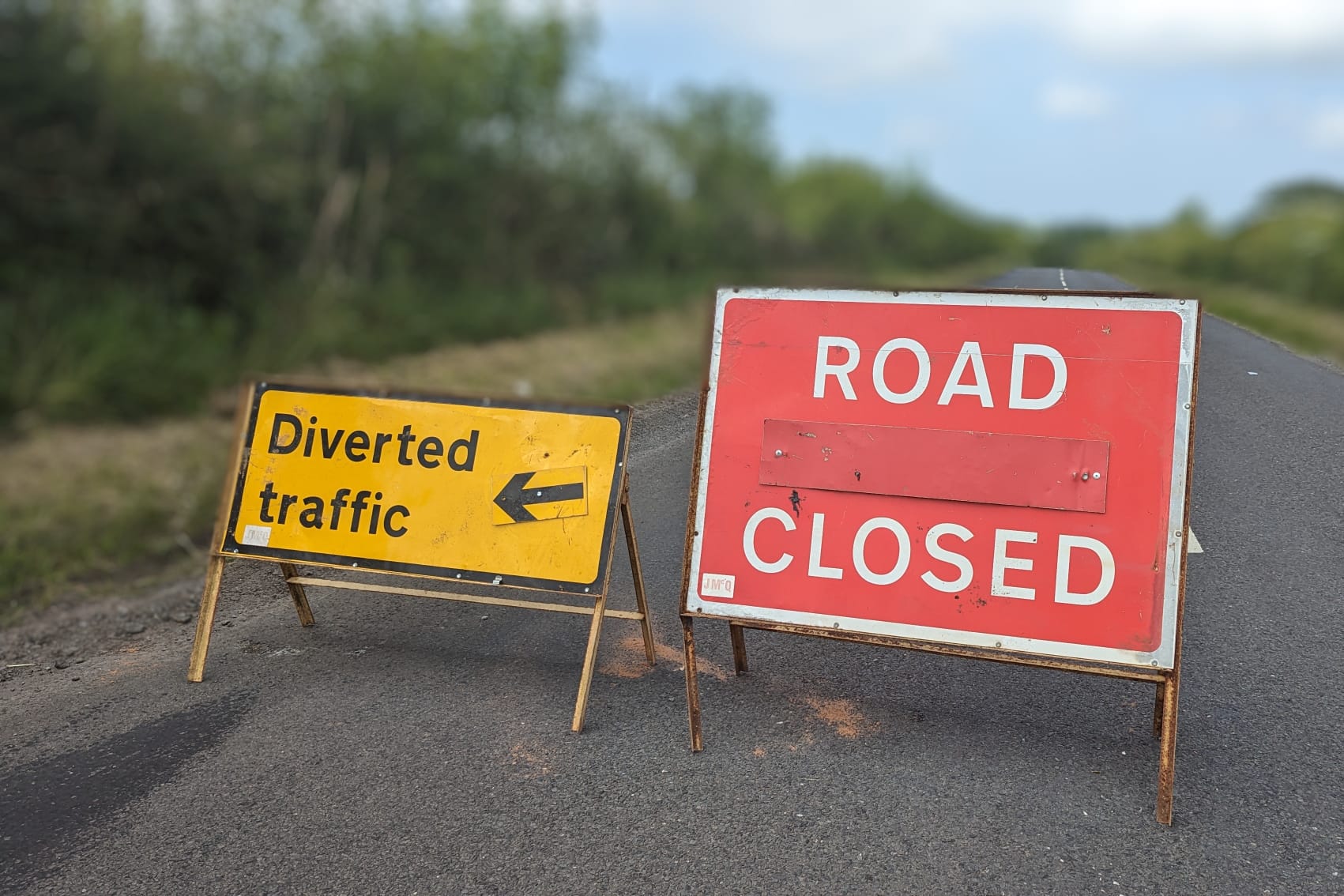 A resurfacing scheme on the Portadown Road has been put back due to "unforeseen circumstances".
Confirmation of delays to the works came from the Department for Infrastructure.
Armagh I contacted the Department after being asked to find out why work was not underway.
One local informed us: "No roadworks have started and barriers etc that were on site have been removed. Can you investigate what is happening as no information is forthcoming?"
The DfI has now confirmed that the project has been postponed.
It had been due to start on Monday.
The planned improvement work is to extend for 0.9 kilometres, from the junction with Drumadd Road to the junction with Drummanmore Road.
It includes resurfacing with upgrading of road drainage and footway repairs.
As reported last week, a road closure, overnights, from 6.30pm until 6.30am, from Monday, July 31, until Saturday, August 12, was scheduled, with the road to have been open during daytime hours as well as through the nights of Saturday and Sunday, August 5 and 6.
Questions were asked then the signs were suddenly removed.
A spokesperson for the DfI told Armagh I today: "Unfortunately due to unforeseen circumstances it has been necessary to postpone the resurfacing scheme for the Portadown Road.
"It is anticipated the scheme will go ahead later this month and it is expected that the traffic management arrangements and duration of works will be as initially described.
"Updated details will be made available to the public as soon as possible."
Sign Up To Our Newsletter