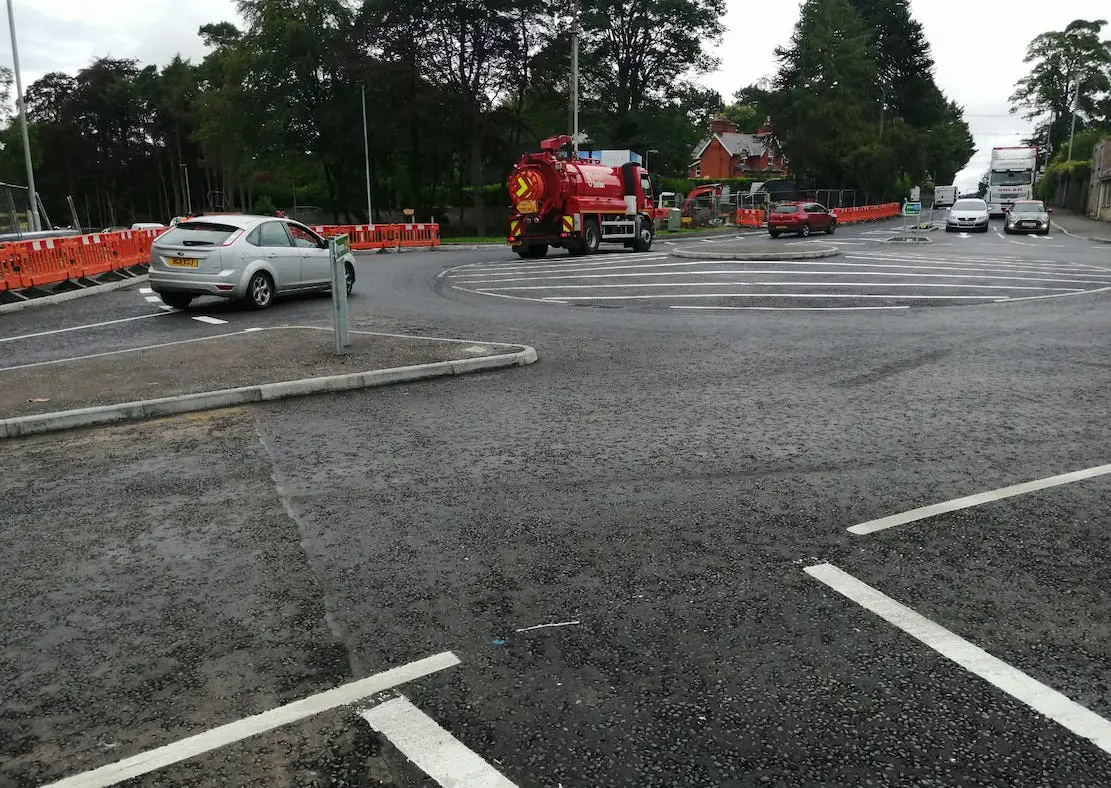 Two women were taken to hospital following a three vehicle collision in Armagh last night (Tuesday).
The crash happened near the Deansbridge roundabout on the Portadown Road around 6.30pm.
The road was closed for a period as emergency services dealt with the incident.
Two women were taken to hospital as a result and their injuries are not thought to be life threatening at this time.
However, police are appealing for witnesses, or anyone with dash cam footage to contact them on 101.
Meanwhile, in a separate and unrelated incident, police are investigating the theft of a blue Ford Ranger pick up, OIG1140 from the Ahorey / Markethill Road area of Portadown.
It was stolen late Monday night / early Tuesday morning.
It is believed that the dwelling was accessed via an unlocked door to obtain the keys.
Any information to Police on 101 quoting reference CC2019092400226.
Sign Up To Our Newsletter