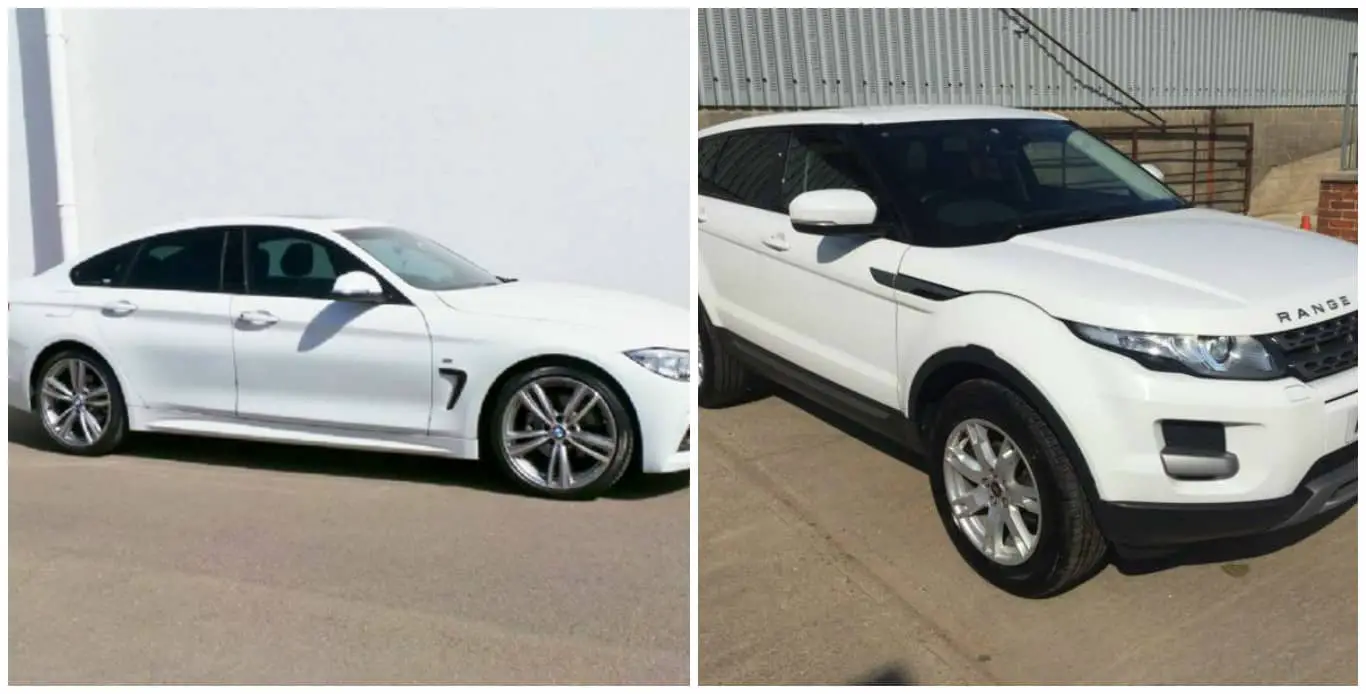 Two cars were stolen in Armagh in the early hours of this morning (Wednesday).
The vehicles stolen were a white BMW420D Grande Coupe with a registration OLZ 161 and a white Land Rover Evoque Pure TD4 with a registration XIB 363.
Both cars were taken from outside a house on the Newry Road, in the city.
According to their owner, who has posted an appeal on his Facebook page, said: "Police think they are parked up somewhere waiting to be moved/shipped."
If you have any information contact police on 101 but please help and share this appeal.
*Photo for illustration purposes only.
Sign Up To Our Newsletter