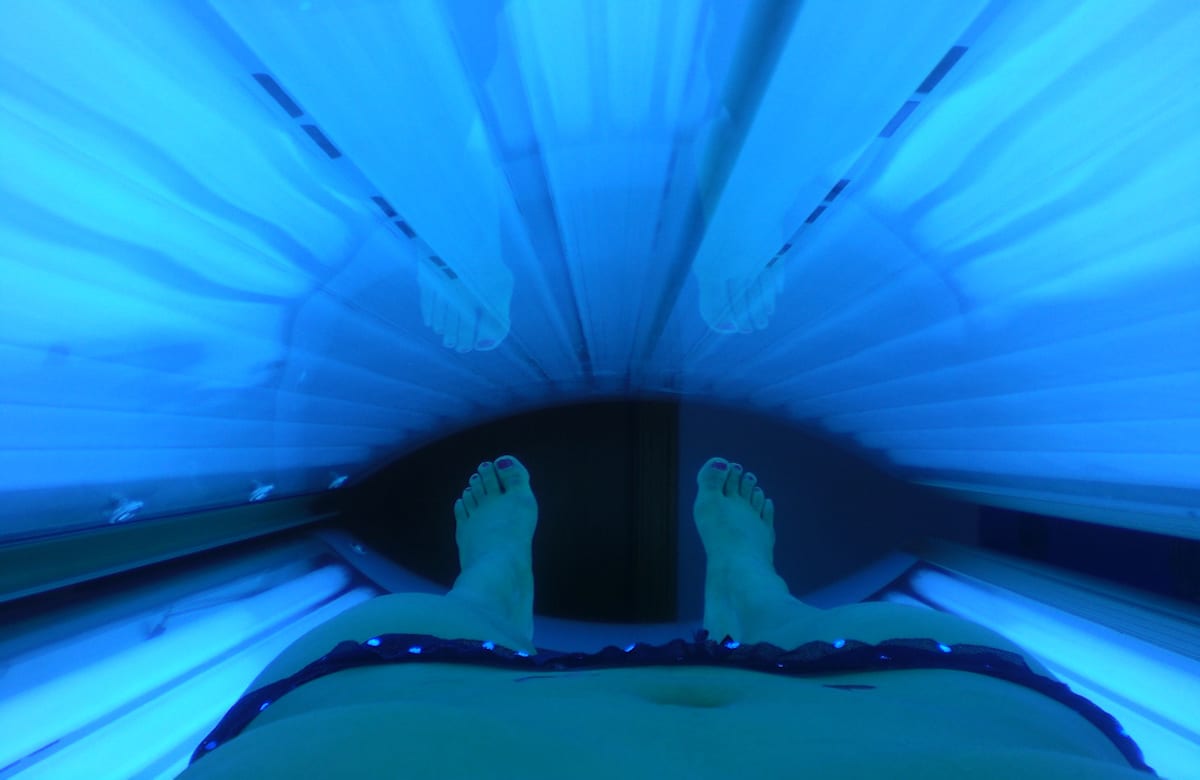 Two businesses were slapped with a £250 fixed penalty during the course of two-year text exercise to target those giving sunbed access to minors.
The exercise has involved carrying out so-called 'test purchasing' to see who is sticking to the letter of the law.
It was growing evidence of the health risks associated with sunbed use, including skin cancer, with young people at particular risk, which led to the introduction of the Sunbeds Act (NI) 2011.
Councils have a statutory duty for the enforcement of the Act, led by the environmental health department.
The legislation requires operators of sunbed premises do refuse anyone under the age of 18 the use of a sunbed.
And it permits the use of formal 'test purchasing' exercises to ensure businesses follow the guidance provided and comply with current laws and regulations
Armagh, Banbridge and Craigavon Borough Council carried out a test purchasing exercise over the summer, when nine premises were visited.
On this occasion, the offer of a sunbed for use to a person under the age of 18 was refused by all nine.
This was the last test purchasing carried out at premises over a two-year period.
During the first stage – carried out in 2016 – two businesses in the ABC borough were hit with a £250 fixed penalty for allowing someone under the age of 18 to use a sunbed.
The information was revealed in a resport to the ABC Council's environment committee.
It states: "Officers have been and will continue to work closely with local sunbed operator businesses to build compliance through education, advice and support and to ensure that customers are provided with information on the risks associated with sunbed use and protective eyewear is available.
"Test purchasing is a means of determining compliance with the law and to ensure young people are not placed at risk of skin cancer, premature aging and eye damage."
Sign Up To Our Newsletter