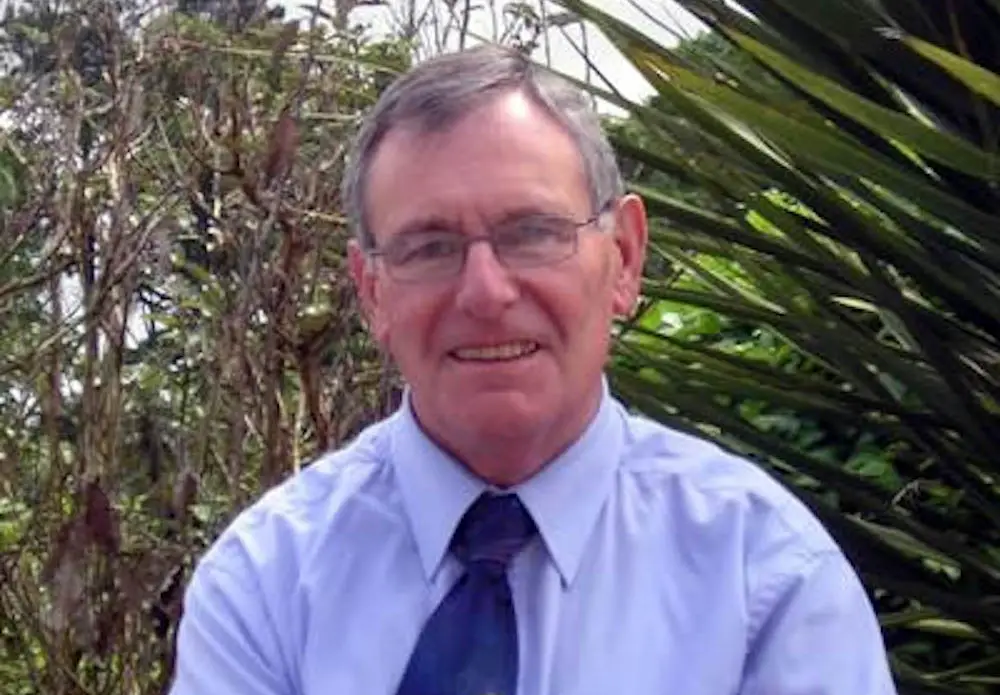 The community has been deeply saddened by the loss of Mr Eric Johnston, the much-loved and hugely-respected businessman who founded the famous Pinkertons of Armagh over 50 years ago.
Mr Johnston passed away peacefully at his home at Milford on Sunday.
It was his foresight and vision which brought the iconic meat brand in County Armagh to what it is today.
An innovator and a truly gifted businessman, he has watched the brand go from strength to strength in his native County Armagh.
Always keen to move with the times, he has adapted and added to the business premises at Magheraville Road at Milford, close to the family home, over many years.
Pinkertons has been manufacturing quality local meat products, including bacon, sausages and gammon, for over half a century.
It is a true giant of a name for local quality meats and sits alongside Cookstown and Denny as one of our home-grown favourites.
It is also deeply involved in supporting local schools and businesses and the name is often to be seen within supermarkets and other outlets where cookery demonstrations are commonplace.
Pinkertons has also been a keen supporter of the County Armagh Agricultural Show over many years and is a firm advocate of supporting local businesses; it sources local produce from local farms with quality the keyword.
The business has been in the Johnston family for many years, having started out as the Armagh Bacon Agency.
It was in 1997 that Eric Johnston built a fully EC standardised plant in Milford.
It was to be one of a number of extensions to the business, and it was Mr Johnston who had originally acquired the Pinkerton brand name, one which actually can trace roots as far back as the 1890s.
The business has in more recent years been run by a younger generation of the Johnston family.
But it owes its enduring success to the man who started it all, Eric Johnston, who will be remembered as a businessman par excellence, a gentleman in the truest sense of the word and a kind and decent employer who has provided opportunities and a helping hand to countless people over many, many years.
A post on Pinkertons' Facebook described Mr Johnston as "very much the family man".
"Eric worked tirelessly from early 80's to build the company to what it is today; Eric well known throughout the whole business community was held with very high esteem with his customers and suppliers to which all would have called Eric their friend.
"The words that have echoed throughout the years is 'a true gentleman', always made time for everyone and treated everyone the same. Will be sadly missed by all who knew him."
Mr Johnston's funeral will take place on Wednesday at Tassagh Presbyterian Church, leaving the family home at Milford at 1.15pm.
Predeceased by his loving wife Jean, he will be sadly missed by his sons, Gordon, James, Robert, Christopher, Keith and Philip, daughters, Allison and Laura, daughters and sons-in-law, grandchildren, and the wider family circle.
Donations in lieu if desired are being accepted on behalf of Parkinson's UK, c/o K G Cheevers and Son, Funeral Directors, 28 Dobbin Street, Armagh, BT61 7QQ.
To Mr Johnston's family, we offer our deepest sympathy on their loss at this most difficult of times.
Sign Up To Our Newsletter