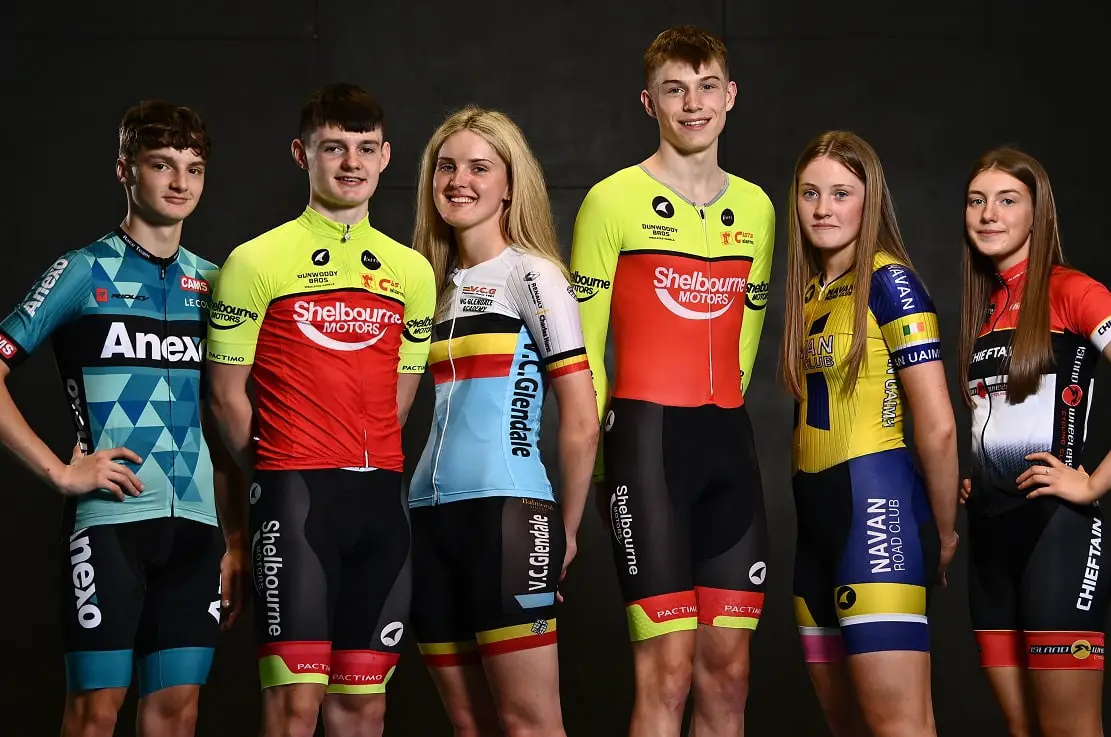 Two Hamiltonsbawn teenagers will be heading to the European Youth Olympics next week after being chosen to represent Ireland as part of the country's cycling team.
Seth Dunwoody and Sam Coleman, both aged 16 and members of Richhill-based Orchard Cycling Club, are among six youngsters from across the country chosen to compete at the games in Slovakia.
Also on the team are Aliyah Rafferty, a member of the Island Wheelers in Dungannon, Áine Doherty (Belfast), Mya Doocey (Navan) and Patrick Casey (Manchester).
The talented youngsters were chosen following their performances in six selection races.
The team was announced yesterday (Wednesday) by the Olympic Federation of Ireland and the young riders will be competing in both the road race and time trial competitions.
The games, which take place in Banska Bystrica from July 24-31, are aimed at athletes aged between 14-18 years.
Sam and judo player Bethany McCauley, have also been named as flagbearers for the Irish team.
Speaking to Armagh I, Seth's dad Glenn said the selection was the result of consistent top performances by the two boys.
"Over the past four or five years. Seth and Sam have dominated their age categories at every level of cycling," he said.
Sam is the current national cyclocross, road race and time trial champion while Seth is the national criterium champion.
The boys are coached by Richhill man Stephen Gallagher of Dig Deep Coaching , with plenty of support from their dads.
Said Glenn: "Myself and Sam's dad Mark have driven them up and down the country for years.
"It's very rare that two lads from the same club get selected but at the minute both are at the top of their game."
The boys' interest was sparked by their dads, who both raced at amateur level, with Seth competing in his first race at the age of 10.
Glenn added: "The two boys have taken it to a whole new level. They are both quietly confident and know their stuff. There are a lot of team tactics in it.
"The best in Europe will be there but team is hoping to come home with medals. It's going to be an unreal experience."
The first race will be the time trial over a 9km course while the road race will take the competitors twice over a mountain route.
Sam, a pupil at the Royal School Armagh, and Seth, who studied at Markethill High School, will be accompanied to the games by their proud families.
Meanwhile, the Irish national road championships are being held in Hamiltonsbawn and Markethill on Saturday and Sunday, August 20 and 21, hosted by Orchard Cycling Club.
Sign Up To Our Newsletter