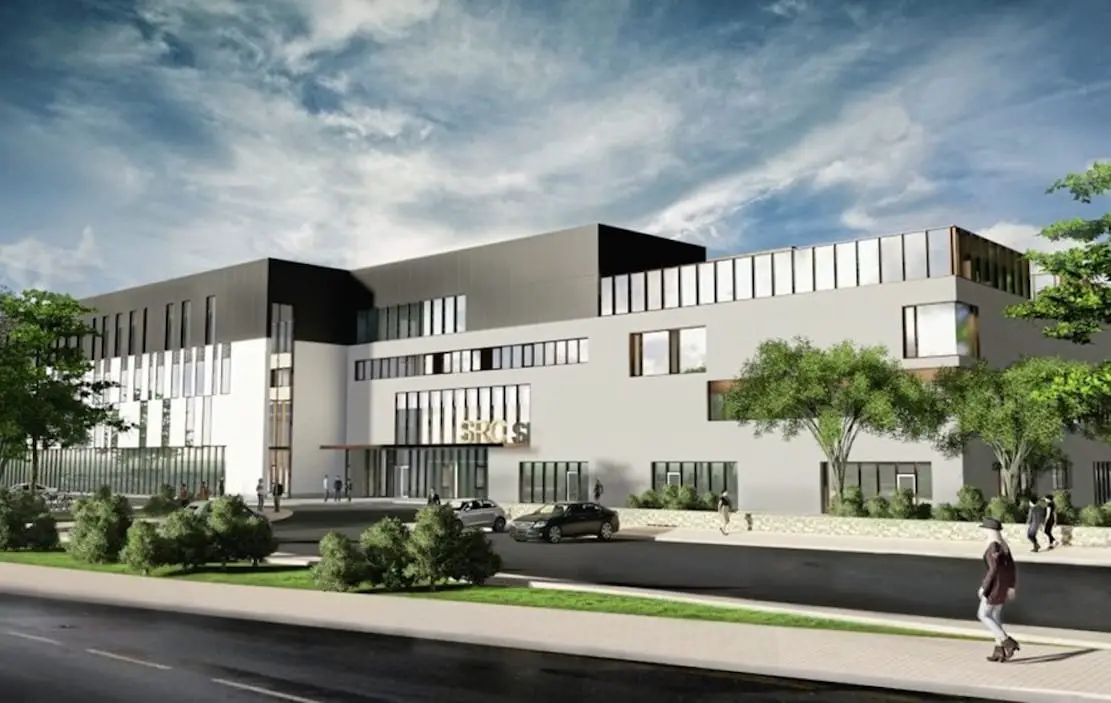 If you are completing your GCSEs in June and are thinking about progressing to A-Level study, then take a look at Southern Regional College's A-Level Academy located in the College's new £35m campus due to open this September!
As Northern Ireland's largest further and higher education College outside of Belfast, the College's Faculty of Computing, Design and Academic Studies offers a choice of 14 subjects to study at AS and A2 Level at its Armagh Campus.
Many students have made Southern Regional College their first choice for studying A-Levels and the College also believes in providing students with a second chance to provide them with the opportunity to repeat one or more of their AS or A-Levels, either on a full-time or part-time basis.
The College also offers a range of A-Levels which can be studied intensively in one year – students are therefore able to study a combination of AS, A2 or intensive A-Levels. 
Southern Regional College boasts of a 95% A-Level progression rate to university and has a reputation for having strong academic and pastoral support which helps students achieve to their full potential.
Alice Reynolds was a first year A-Level student at the Royal School in Armagh. At the end of her first year of completing her A-Levels at the school, she was disappointed with her results and decided to enrol on the A-Level programme at Southern Regional College's Armagh Campus. 
The College offered her the range of subject choices that she wanted to pursue and she chose A-Level Mathematics, ICT and Biology to A2 level and Geography to AS level.  At the end of the programme, Alice successfully obtained ABB grades.
Upon speaking about her time on the A Level programme at SRC, Alice said: "The support and guidance which I obtained from all of the A-Level lecturers at SRC was absolutely incredible – I never once had to say that I was struggling as they could quickly determine this and were so quick to provide me with any additional help and support that I needed. I never felt that I was bothering them as they were always so willing and enthusiastic to help me.  They were really tuned into the progress level of each and every student."
Alice progressed to Ulster University where she is now completing her final year of the BSc (Hons) in Biomedical Engineering.
If you would like to find out more about the SRC A-Level Academy, come along to the College's Open Day on Thursday 12th March from 3-8pm at the SRC Killylea Road Campus.  Further details of the range of A-Levels available from September 2020 can be found on the College's website: www.src.ac.ac.uk
Sign Up To Our Newsletter