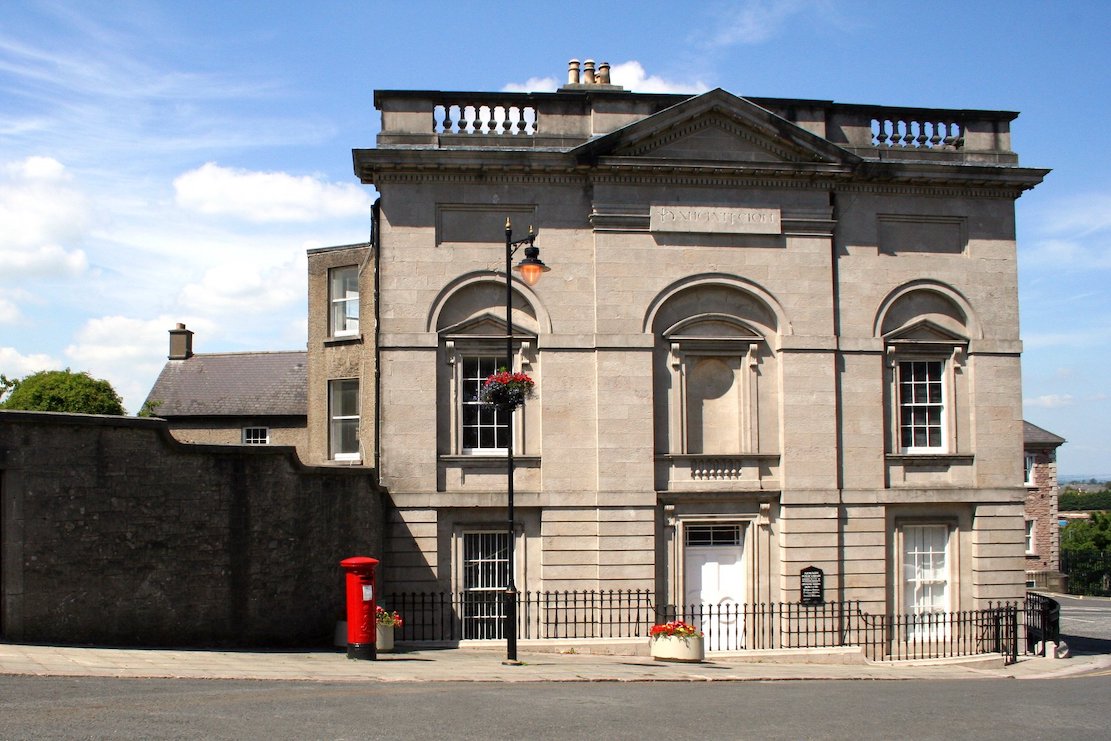 What a wonderful building this is – but an even better insight on the wonders and history of Armagh's Robinson Library – 250 years old this year – from its Assistant Keeper Carol Conlin. You may know it's there, but do your really know it? For instance, the keeper and his family live inside the library..
This is truly one of those places that can so easily be taken for granted but listening to Carol gives you an idea of how important this place is to Armagh.
Newsletter
Sign up for our weekly newsletter here.