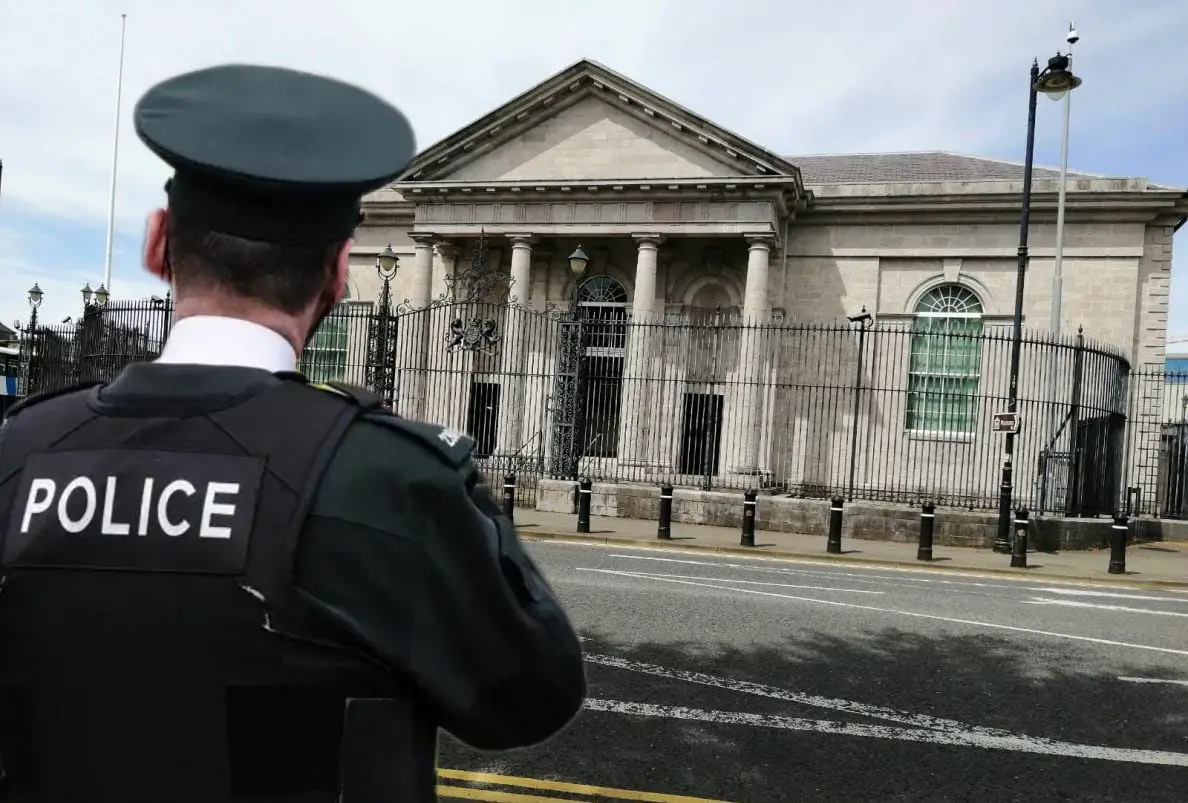 An Armagh teenager who failed to stop or report an accident after drink driving will have to wait until next month to learn his fate.
The 19-year-old was disqualified by the district judge in the interim, as a specific sentence report was ordered exploring the possibility of community service.
Harri Molloy, of Farnaloy Road, pleaded guilty to driving with excess alcohol, failing to stop at an accident, failing to report an accident, failing to stop for police and having a defective light at the city's Magistrates' Court on Tuesday.
As the charges were read, it was revealed the offence of drink driving occurred on the Dobbin Road, Portadown, on December 6.
Molloy was also found to be driving with a defective headlight on the same date in the vicinity of Meadow Lane in Portadown.
District Judge Paul Copeland stated: "This is an extensive history of offences and offending. I am going to put this case back."
Defence solicitor Oisin Toner commented that the defendant came before the court with no record.
District Judge Copeland said: "I am going to require a specific sentence report regarding community service. I think that it is in the defendant's interest that he is disqualified forthwith."
The case was adjourned until March 10 for sentencing.
Molloy was released on his own bail of £500 and was disqualified pending the outcome.
Sign Up To Our Newsletter