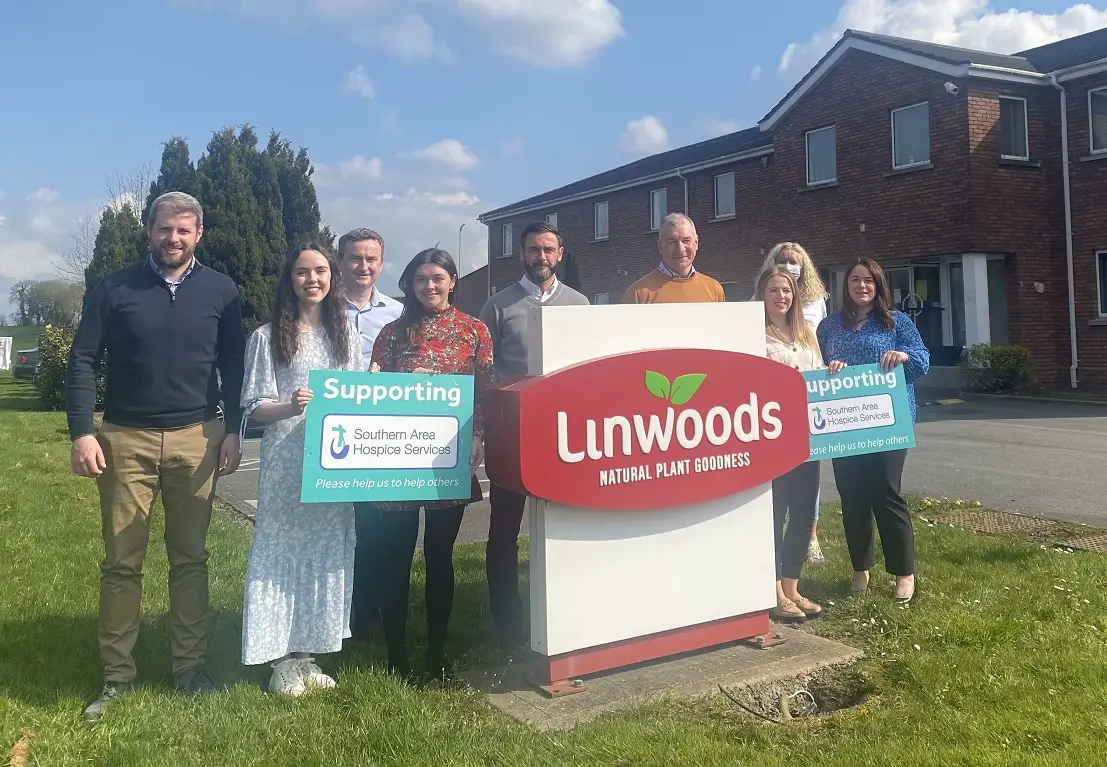 Staff at one Co Armagh company will be taking part in the Belfast City Marathon to help raise vital funds for the Southern Area Hospice.
On Sunday May 1, Team Linwoods will be taking part in both the relay and walking events clocking up a combined effort of nearly 100 miles in aid of this fantastic local charity.
With continuous increasing operating costs, Southern Area Hospice have an ambitious fundraising target of £3 million.
This equates to £58,000 per week or £8,200 per day that needs to be funded to enable the Southern Area Hospice Services to continue to provide specialist care to those who need it the most.
Patrick Woods, Director of Linwoods stated: "We have great team spirit here at Linwoods and I am very proud of our team's efforts to support the Southern Area Hospice.
"The Belfast Marathon is no easy challenge but I know we all have been training diligently for the big day! Linwoods are delighted to be supporting the Hospice, without fundraising this fantastic service wouldn't be able to exist.
"Keep a look out for their team's red t-shirts on the day and cheer Team Linwoods on."
Sign Up To Our Newsletter