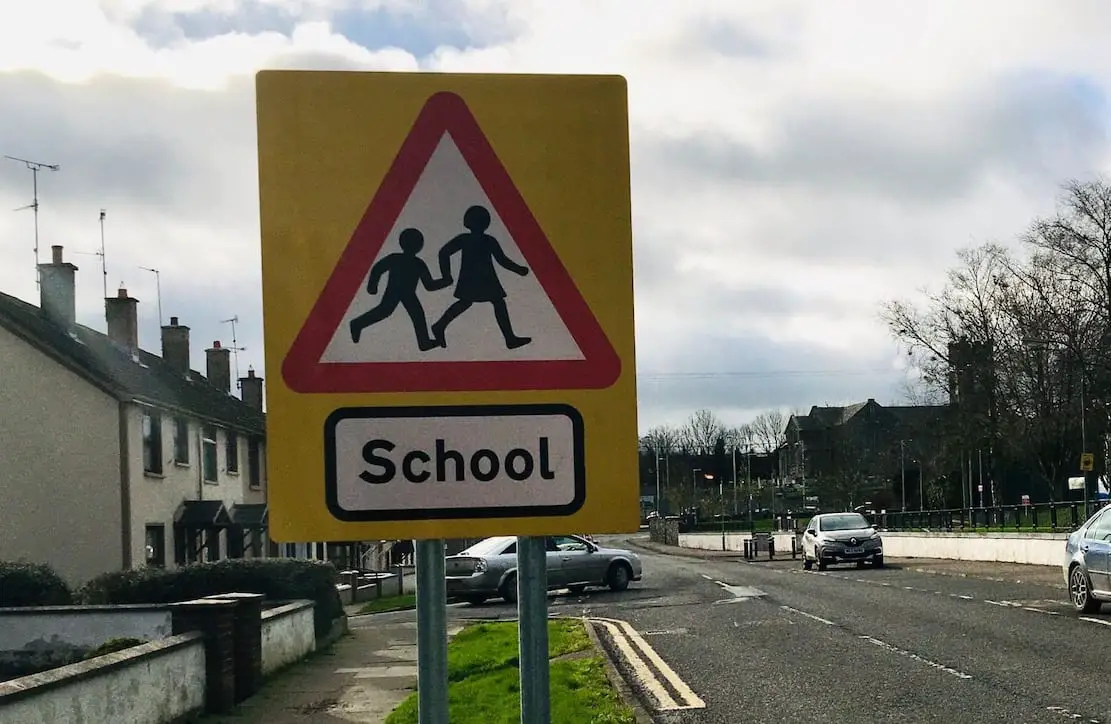 An NI teachers' union this week ballot its members on the possibility of taking industrial action during the upcoming school term.
It would be the latest in a number of industrial disputes across Northern Ireland.
The Central Executive Committee of the Ulster Teachers' said that the value of teacher's pay has been continually eroded over the past 12 years and the pay offers they have received would leave teachers worse off.
It has prompted SDLP MLA for Newry and Armagh Justin McNulty to call on Education Minister Michelle McIlveen to "focus her attentions on ensuring teaching staff receive a fair pay increase".
He was speaking after the Minister confirmed striking teachers could face pay deductions.
Mr McNulty said: "It's incredible that after all our teaching staff have been through over the past few years that they are being threatened with pay deductions for daring to use their right to strike action in an attempt to secure fair pay and working conditions.
"Instead of doing everything within her power to address these issues so that staff don't feel the need to strike, Education Minister Michelle McIlveen has doubled down on this threat and confirmed staff could have their salary deducted.
"During the coronavirus pandemic our teachers went above and beyond to ensure that children's education could continue in very difficult circumstances.
"Many teachers put themselves in harm's way in the workplace and they were not helped by the pitiful response to the pandemic by successive Education Ministers, who failed to put the necessary protections in place.
"The SDLP recognises the contribution our teaching staff have made and that's why prior to the recent Assembly election we committed ourselves to an above inflation pay rise for teachers and school support staff.
"Rather than talking about pay deductions Minister McIlveen should be getting around the table with unions and thrashing out a pay agreement and improved working conditions so that our teachers feel respected and valued and no longer see the need for strike action.
"We are in the middle of a cost-of-living crisis that is putting pressure on people right across our society and talk of this cut shows a real lack of empathy around the issues people are facing.
"It's unbelievable that we have a DUP Minister talking about cutting teacher's pay, when they refuse to do their own jobs and continue to boycott our institutions, while receiving full pay themselves. Their actions are having a negative impact on everyone, including our education sector."
Gerry Murphy, INTO's Northern Secretary, said the union has always sought dialogue and sees industrial action only as a last resort.
"We can no longer ignore the frustration and anger of our membership who are faced with escalating costs to both energy, food and National Insurance increases. They feel their goodwill throughout the pandemic has been taken for granted and they are now at breaking point.
"INTO is left with no other choice but to seek a mandate from our members for action. The Department of Education seems, through its mean-spirited pay offer, to have misread the mood of its teachers and not to have taken the feelings of our members seriously.
"Have they forgotten that our members were on the frontline during the pandemic enabling key services to continue to be provided? The teaching community's response to the pandemic only serves to confirm the importance and worth of this group of professionals and confirms both the need to seriously consider a reduction of teacher workload alongside a fair increase in teachers' pay."
Sign Up To Our Newsletter