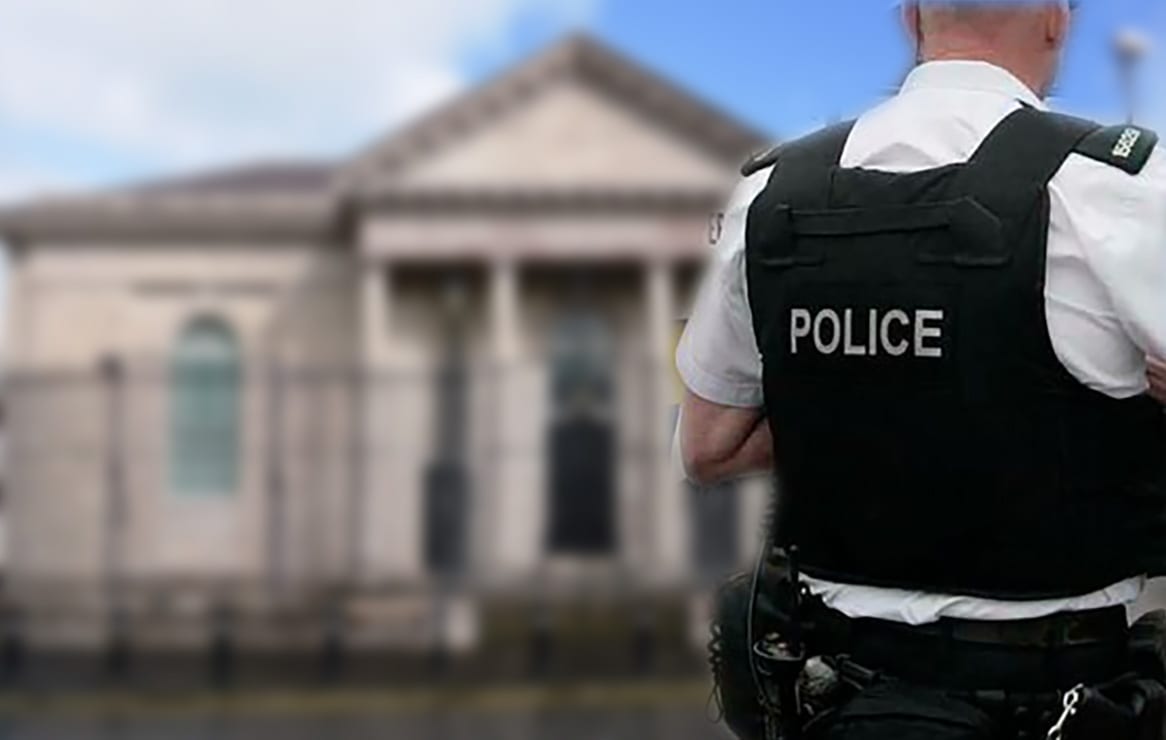 A Tassagh man who was chased by police through Armagh whilst brandishing a knife has been fined £200.
Paul Harte, (30), of Granemore Road, appeared before Armagh Magistrates' Court, sitting at Newry Courthouse.
He was charged with one count of disorderly behaviour.
The court heard that on July 31, police received a report that a male was walking around the Cathedral Road in Armagh with a large knife.
On arrival, the defendant "evaded police" by running along the Cathedral Road and up Duke's Road, before jumping over a fence into rear gardens.
Moments later, the defendant reappeared on Duke's Road, where he "refused to engage with police."
He was eventually stopped and searched and no weapons were found. He was arrested for disorderly behaviour.
John Rocks, defending, said: "It certainly appears that drugs are massive issue for this young man."
Given his limited record and early plea of guilty, District Judge Anne Marshall fined the defendant £200 along with the £15 offender levy, and gave him four weeks to pay.
Harte was also given the date of October 27 to appear before the court for a bail application for a case relating to separate matters involving drugs.
Sign Up To Our Newsletter