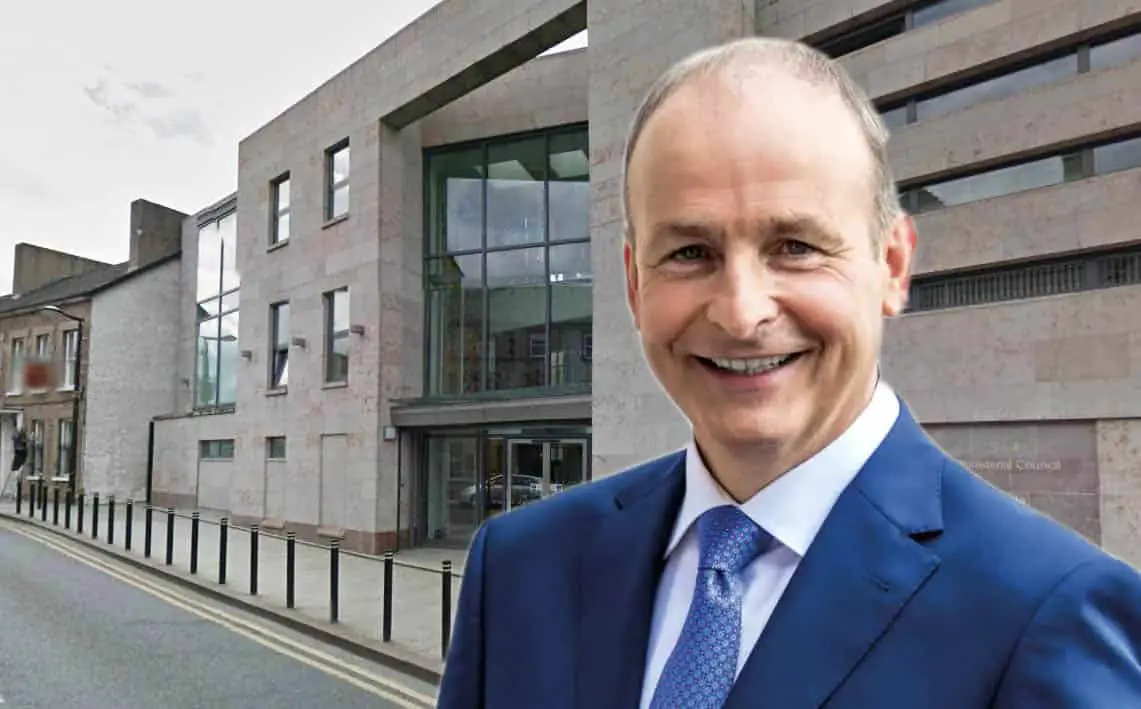 The Irish Tánaiste, Micheál Martin, is to visit Armagh today (Thursday) after a meeting with the Northern Ireland Secretary of State Chris Heaton Harris in Hillsborough, as talks aimed at resolving the Northern Ireland Protocol dispute continue.
He will be travelling to the city for a number of engagements, including a visit to the Secretariat of the North South Ministerial Council, the launch of a new Shared Island Civic Society Fund and a meeting with victims and survivors of Troubles-related violence.
At the same time, the Taoiseach, Leo Varadkar, is travelling to Belfast for meetings with the leaders of all the main political parties, and with the Northern Ireland Brexit Business Working Group.
The North South Ministerial Council, which is the core institution of Strand II of the Good Friday Agreement, has not met since November 2021.
The Irish Government says that these two visits happening on the same day is a "clear sign" of its commitment to "resolving the difficulties around the Protocol and helping ensure that the institutions of the Good Friday Agreement can once again operate effectively across all three strands."
They added that the visit to the Secretariat is a "sign of the importance" that the Irish Government attaches to Strand II of the Agreement, with the launch of the Shared Island Civic Society Fund being "further confirmation" of the Government's "firm commitment to deepen support to civic society on an all-island basis and in support of the Good Friday Agreement."
The visits take place amid the ongoing deadlock over the Northern Ireland Protocol, and attempts at restoring the power-sharing Executive at Stormont.
In recent weeks, anti-Protocol posters depicting the Irish Taoiseach Leo Varadkar have appeared across the country, including in Armagh.
The posters carry the words, "Peace or Protocol…It's your decision" and warn: "The possibility of a return to violence is very real."
Sign Up To Our Newsletter