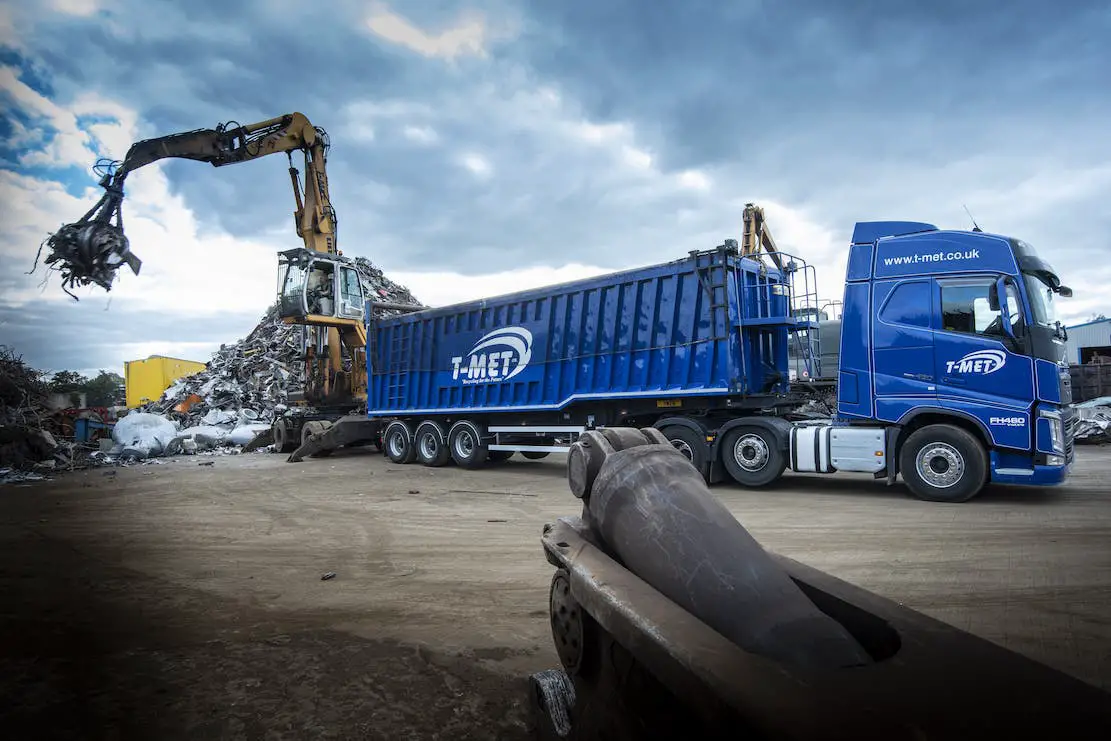 In just under 20 years T-Met – with its main headquarters in Armagh – has grown to become one of Northern Ireland's largest recyclers and exporters of scrap metal.
T-Met has continued to diversify its core business to include the selling of new steel and second-hand car parts for the benefit of their customers – essentially becoming a "one-stop-shop" for all their customers recycling needs.
From starting out in Armagh, T-Met has since opened up sites in Campsie, Mallusk and Coleraine, such has been the success of their business. 
As well as scrap metal, T-Met offer a car breaking service. There are many benefits of using a car breaker, regardless if you are looking to dispose of your existing vehicle, or if you are looking for parts for a vehicle that you are restoring.
Find out more about T-Met HERE and how to buy and sell from the countries leading scrap metal recycler.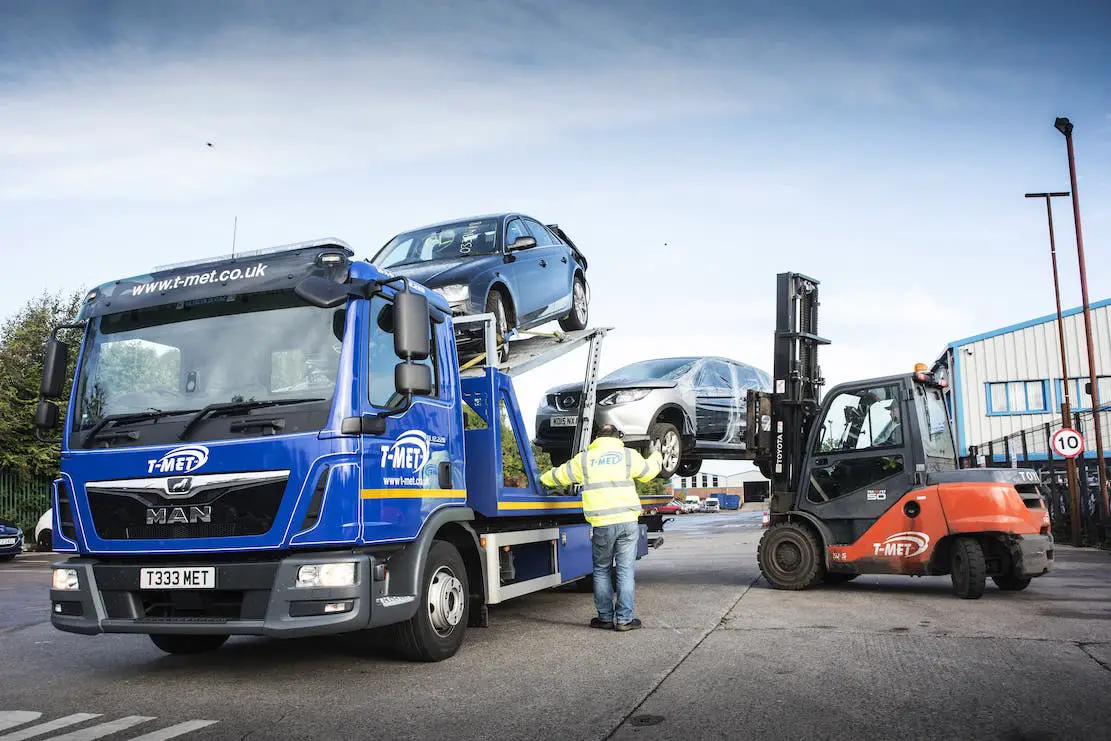 What exactly is a car breaker? 
A car breaker yard also known as a scrapyard, is where broken down cars are accumulated. Typically, a car which has been in a serious road accident and/or has been written off, will typically be sold to the scrapyard. This is also the case for any cars which a garage or even a motorist, should they feel knowledgeable enough, deem to be irreparable. 
So, just what are the benefits?
Good for The Environment 
Car Breakers help the environment by destroying automobiles in a highly controlled manner. All dangerous or potentially harmful material will be removed and destroyed in an environmentally friendly fashion.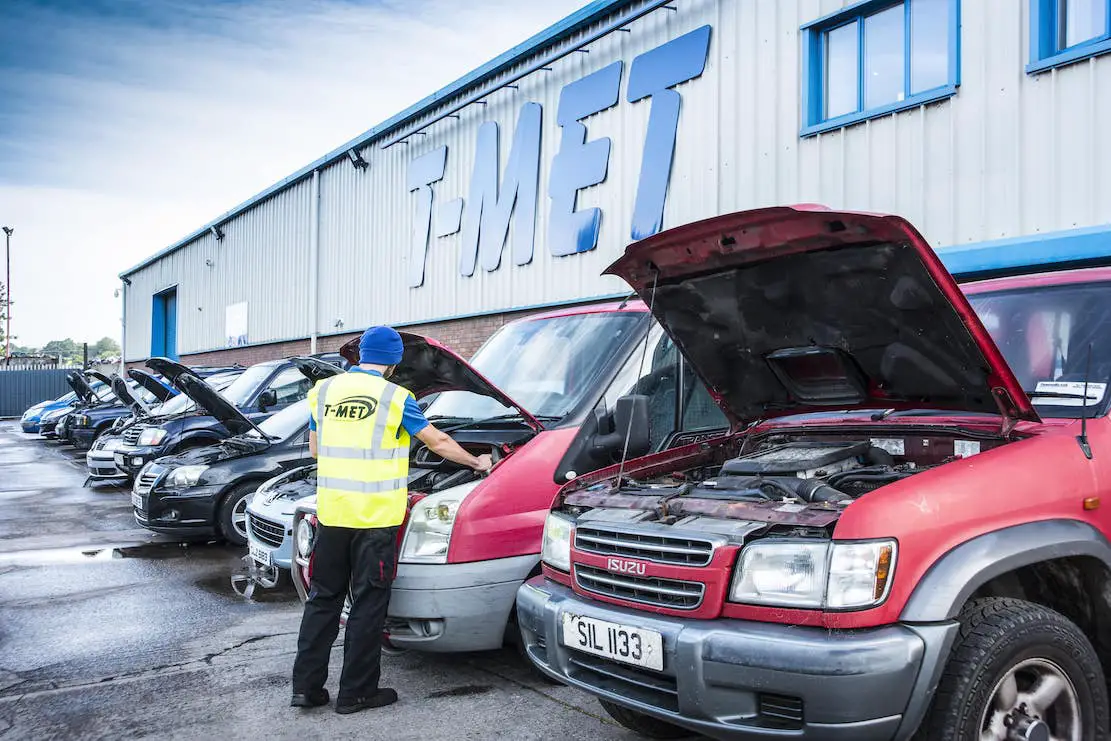 They won't be fly-tipped with old engine oil, gas, heavy metals and radiator fluid left to seep into the ground with the rusty wrecks left to become an eye-sore for years to come, instead they will be just quickly destroyed. Also, the recycling of parts also helps to save the planet with very few items now being disposed of at landfill sites.
T-met have been at the forefront of scrap metal and vehicle recycling since there inception in 2000.  View T-Met's environment policy HERE 
Heavily Regulated 
In connection with the point above, car breakers are heavily regulated, and this is hugely beneficial to everyone. No longer do you have to concern yourself with the old fashioned "one man and his dog" who wants you to "stick it over there" whilst you worry about the consequences.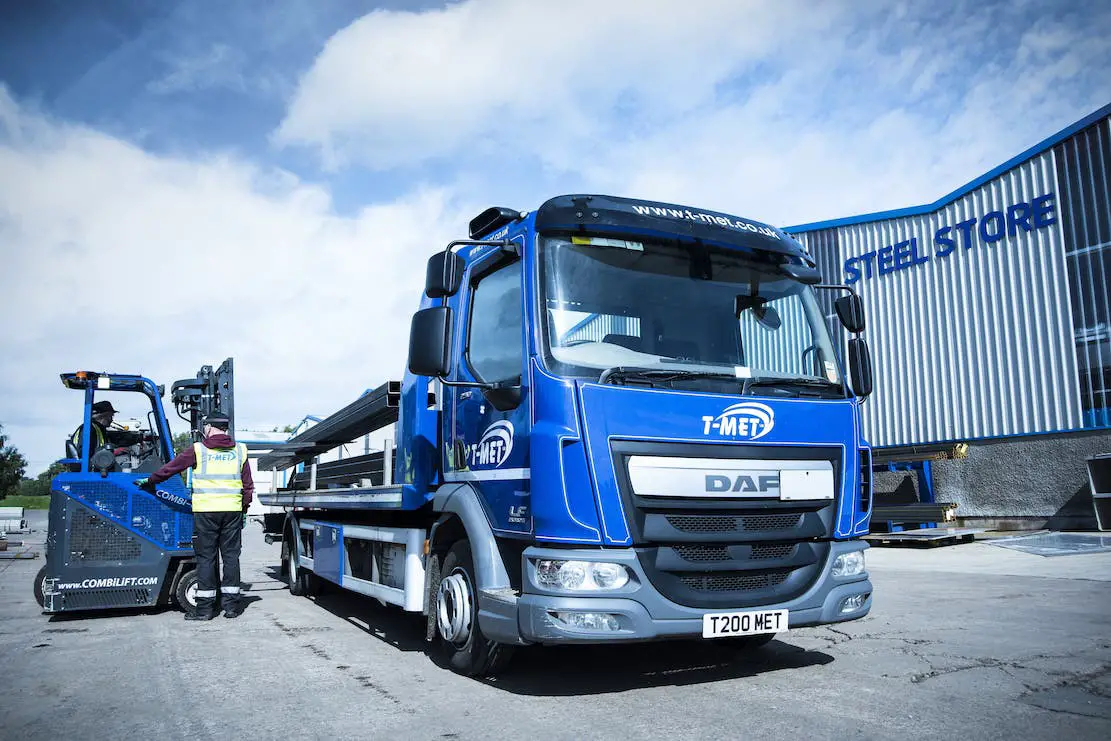 Once you call upon the services of a professional car breaking company you will have the peace of mind that everything will be dealt with in compliance with current regulations. 
Why not start the journey by submitting an enquiry form with T-Met 
Great Place To Pick Up Cheap Parts 
Why should you buy car parts second hand?
The idea of a car breaker yard is that a motorist will be able to find a specific car part for a much cheaper price than having a car manufacturer make a new one.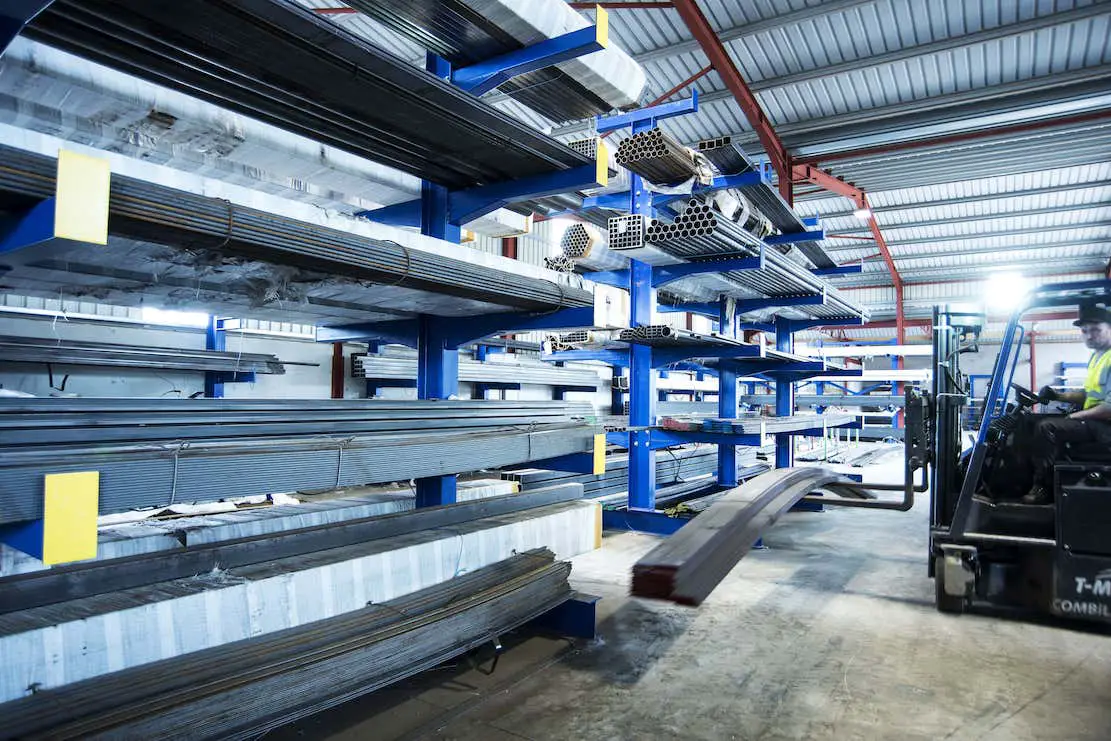 There are obviously some parts which you shouldn't buy second hand –brake discs for example are designed to wear down over time. But by and large, finding a second-hand part can save you a lot of money.
Although there may be certain uninformed connotations of scrapyards, these places tend to take in a huge range of cars every year, meaning there is usually no shortage in the number of quality parts available.
This is another reason why car breakers are an effective scheme as they potentially provide the opportunity to access some parts of older, possibly discontinued, cars.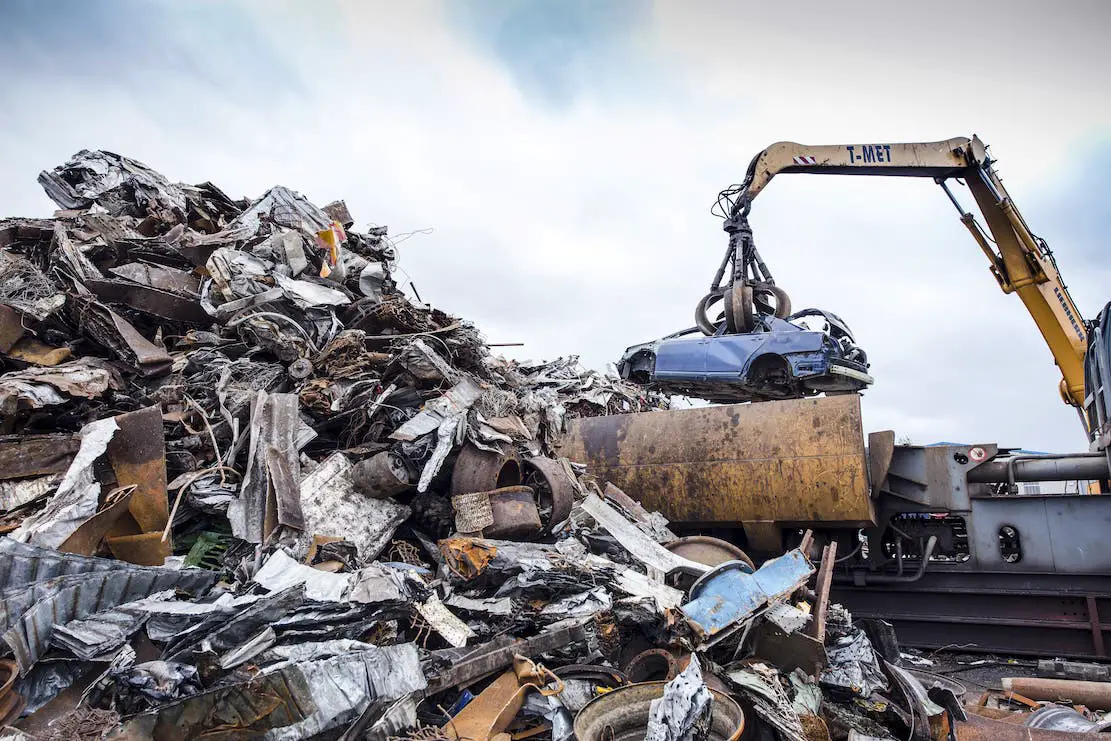 T-Met website allows you to search for the make and model you are looking look, saving you time in the long run. You can also view vehicles online and make a direct enquiry about a vehicle. VISIT the PARTS section of the website for more details.
It is not just those who are looking to dispose of their vehicles who can benefit from this type of service. If you are a 'petrol head' or have a hobby repairing vehicles this will give you the opportunity to pick up some cheap parts – sometimes ones that are no longer available. This will help you to restore your car with authentic parts which, in turn, will help to add value should you be looking to sell a vintage vehicle. 
How to make sure your second-hand part will fit your car.
There are certain checks you should always make before taking away a second-hand part from a scrapyard. These checks should begin as far back as when you are selecting the yard itself. As with any purchase, you should shop around before you make your final decision. Questioning what services yards are offering? How much will they charge you for the part when you've extracted it? What other charges are they placing on their car breaker scheme? This should help you decide on the best choice of scrapyard.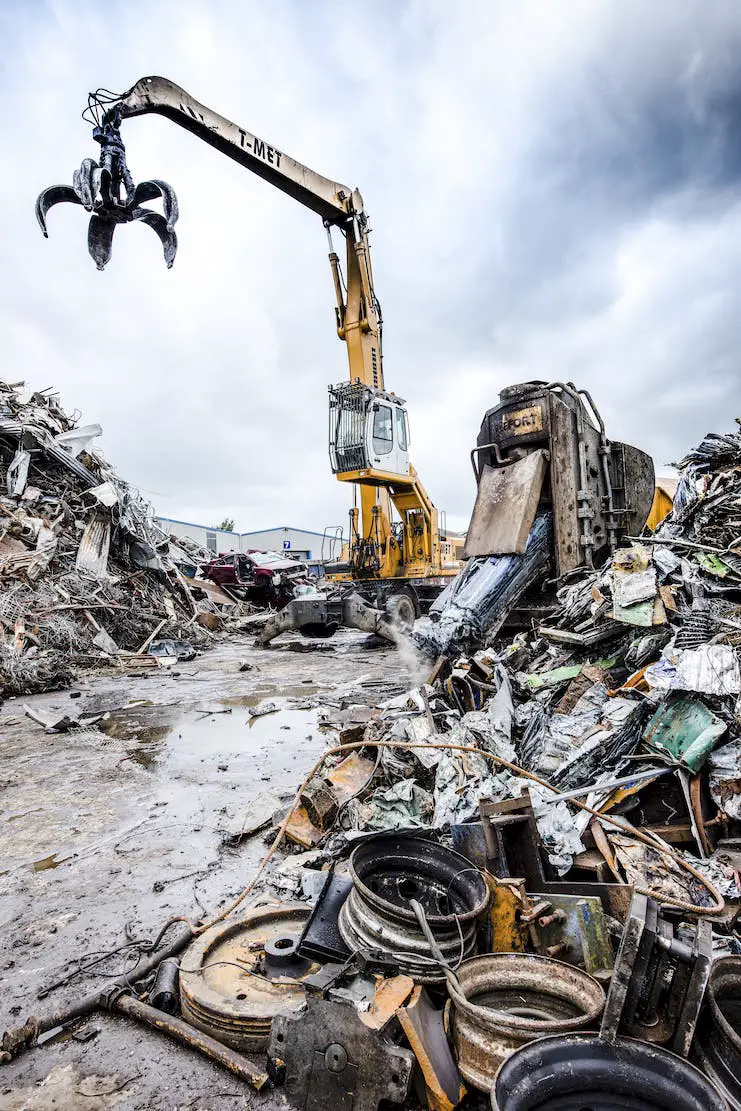 Then you should consider the part itself. Again, like any purchase, you should check the history of the part and there are a variety of checks you can make in this respect. A great tip is to bring along the part you are looking to replace.
This will allow you to make a visual comparison between the two parts to see whether the one you are purchasing is the perfect fit. You should then check the vehicle's Vehicle Identification Number to check the make and model matches that of your car. Some parts will even have a part code which should offer further clarification of whether the part is a good fit.
It is important to note that although there are a certain number of car models, there are a huge variation of model variants, so a part for one Vauxhall Corsa, for example, may not fit another.
Speak to T-Met about their parts and exchange policy when you visit us at one of their four fully licensed depots strategically located in Armagh, Belfast, Coleraine and Campsie.
Sign Up To Our Newsletter