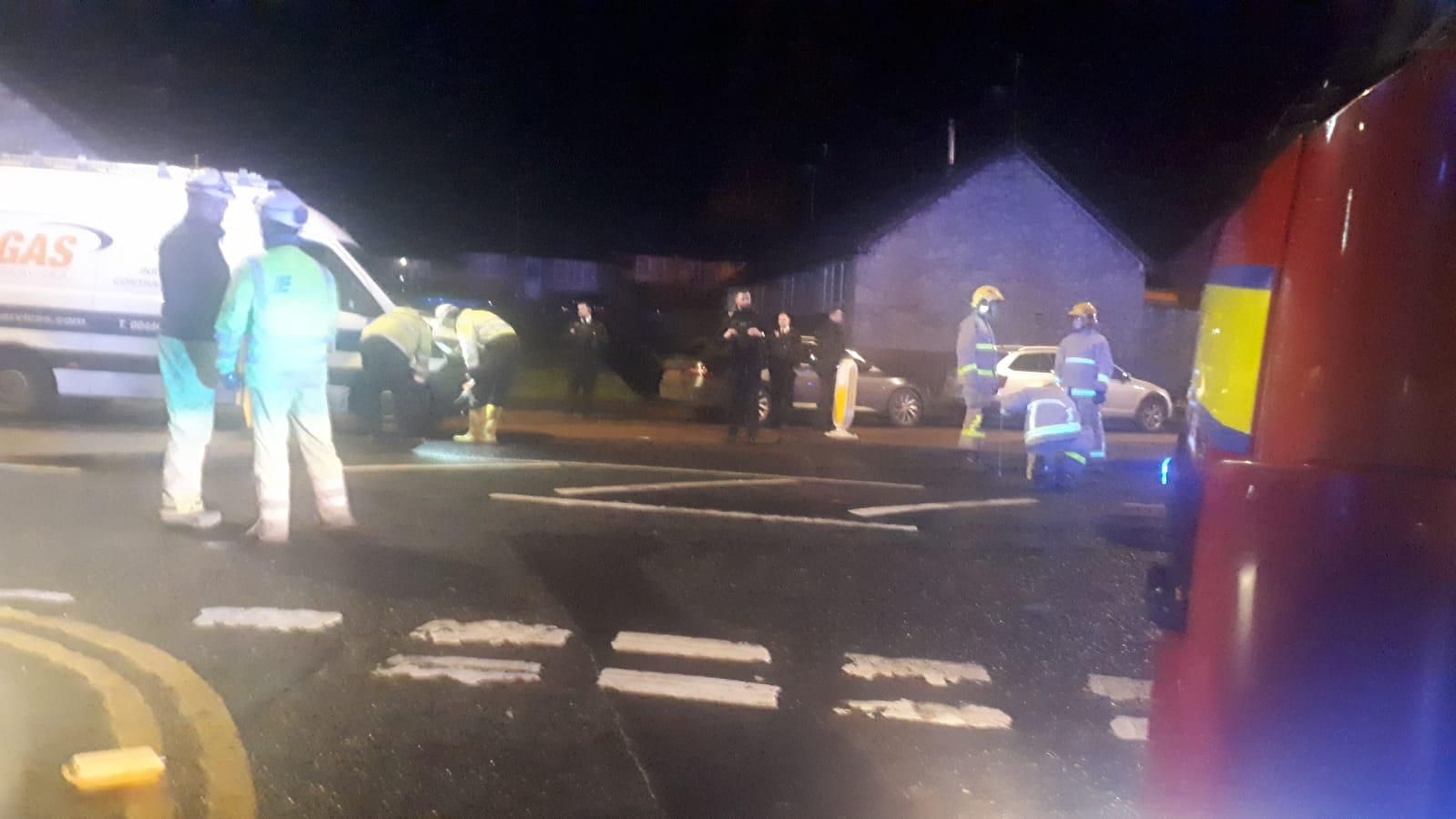 A suspected gas leak sparked a large-scale emergency operation in Armagh in the early hours of this morning (Saturday).
Police, fire and gas crews were called to the scene on Railway Street around 2am.
Images – taken by Druid Designs – show the scale of the operation.
Residents were largely unaffected.
There are no further details on this incident at present.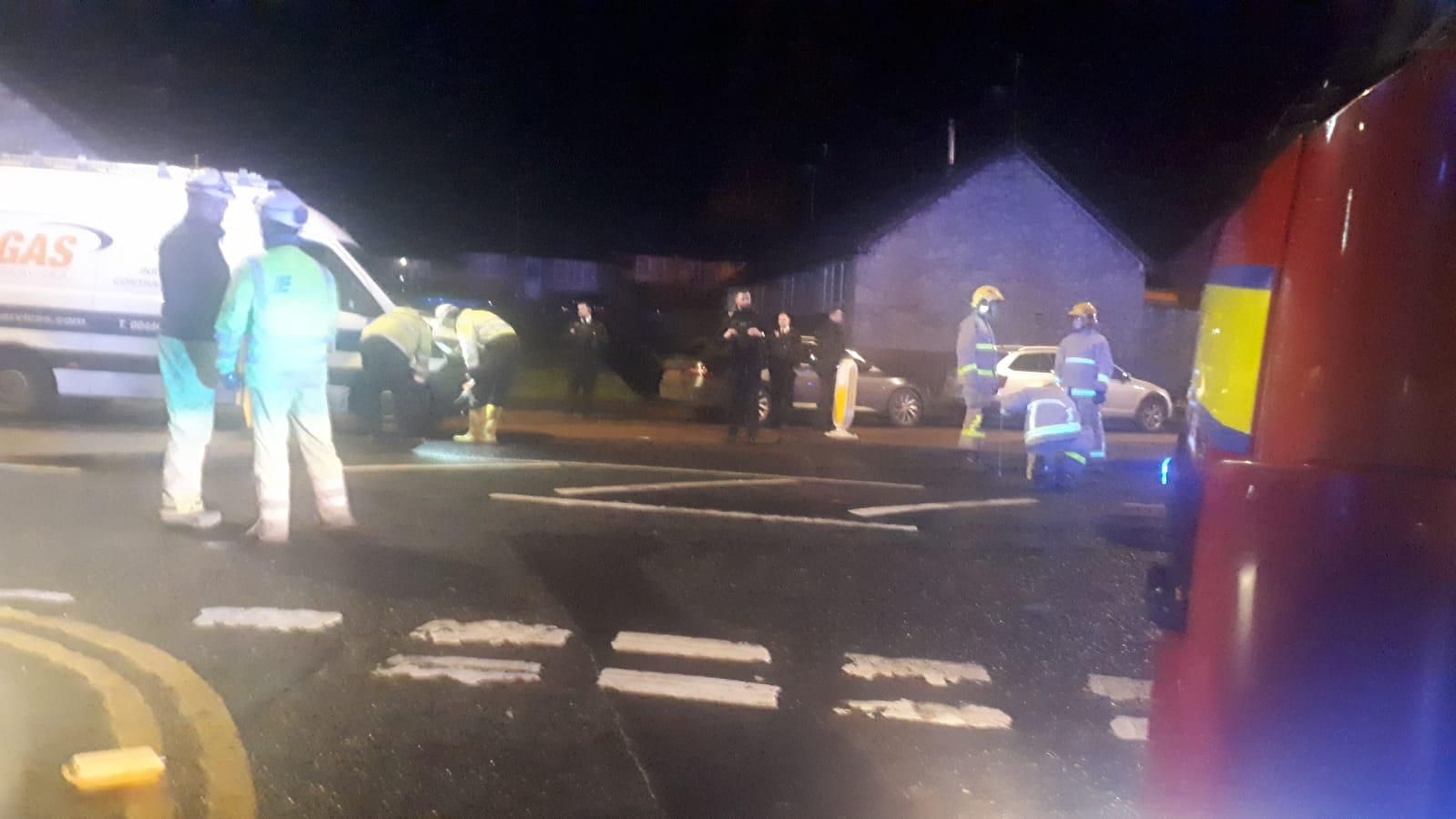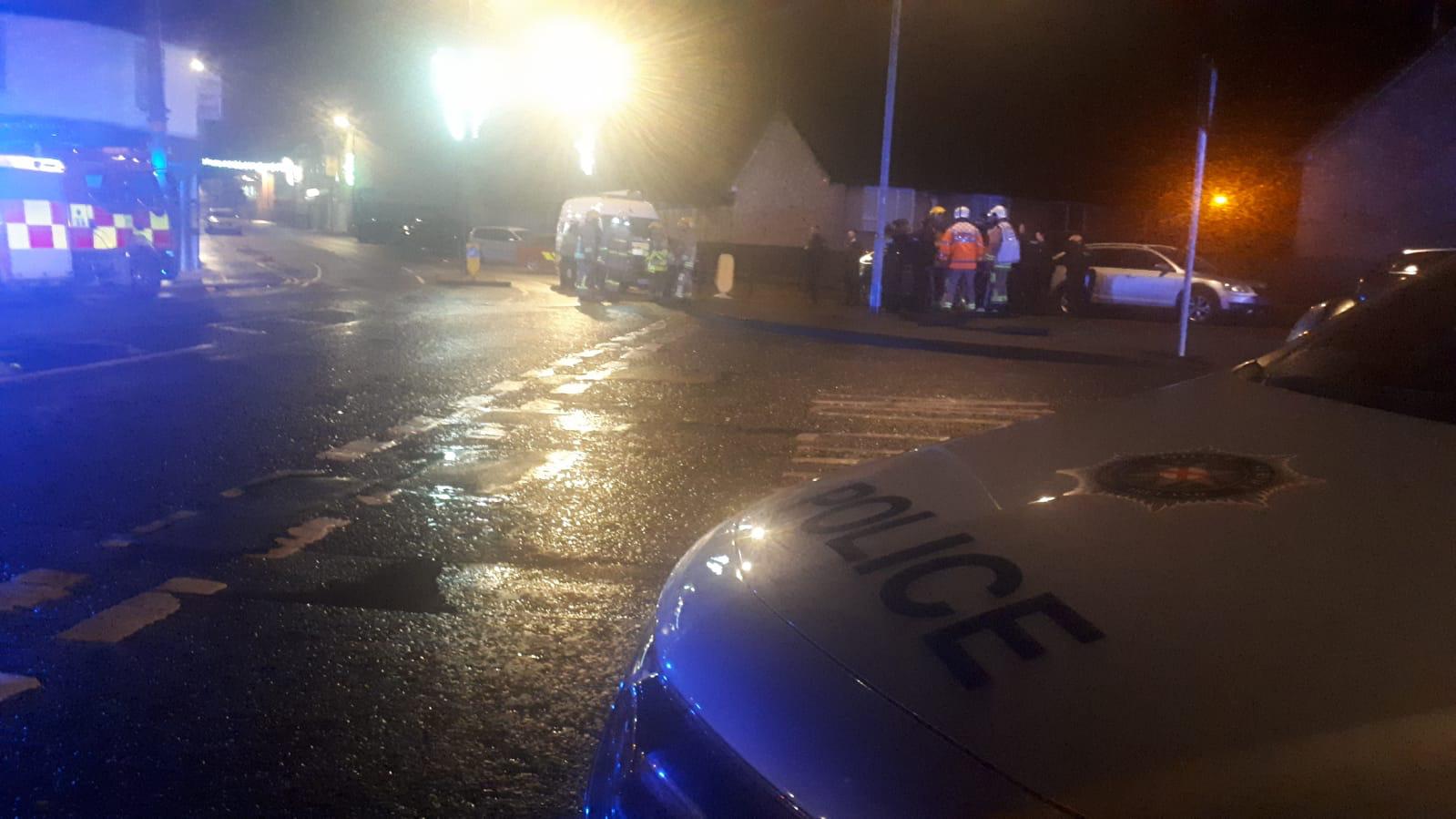 Sign Up To Our Newsletter