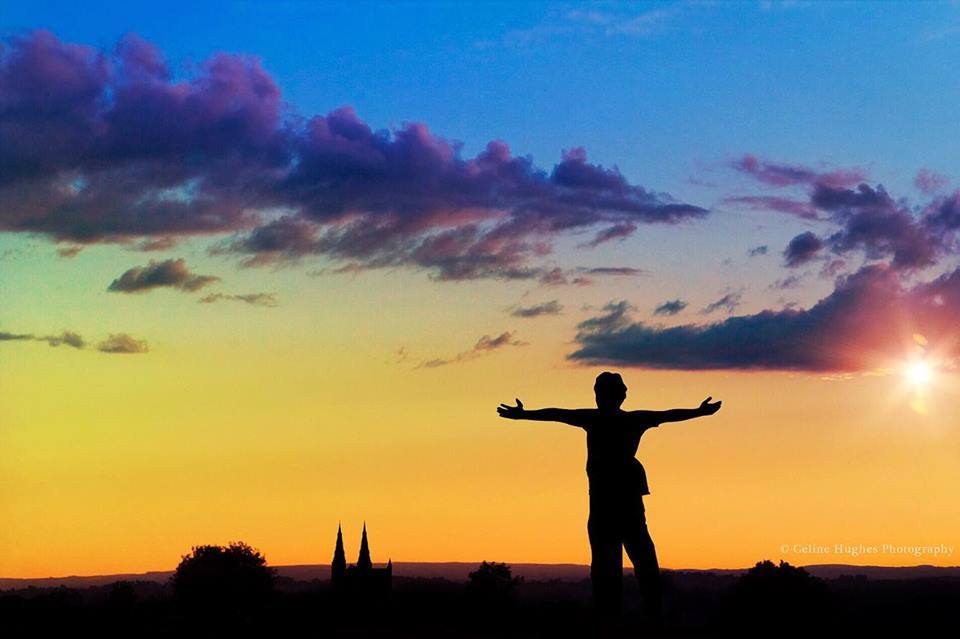 Temperatures in Armagh are set to hit as high as 16 degrees, similar to coastal temperatures on the south of France today (Saturday).
Parts of Northern Ireland are expected to reach highs of 17 degrees, which will also be the case in Barcelona this afternoon.
As is ALWAYS the case in county Armagh and indeed across the country, the good weather is only paying us a flying visit.
The mercury levels will drop once more on Sunday and with it comes the rain on and off until the early part of next week.
The Met Office said of Northern Ireland: "Some early cloud but this soon clearing to a fine day with plenty of sunshine.
"A mild and pleasant feel with the relatively light winds. Maximum Temperature 17C."
Check out the forecast for today and the days ahead by clicking this link.
Whatever you get up to today, enjoy the sunshine while it lasts!
And if you're out and about feel free to send us your pics through the usual channels on Twitter, Facebook or email us info@armaghi.com
Sign Up To Our Newsletter