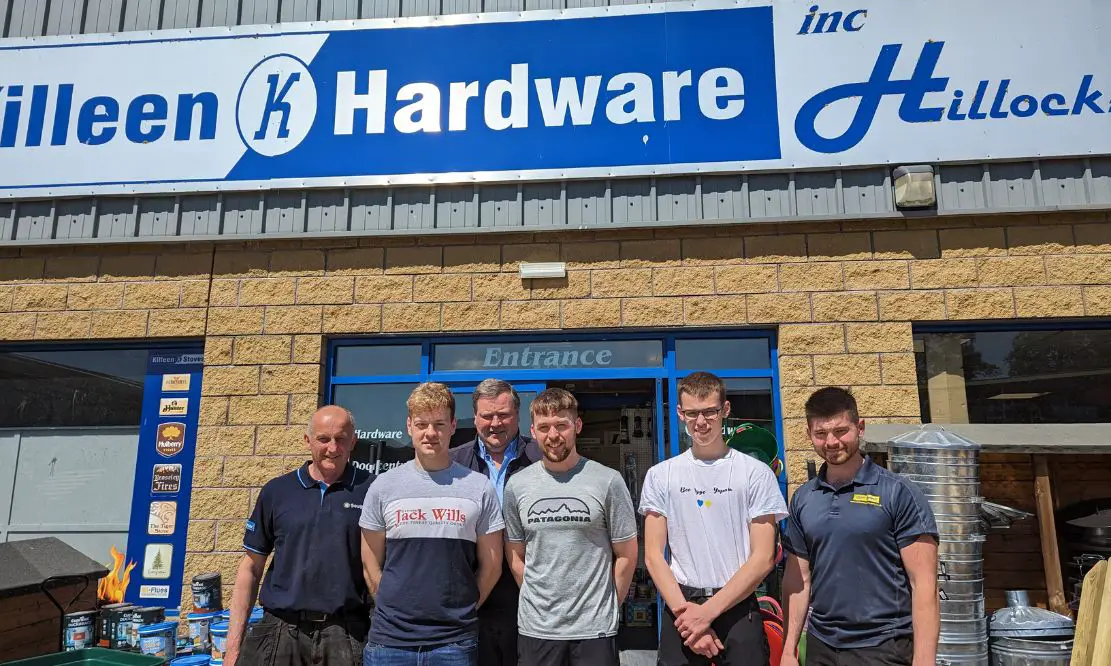 Killeen Hardware, the independent, family-owned building trade and DIY suppliers has recently launched its summer range with a huge array of exciting products now on sale to help you get ready for the good weather.
The store, which is based on the Killycopple Road just outside Armagh, offers all your basic building materials, alongside its bathroom, doors, stoves and servicing departments.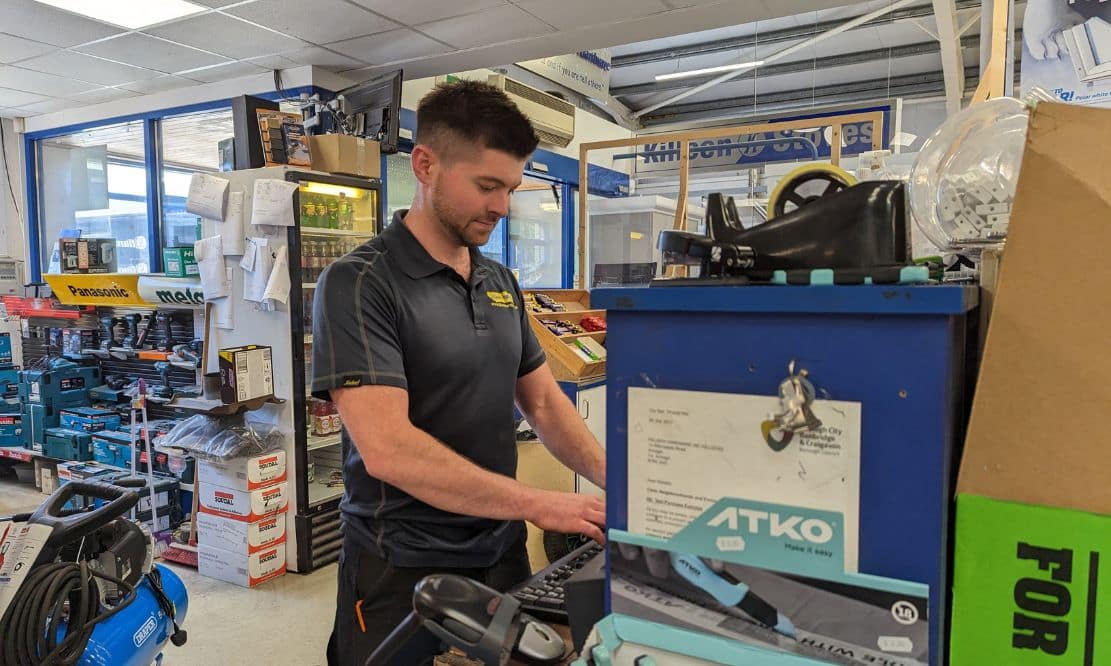 The summer range includes a range of ride-on and walk-behind lawn mowers, leaf blowers, hedge cutters, BBQs, garden furniture, garden machinery, accessories and much more.
Speaking on the summer range, Director David Hughes said: "We've got a good range of products, including all your garden products like hoses, sprinklers and spray guns. We've also got a range of well-made and long-lasting wooden furniture. We've got BBQs and all your garden care products, like weed control and bark.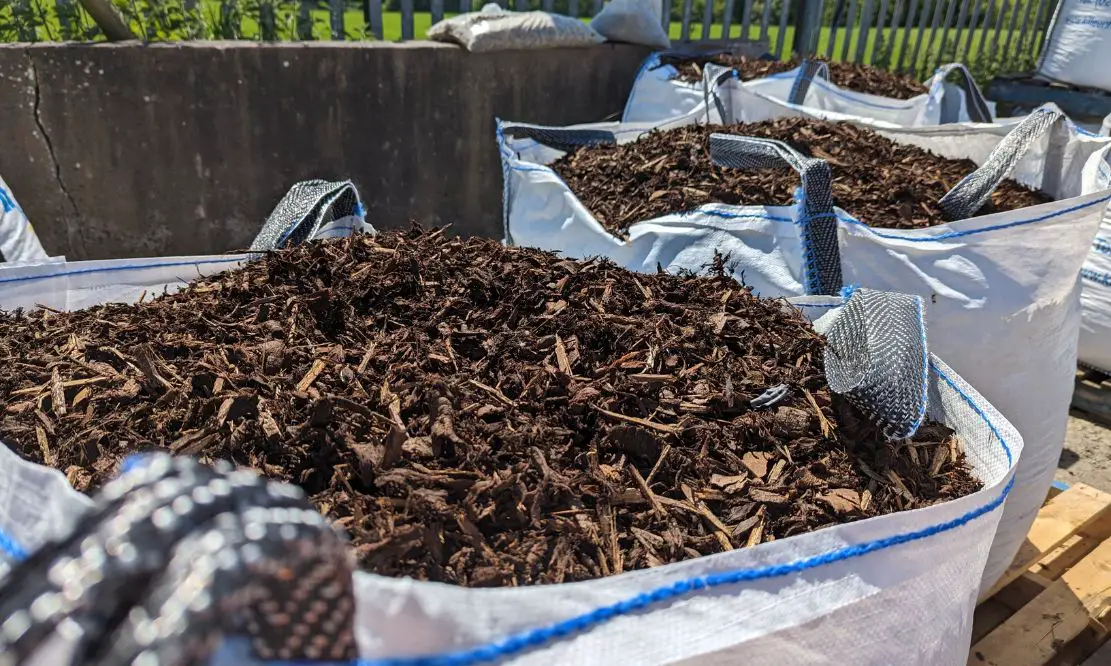 "We've a vast range of products all in one place. We have the BBQs and some of our garden products on our website where you can go on and click and buy. If you're too busy to come into store, you can buy them online."
He added: "We're very approachable and we will apply discount where possible. There's always a deal to be had in Killeen Hardware. We're local, small and family-run."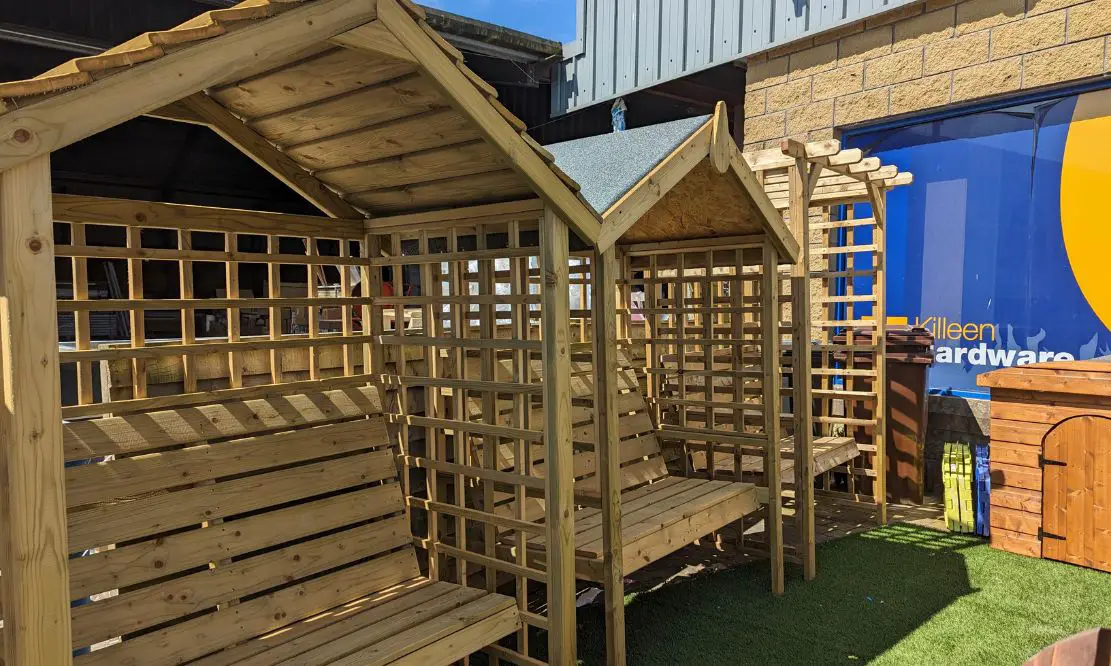 This year, Killeen Hardware marks its 40th anniversary, with the business's story having began all the way back in 1983.
Established by father and son duo Kenneth and Philip Hughes, it continues to be a family affair with Philip's son David now at the helm.
Despite being originally a manufacturer of concrete products, Philip started to sell basic hardware and DIY products and the business grew from there.
Today, Killeen is scarcely recognisable from its humble origins, with steady growth and expansion bringing the store into the 21st century. It now boasts a three-acre site which contains a 15,000 sq ft. store.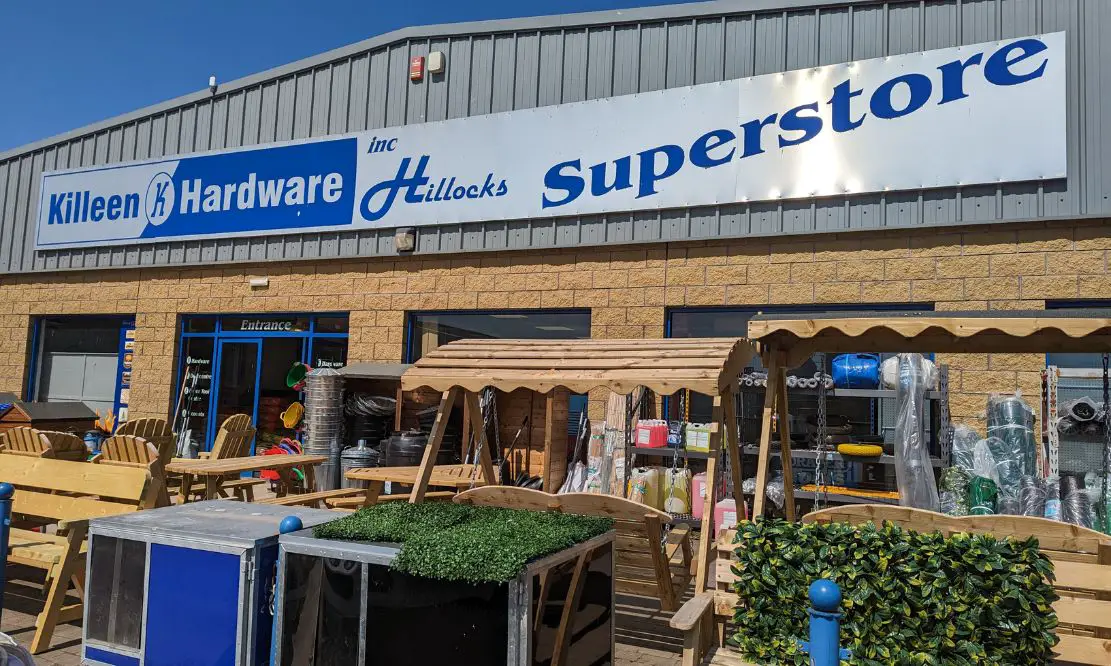 A true one-stop shop, Killeen have seven different departments available on-site. Alongside their building and hardware provisions, they also have a doors and floors store, a bathroom centre, a garden machinery centre, a stove and fireplace centre as well as stocking some agricultural products and other products such as workwear and work boots.
You can see the full range of summer stock available from Killeen Hardware by visiting their website here.
Sign Up To Our Newsletter