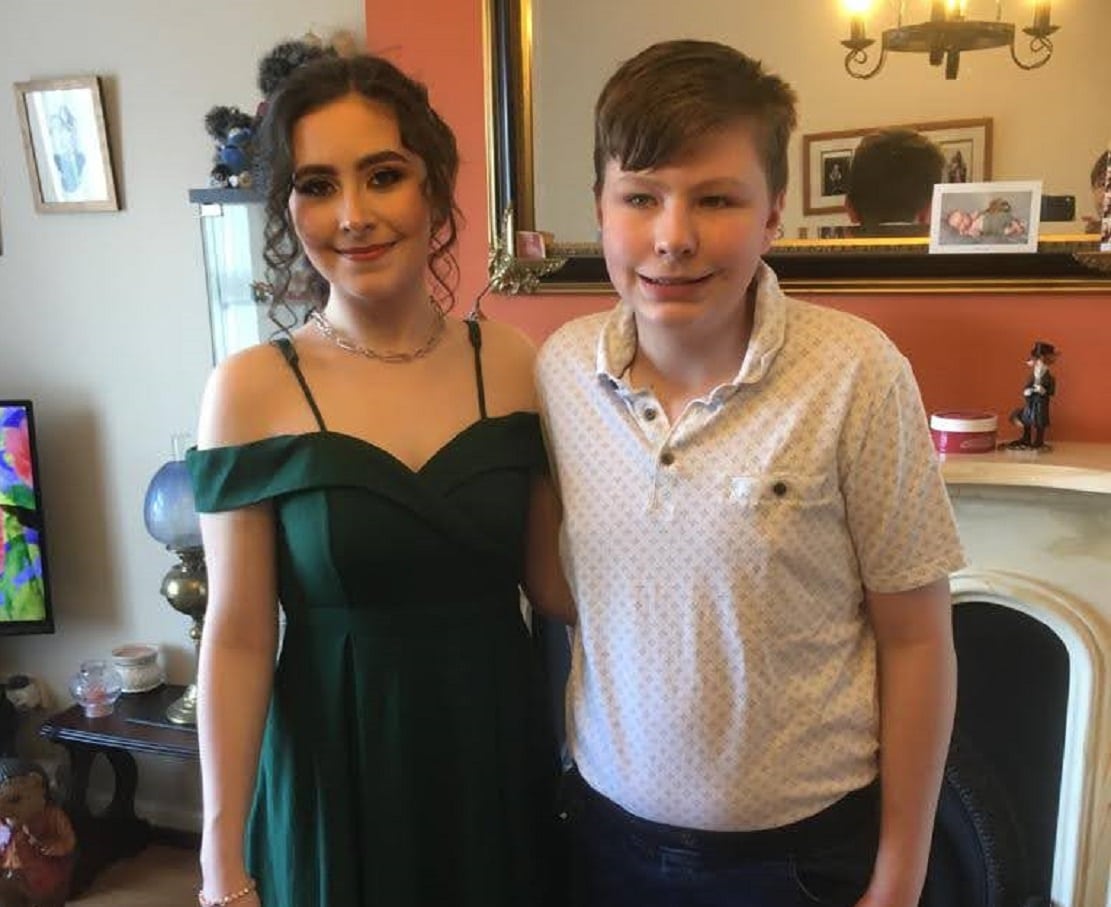 An Armagh teenager who helps look after her brother has said it wasn't until she joined a support group that she realised there were other young carers just like her.
Kirsty, aged 18, cares for her 16-year-old brother Lexie, who has autism.
She is one of dozens of young carers whose lives are impacted by their family responsibilities, including during the summer months when they should be experiencing a sense of freedom.
In fact, more than eight out of ten young carers (82%) feel lonely during the summer holidays, according to new research released by Action for Children and Carers Trust which polled 275 young carers aged 11-18.
The survey also reveals that because of the increase in their caring responsibilities, the vast majority (86%) feel more stressed or worried during the summer holidays than during term-time.
Both charities are calling for better recognition of the work young carers do and proper funding for support services.
On a regular day at college, Kirsty spends around four hours helping Lexie as he prepares for school in the morning and in the evening before he goes to bed.
However, these hours are doubled in the summer holidays, as Kirsty can spend anywhere up to eight hours a day supporting him.
Unlike other teenagers in the summer, Kirsty often looks forward to going back to school as it brings back a sense of routine for her family and also gives her set hours each day that she can spend with friends.
During the holidays no plans can be set in stone, so although she tries to make time to see her friends, she often will have to cancel at the last minute or show up later than planned, depending on the support her brother might need.
"My caring duties do vary day by day in line with Lexie's needs, so some days are less busy than others. But overall, I don't think I get as much of a break as other people my age do," she said.
Kirsty doesn't feel her peers understand her, and it wasn't until she joined Action for Children Young Carers group that she realised other people also go through what she does.
She has made some close friends in the group and stays in regular contact with them.
"We don't always talk about being young carers, but I think it's the fact that we know we're understood by each other, and we know we can talk about those struggles if we need to," she said.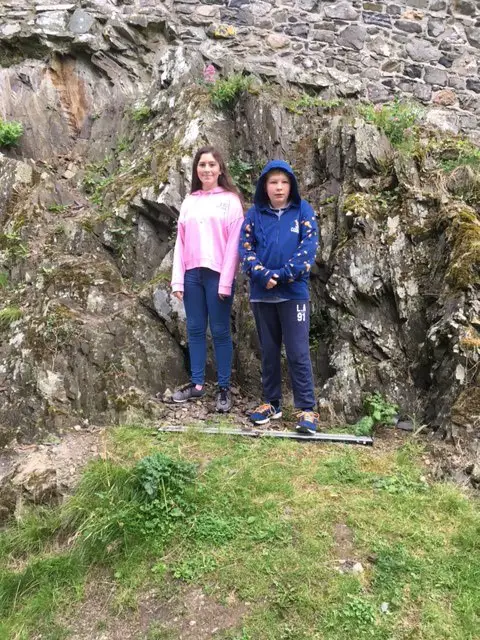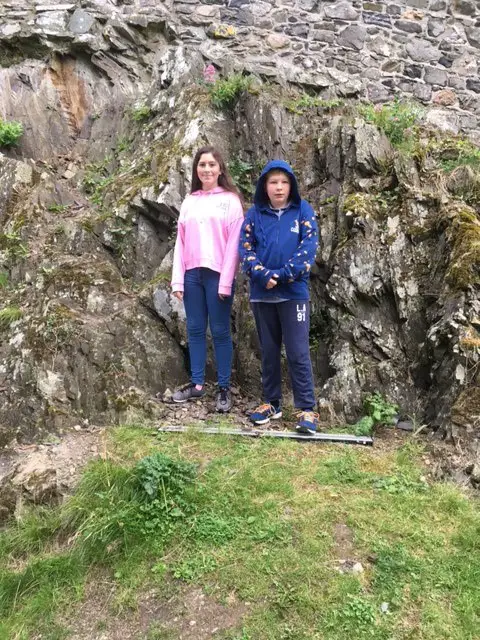 "It's just crazy to me that there are so many others out there like me – I didn't even know I was a young carer until I connected with Action for Children."
Kirsty doesn't get to experience summer getaways like others do, with the longest period she's had away from Lexie being the Young Carers residential last summer.
"It was so good to get away and switch off for a couple of days. That's really the longest time I've had away from my caring role and if it wasn't for Action for Children I wouldn't have experienced that. It was such a breath of fresh air," she said.
Kirsty is preparing to go off to university in September, and although she has been working hard she still has some worries about money.
"I work two days a week. I wish I could do more to save more money, but I know it's important to be at home to help Lexie and mum," she added.
Lorna Ballard, national director Northern Ireland at Action for Children, said: 'The summer holidays should be a carefree time for children but they can be heart-breaking for young carers who are often isolated and stuck at home, while their friends are having fun or enjoying time away.
"We welcome the current work on a New Deal for Carers and propose that it must further develop a clearly defined sense of direction for the young carer population in Northern Ireland."
Kirsty McHugh, chief executive at Carers Trust, said: "Young carers are carrying all too adult responsibilities on their young shoulders but are often forgotten about by those in a position to help.
"It's vital that young carer services are properly funded so they can provide breaks for children in the holidays and beyond. These figures also highlight the need for holiday activities like sports camps and summer schools to be young carer-friendly. The least children deserve is the chance of a proper summer break."
Sign Up To Our Newsletter