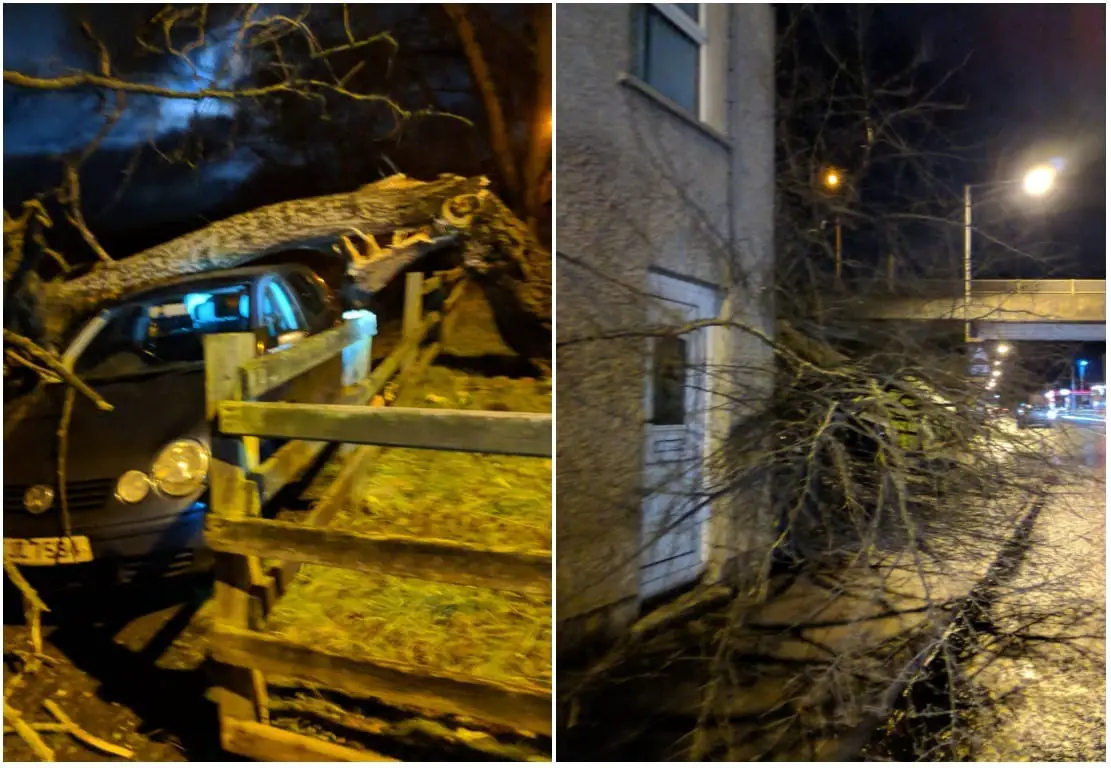 Scores of trees were felled and thousands of homes were left without electricity as Storm Eleanor battered Co Armagh and beyond.
As the Met Office upgraded a weather warning from yellow to amber across Counties Armagh and Down, people were warned to batten down the hatches.
But it seems that nobody was expecting quite what Eleanor brought.
It seems that, hell indeed hath no fury like a woman storm as gusts of up to 90mph wreaked havoc.
Re-read: Live updates as Storm Eleanor happened last night
In Armagh city centre, trees came crashing down on cars parked at Irish Street.
Elsewhere across the city, trees blocked the entrance to Dobbin Hill Road and Dobbin Hill Park, after three trees fell close to the Orchard Leisure Centre.
There were reports of flattened fences in the same area, and even walls blown over at a development in Portadown!
There were also reports of trees down on all major routes into and out of the city and in many rural parts.
Three vehicles were involved in an accident involving a felled tree in the Lurgan area. Other motorists had lucky escapes after trees – and branches and flying debris – also narrowly avoided vehicles.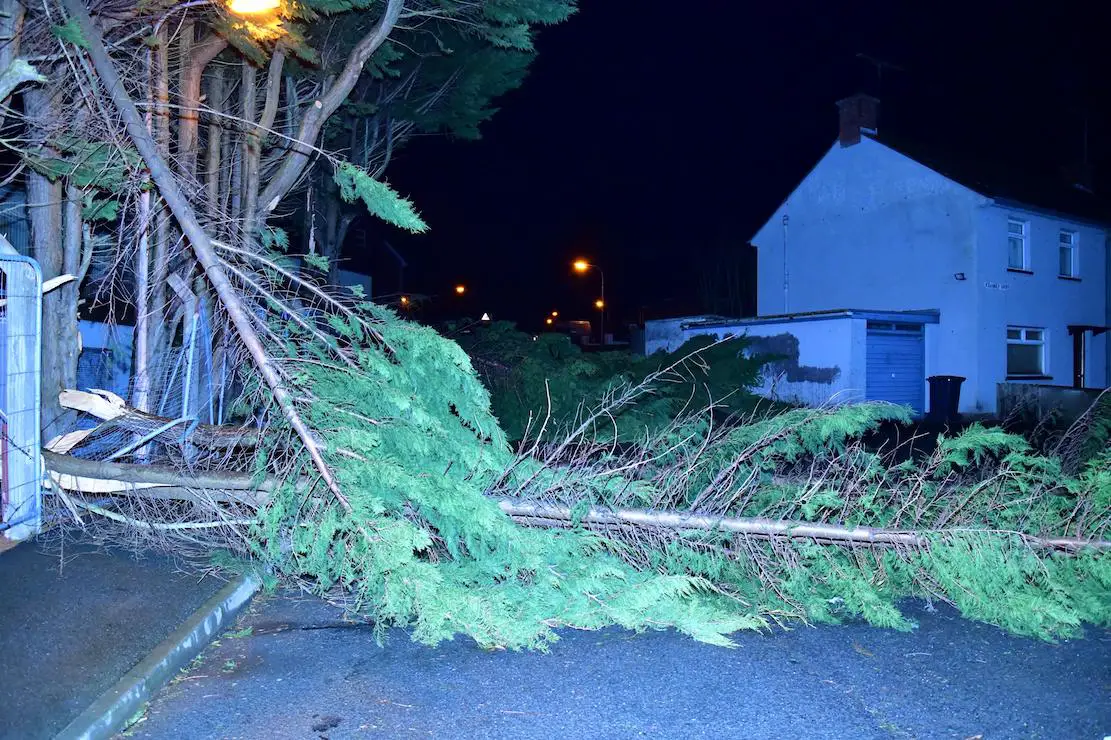 There were reports of an electricity pole crashing onto a house in the Richhill area.
Police also warned of a trampoline "on the loose" on the Killylea Road near the Navan Centre.
Meanwhile, in Camlough, even the Christmas tree could not escape Eleanor's rage.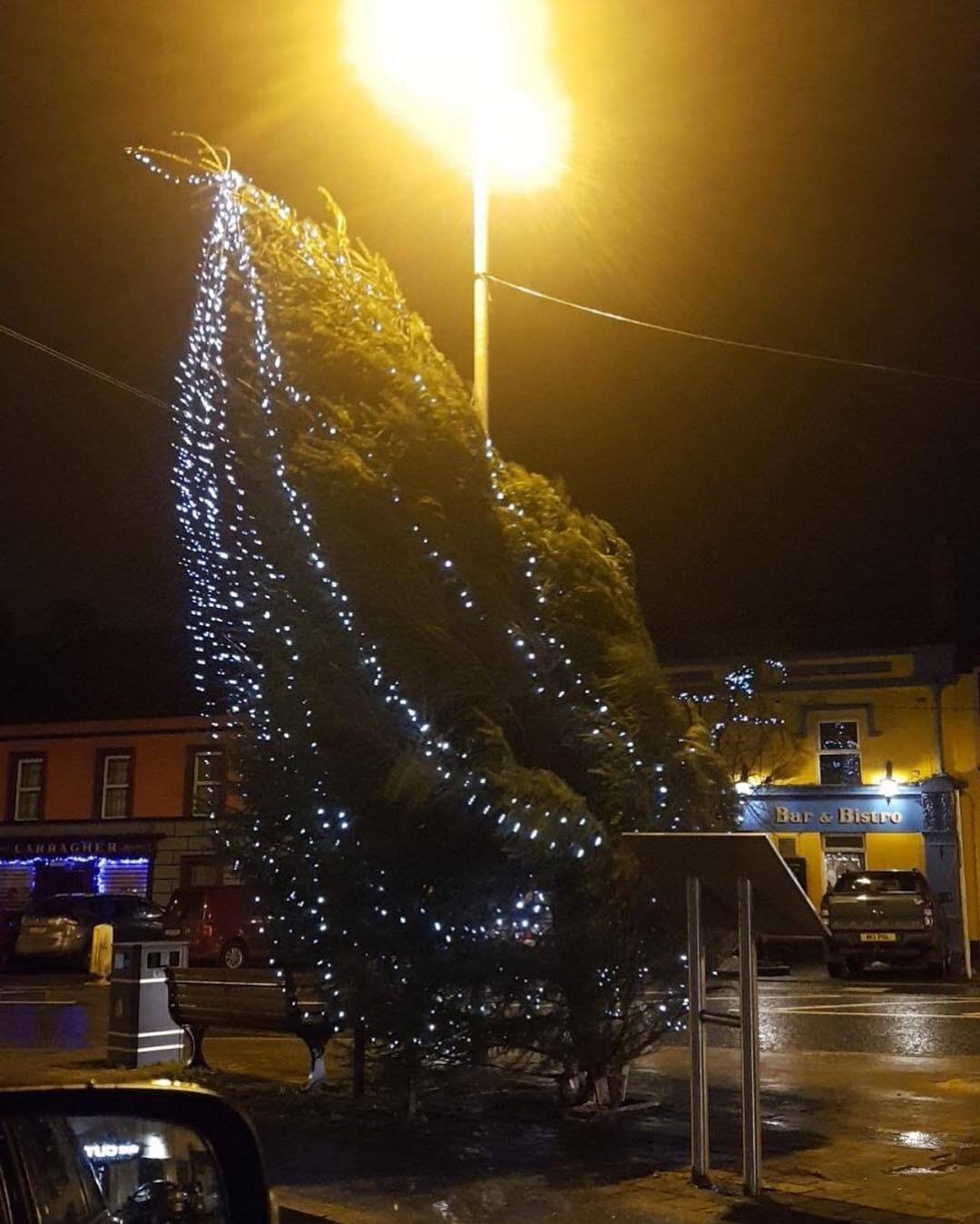 Power cuts were reported right across the borough. And while NIE worked to restore connections, they were fighting a losing battle. At the height of the carnage more than 20,000 homes had lost supply across border counties in Northern Ireland.
NIE later confirmed that a widespread fault had cut off hundreds of homes in Keady, Tassagh, Derrynoose, Darkley and surrounding areas.
There was structural damage too to houses and businesses. In Banbridge, the sign at the front of one store in the town centre was ripped from the building and left in a mangled mess.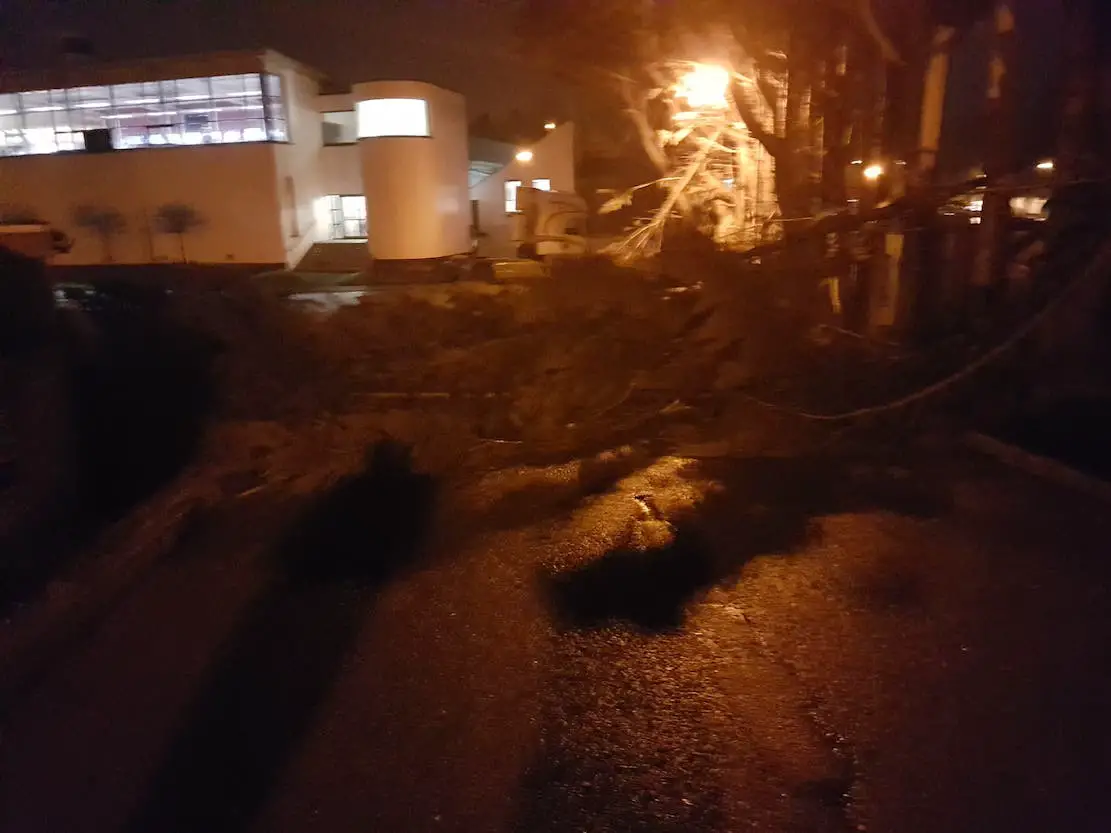 The 24-hour Tesco store in Craigavon was forced to pull the shutters down after losing electricity.
Armagh City, Banbridge and Craigavon Borough Council also advised that none of its parks would be opening again on Wednesday morning until after they had been assessed and passed for public safety.
Motorists were advised only to venture out if absolutely necessary.
But this did not stop one motorist being caught for drinking driving – after he was caught by police attending the scene of a felled tree blocking a road!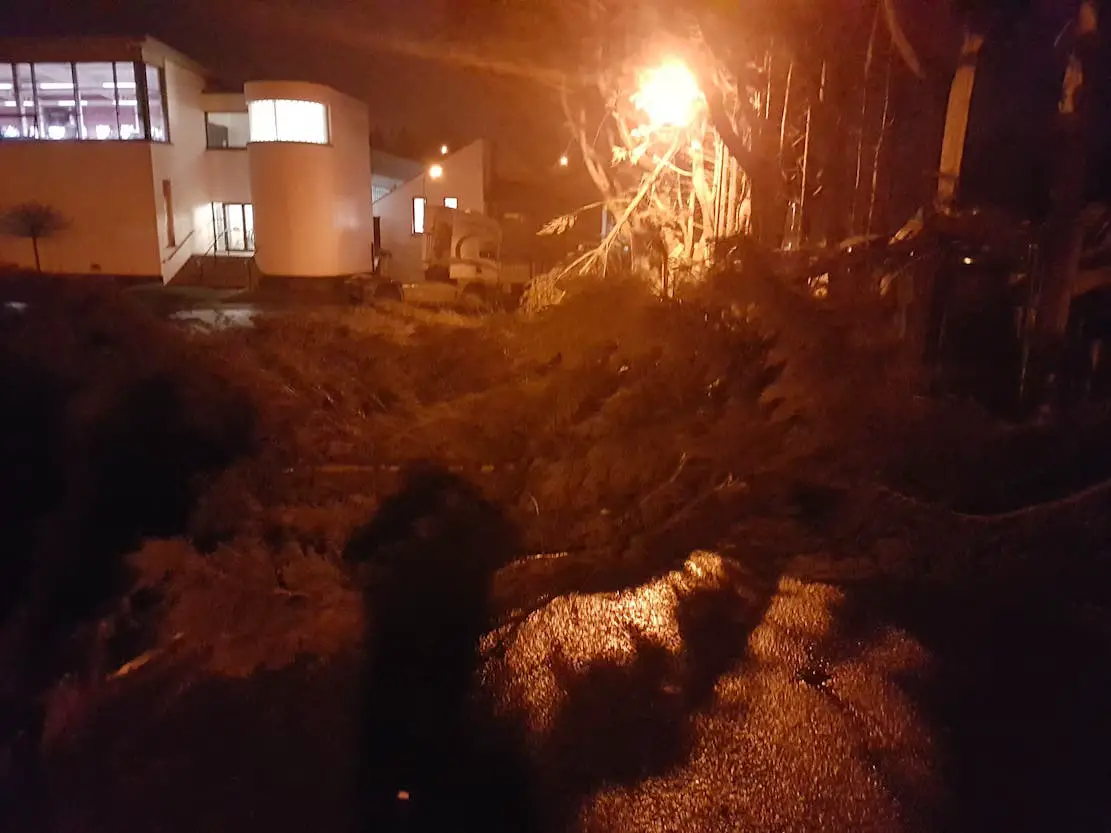 Most are saying that Eleanor brought worse damage than Ophelia, the hurricane which hit these shores in recent months. There were incidents simply too numerous to mention, although Armagh I brought a live blog and shared and collated as much information as possible during the worst of the storm which erupted last night.
With a weather warning in place throughout most of Wednesday, it could be some time before the clear-up operation of damage left in Eleanor's wake can be carried out – and even longer still until the full cost of the carnage can truly be known!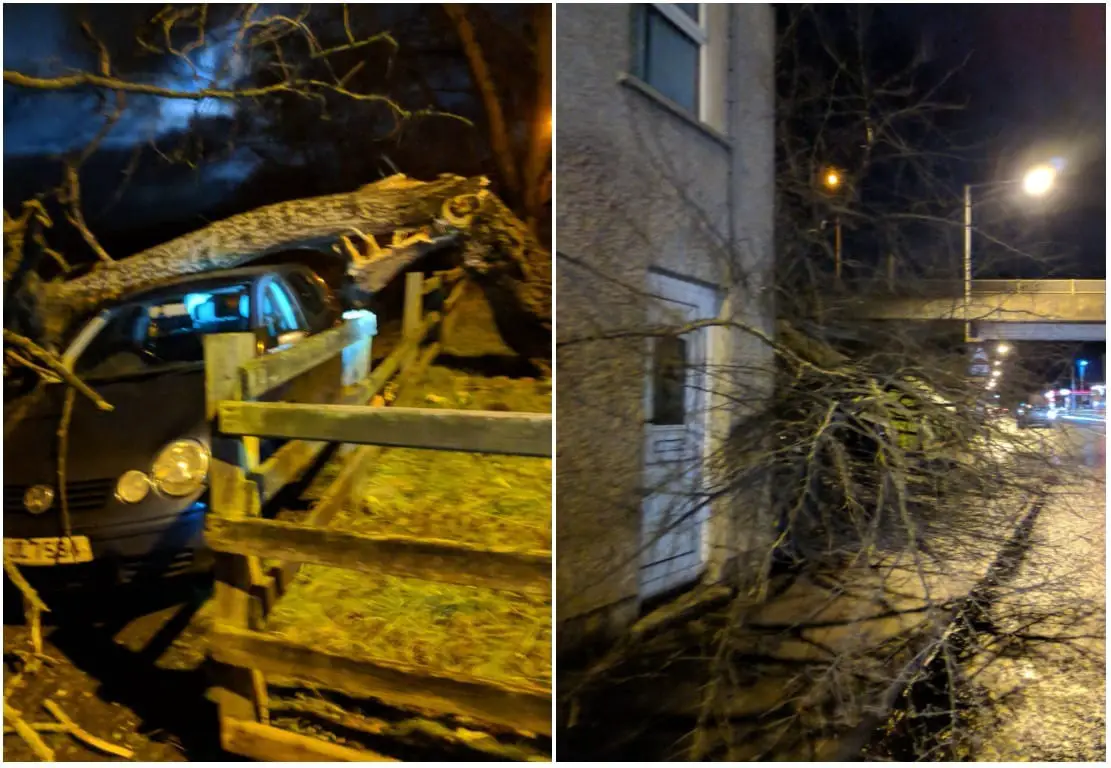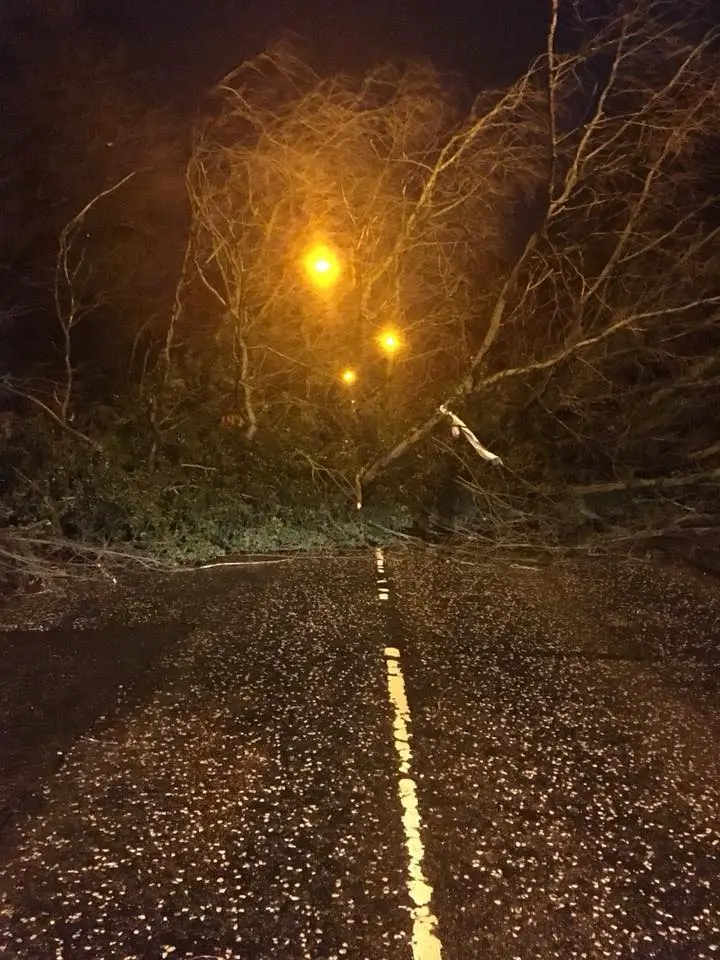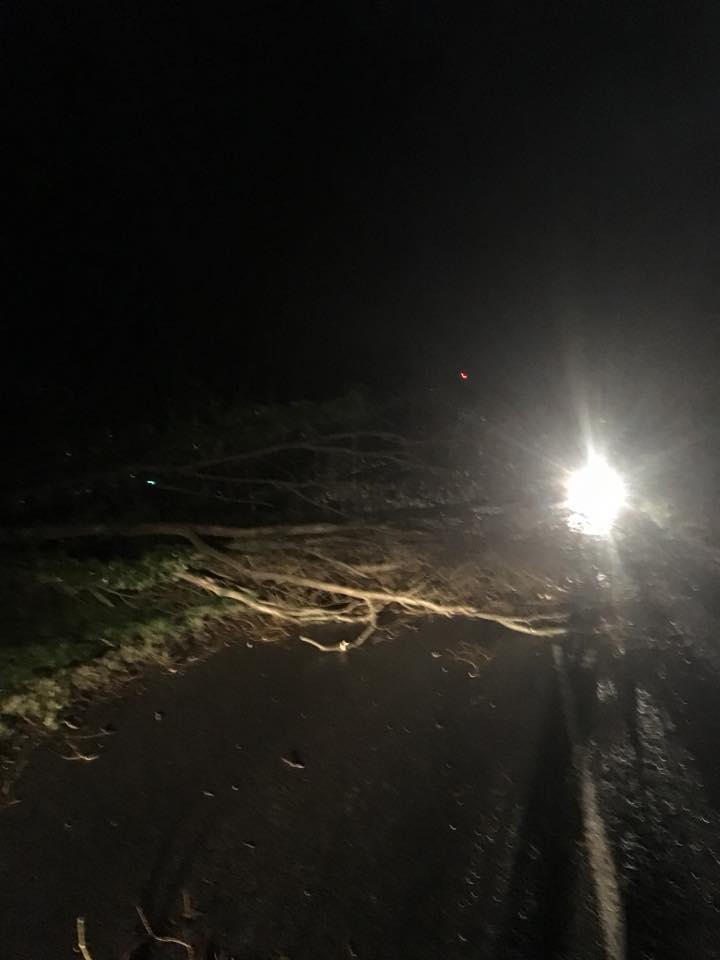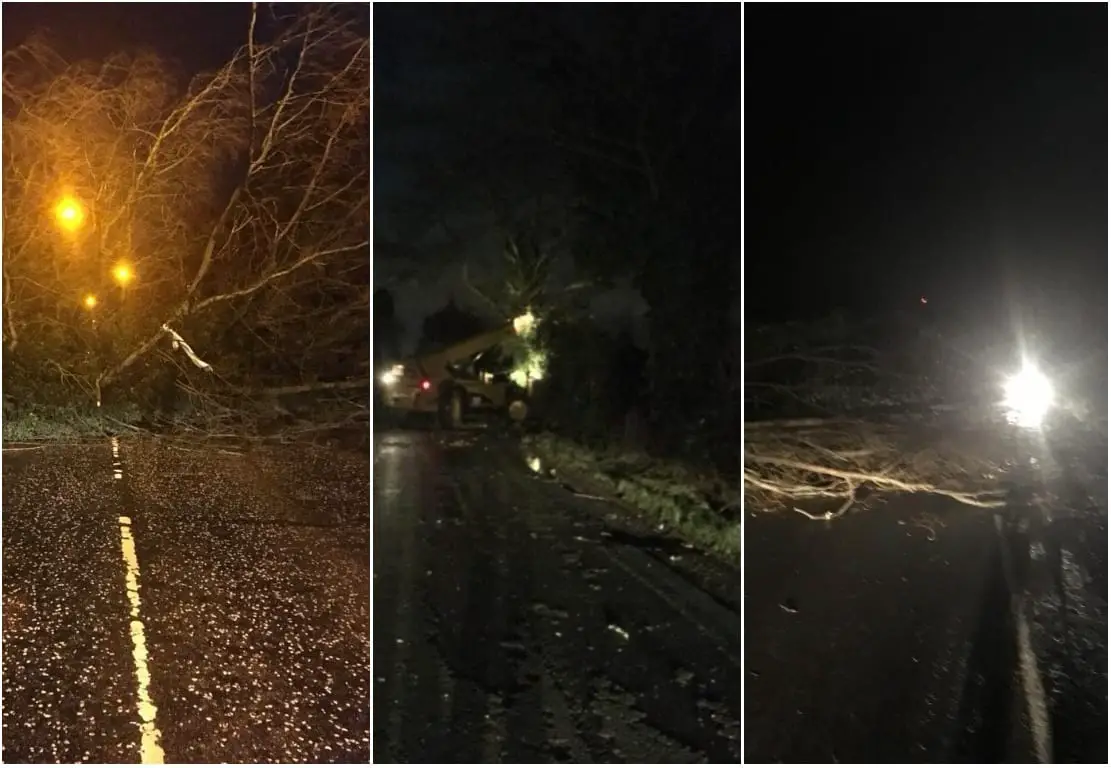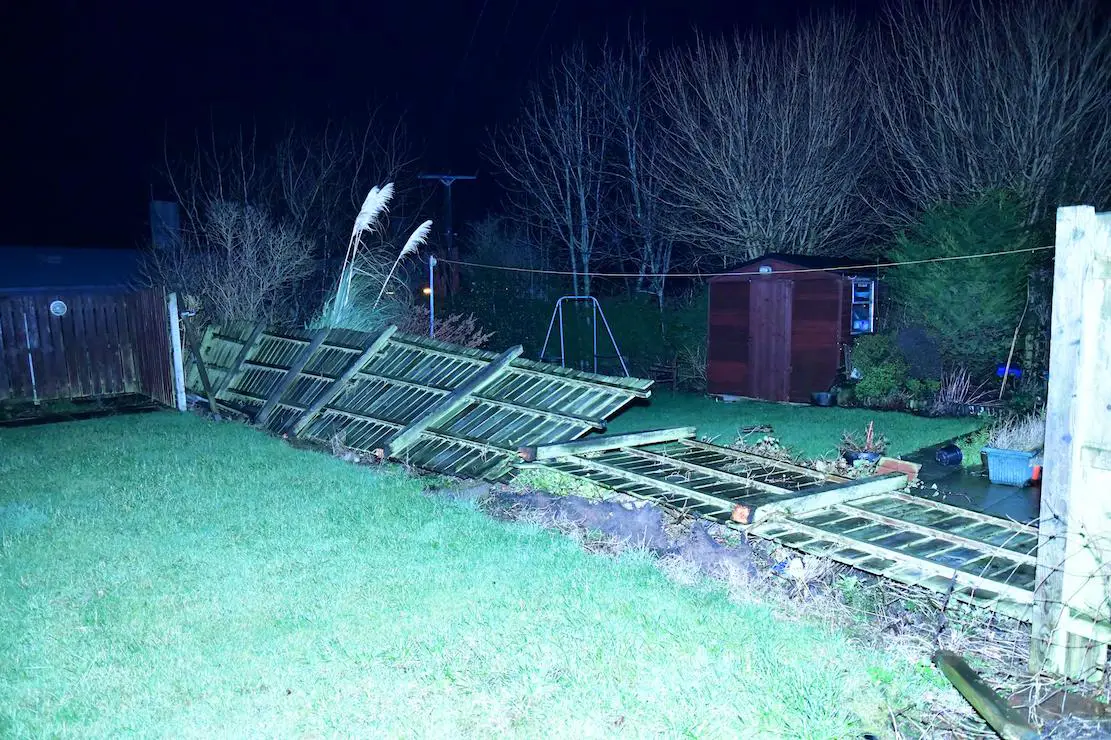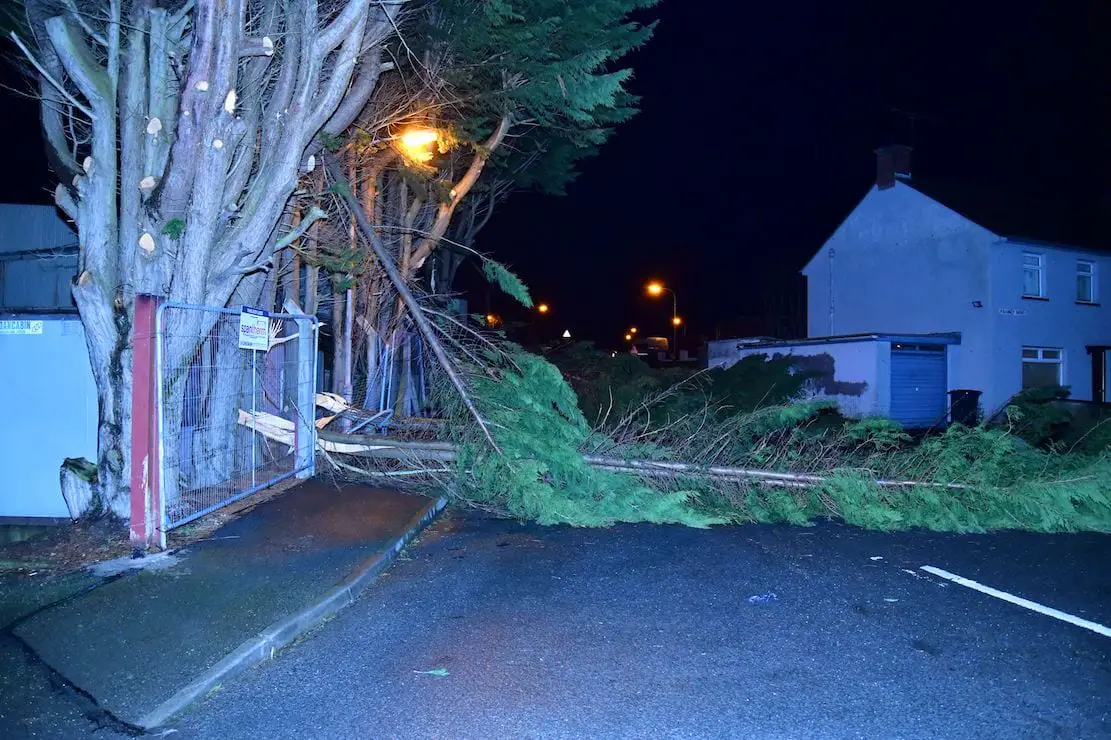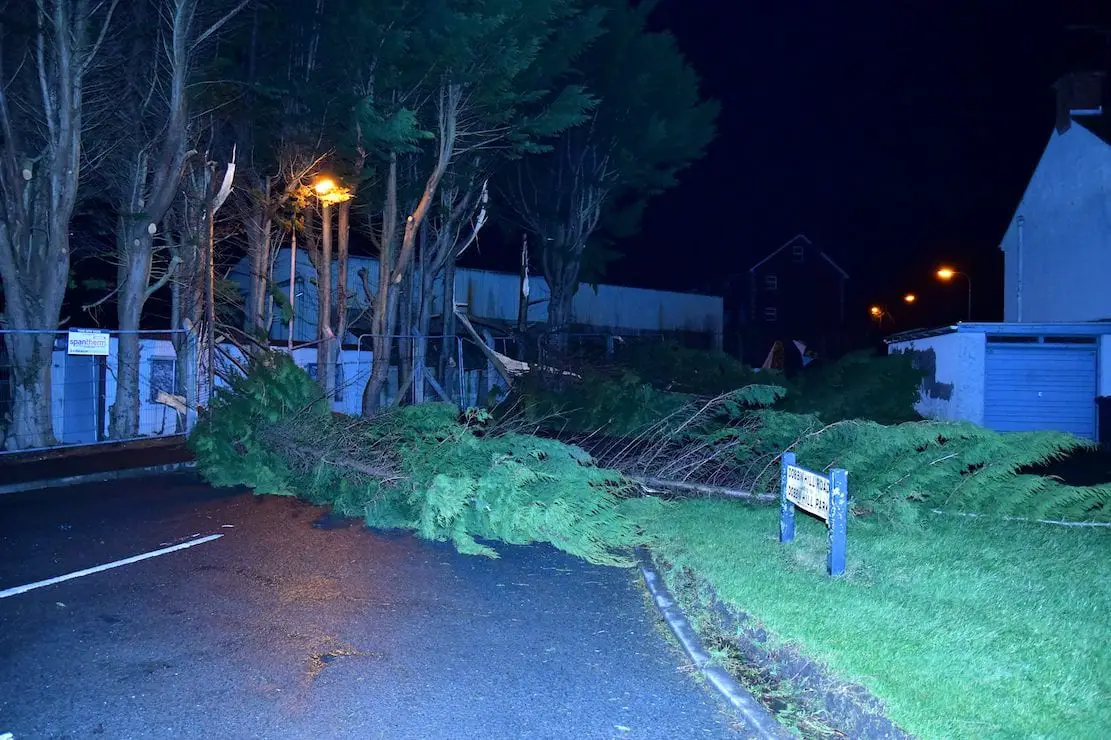 Sign Up To Our Newsletter