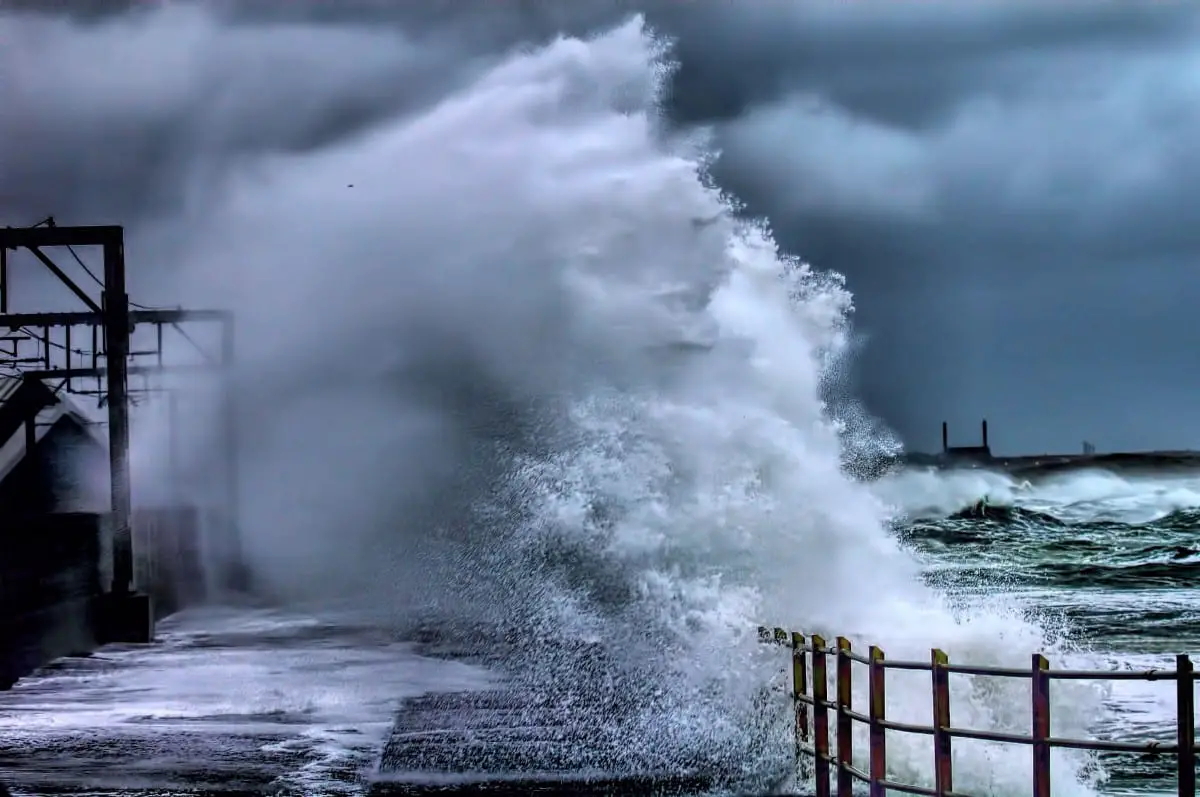 Batten down the hatches folks – we're only two weeks into the New Year and it's about to get nasty – very nasty!
Storm Brendan beckons and with it comes the usual weather warnings for high winds with potential for damage and disruption.
Winds are due to pick up overnight and a yellow weather warning kicks in from 10am on Monday.
The Met Office warns of a "very windy period" with disruption to travel likely.
There will be gusts of in excess of 60mph inland with anywhere up to 80mph in coastal parts and exposed areas.
There is the potential for power cuts and other services to be affected.
Structural damage could occur too.
The PSNI have also warned people to secure objects to avoid them being blown away and causing a potential danger to pedestrians and motorists.
A spokesperson said: "Please take the time, while it is calm and clear today, to tie down those trampolines, garden swing seats and basically anything easily moveable. Maybe even move your bins."
It might be a good idea too to keep candles and torches handy in the event of loss of power.
And avoid where possible areas which are densely populated with trees and overhanging branches.
The weather warning remains in place until 11.59pm on Monday night.
Motorists should also continue to exercise caution and be prepared throughout Tuesday.
The mixed-bag that is January is threatening rain on and off throughout the day with the potential for snow thrown in.
Stay safe folks!
Sign Up To Our Newsletter