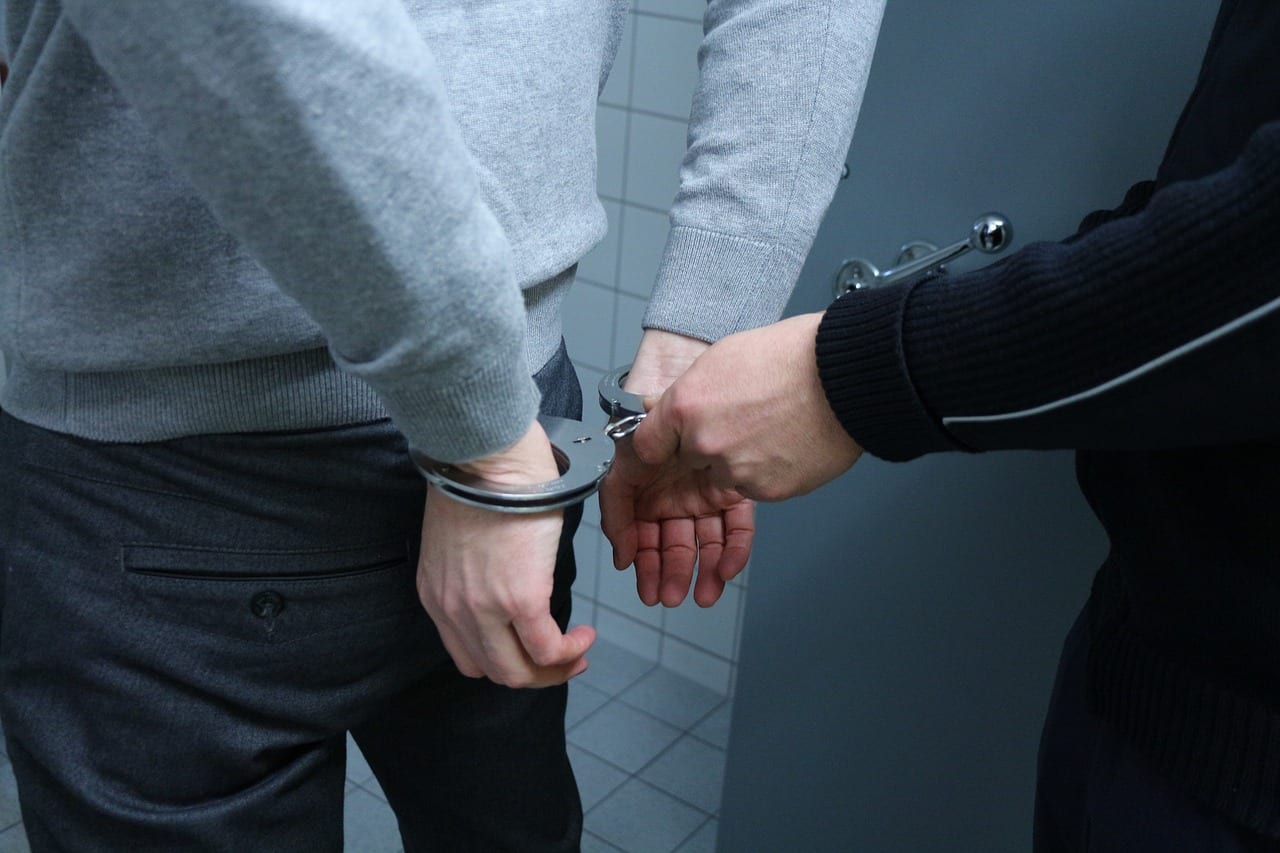 A man has been sentenced to three months in prison after police found a stolen credit card in his car after he was stopped for driving whilst disqualified on a Co Armagh road.
Court heard the 37-year-old was currently serving a 40-month sentence and was due for release in late May.
Collin Thomas Murphy, 37, whose address was given as Magilligan, pleaded guilty to driving whilst disqualified and handling stolen goods when he appeared via videolink at Armagh Magistrates' Court on Tuesday.
Court heard that at 7.30pm on November 18, 2016, police circulated details of a vehicle, as they wished to speak with the owner.
Officers stopped the defendant driving the vehicle on the Gosford Road.
They spoke to Murphy and it was discovered that he was a disqualified driver. This driving ban was not due to end until June 2017.
Police searched the vehicle and found a Santander credit card in the door panel of the driver side.
This had been reported stolen from a property in Belfast.
During an interview at Armagh police station, Murphy denied knowing the card was in the vehicle and claimed it must have been left there by a friend.
He accepted that he was a disqualified driver and should not have been behind the wheel of the vehicle, which belonged to his father.
Defence barrister Kevin O'Hare stated: "This is a man who has suffered from addiction for a large part of his life and this contributes to the majority of his formidable record.
"He has little recollection of the events which occurred over two years ago and is already serving a significant sentence."
Court also heard that the defendant was serving a 40-month sentence and had a scheduled release date of late May.
Mr O'Hare said: "I ask that any sentence does not interfere with this release date, as if this had been dealt with at the time it would not have affected the sentence totality greatly."
District Judge Rosie Watters stated: "If this was sentenced along with the others it would not have changed the overall sentence.
"Therefore, I will not be interfering with your release date."
Murphy was sentenced to three months in prison and was handed a two-year disqualification.
Sign Up To Our Newsletter