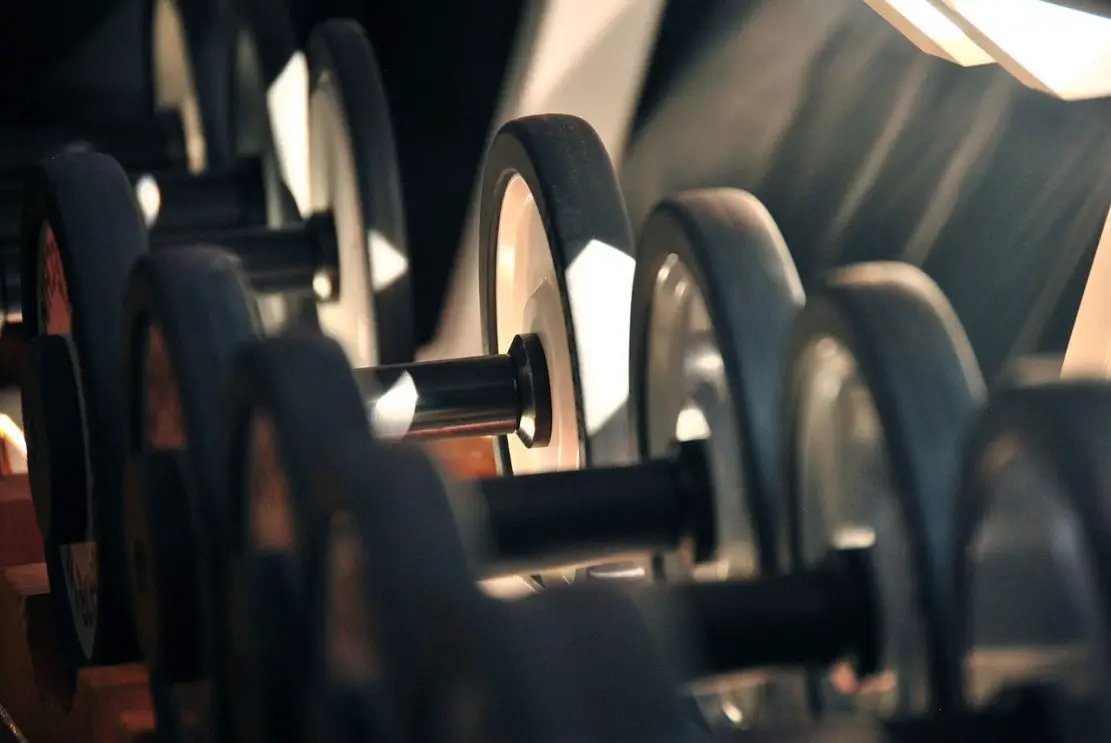 Work has recently finished on the development of a new Community Fitness Suite in St Catherine's College in Armagh following investment of over £190,000 from the Department for Communities (DfC) Neighbourhood Renewal Investment Fund.
The project involved the conversion of an old assembly hall and classroom to create a conditioning gym and dance studio space together with the refurbishment of a suite of changing rooms.
Speaking at the event DfC Deputy Secretary Moira Doherty said: "It is a pleasure to see the successful completion of this Neighbourhood Renewal project.
"It represents an important new facility for the school and for the local community and will make a real contribution to improving the activity levels, fitness and health of all those who use it.
"This new fitness suite is the culmination of a lot of effort by St Catherine's College, the Armagh Neighbourhood Renewal Partnership and the Education Authority working alongside our Department.
"I am delighted to have been able to be at this official opening and to see the impact that this facility will have in terms of helping people in Armagh to live long, active, healthy lives."
The Principal of St Catherine's College, Noeleen Tiffney stated: "The opening of the Hannan Suite represents a further development in our relationship with the local community.
"Saint Catherine's College is a school that prides itself on serving the people of Armagh and we hope to welcome many more of them to our school now that they will have access to this fantastic new resource.
"We are extremely grateful to the Department for Communities Neighbourhood Renewal team for helping to secure the funding for this facility which will benefit both students and local residents.
"They do amazing work in Armagh, of which the Hannan Suite is proof.
"The project, delivered by the Education Authority, will see the facility used exclusively by the school during school hours but will open for use by the local community and sports clubs at all other times.
"A number of programmes and women only exercise classes, some at reduces costs, will be offered to encourage greater uptake from women in the community."
Cathy Rafferty, Chairperson of the Armagh Neighbourhood Renewal Partnership stated: "On behalf of the Armagh Neighbourhood Renewal Partnership, I'd like to thank the Department for Communities for supporting this project and the Education Authority for bringing it to fruition.
"I'd like to pay particular tribute to the volunteers on the Partnership who work tirelessly for their communities to support the development of these initiatives.
"I am delighted to be and have been part of the Partnership working for the community for numerous years, and hopefully the new project will pay dividends to both the school and outside groups.
"I would also like to congratulate the St. Catherine's Under 16 ladies' Gaelic team on their recent All-Ireland achievement, and hopefully there will be many more to come."
Sign Up To Our Newsletter