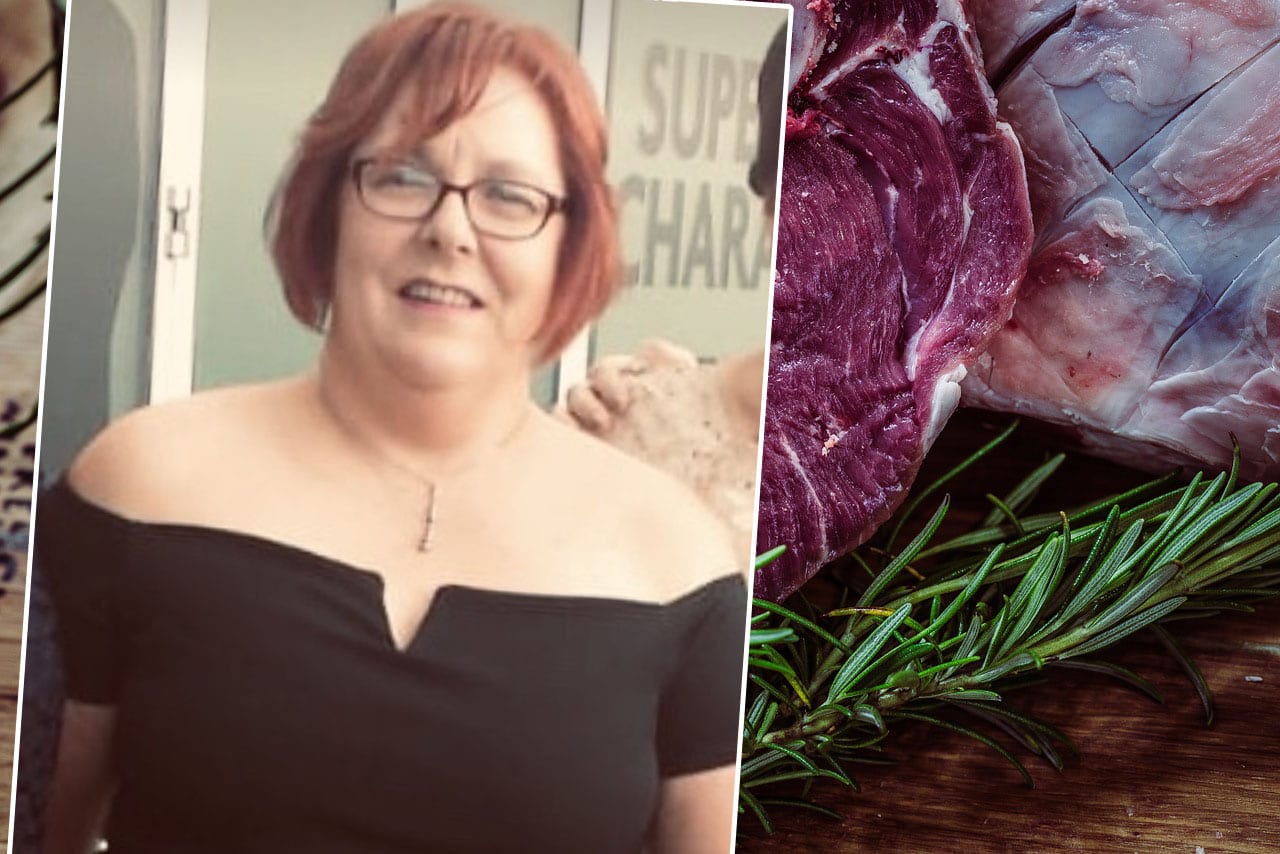 A Southern Regional College lecturer has been shortlisted for UK award for her contribution to the meat industry.
The Women In Meat Industry Awards recognise the contribution of women to the meat sector across the whole of the UK.
Bridget 'Brid' Noade has been selected as one of the four finalists for the Training and Education award.
Brid, who comes from a farming and butchery background, has worked in the food and hospitality industry from a young age.
After completing her degree in Food Science and PGD in Hospitality Management Brid went on to be a manager for 15 years with a butchery and fresh food company.
In 2013, she joined the SRC as a Food Industry/Manufacturing lecturer where she is involved with in training and education across the food industry.
This unique awards initiative is driven by reader nominations and votes, with an expert judging panel gathering to select the overall Meat Businesswoman of the Year recipient.
The winners will be announced on November 15 at a black-tie dinner at the Royal Garden Hotel, Kensington, London.
To vote for Brid and show your support click here.
Sign Up To Our Newsletter