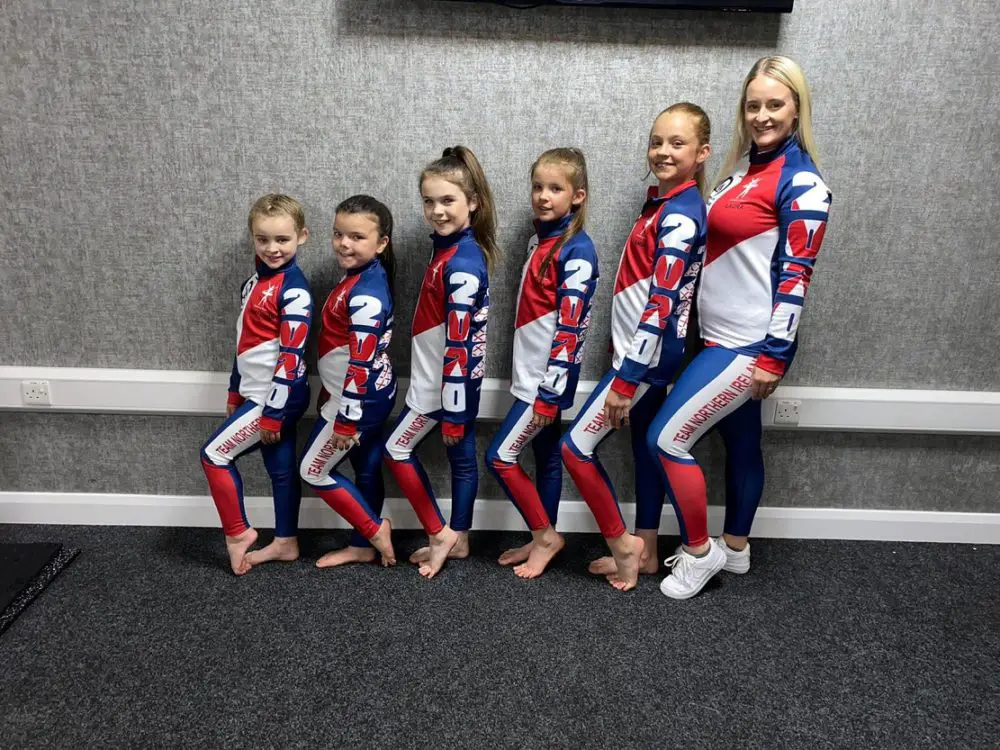 This week five Armagh girls should have been performing at the Dance World Cup in Rome.
But despite being halted in their tracks by lockdown they have refused to let it get their spirits down.
The fab five, who are all part of LM School Of Dance, had qualified for the competition and would have been representing team Northern Ireland, but unfortunately this was postponed until 2021 due to Covid-19.
However, Sorcha Moyna, Maisie Quinn, Amia Brennan, Cara Brennan and Casey-Leigh Corrigan are trying to make the best of a bad situation and keep a smile on their faces.
The girls received their tracksuits for the competition this week and they had a party to recognise their achievements with dance teacher Laura Meston.
Speaking to Armagh I, Maisie's mother, Rachel Fields said: "The competition is held every year. I think there are around 30 children picked from each region and they were five of those chosen for team Northern Ireland.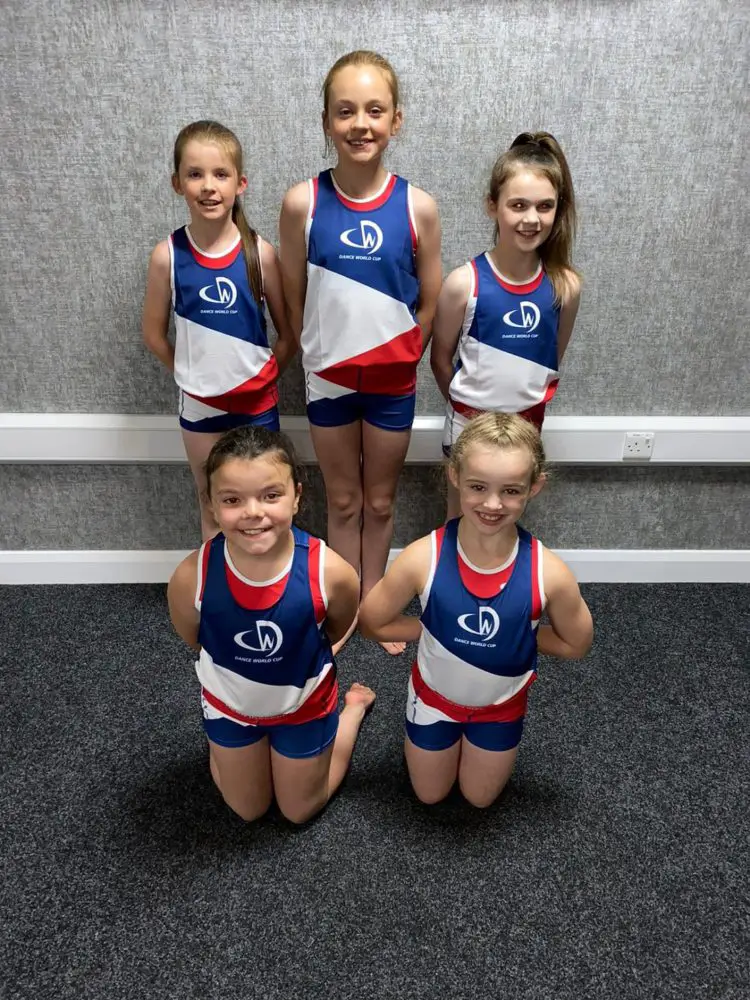 "Now it is being held again next year, they are saying possibly Germany but they haven't confirmed that yet."
There is some good news for the girls as they will automatically be able to compete in the 2021 World Cup.
Rachel explained: "They got told they had been picked back in November; in October/September time they put on a performance over Skype and were then marked.
Speaking of the delight of daughter Maisie at having been chose, Rachel added: "I can remember, we got the email to confirm on Georgian Day. She has only been dancing this last two years.
"I only got into it because of her, but it is very hardcore and we were shocked that she got through but it is brilliant that five of them got in from the dance school."
The proud mother joked: "I should be sitting in Rome at the minute instead of being in work."
Sign Up To Our Newsletter