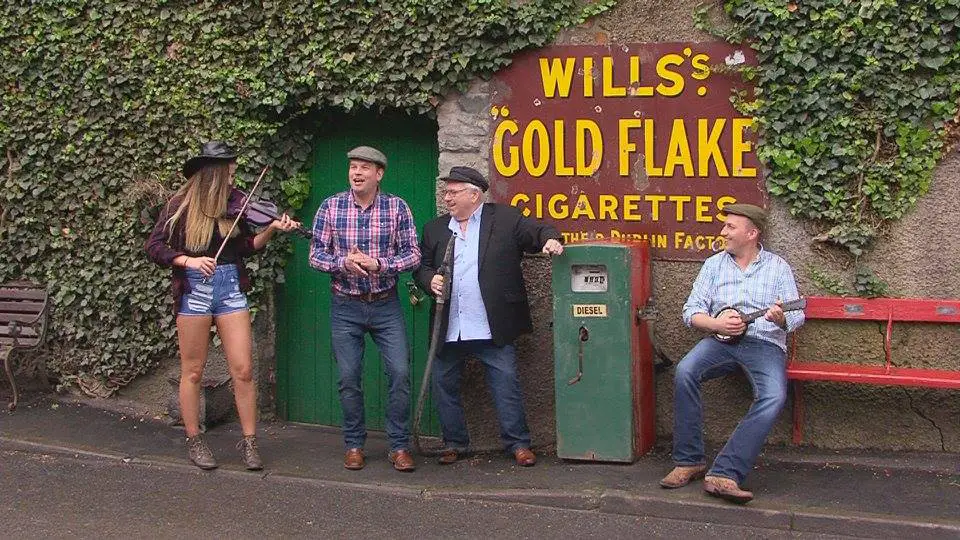 A new country music song by singer Paul Kelly and the Skip Car Tour crew has shot to number one in the iTunes Country charts.
The song 'Tangs Hauling' went straight in at number one in both the UK and Irish iTunes charts.
The video – yet to e released – was shot down at Basil Shiels Bar in Tassagh last Sunday afternoon (April 23).
Hundreds turned out for what was a fantastic and fun-filled day of filming.
Tanya McArdle, of the Skip Car Tour, said: "The whole thing has been a massive success and we would like to say a huge thank you to everyone who helped in any way. Keep an eye out for the fantastic video launching in the next few days.
"And the fact the song has gone in so high just shows exactly how good the song is and that it's popularity is rising all the time."
Download the song on iTunes here.
Sign Up To Our Newsletter