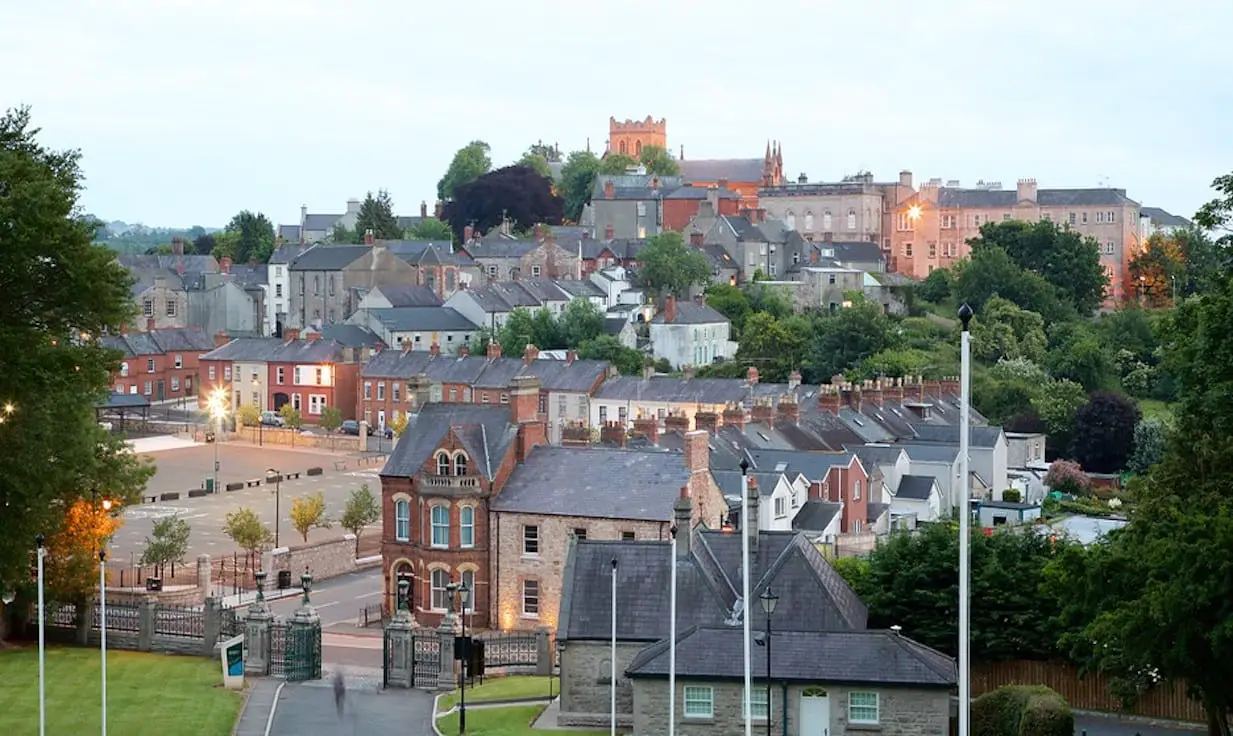 A second large-scale power cut in as many days is affecting thousands of people across Armagh this afternoon (Tuesday).
Around 8,000 businesses and homes are once once again without power due to what is being described as "equipment failure".
Northern Ireland Electricity (NIE) are aware of the problem and have sent engineers to investigate.
They estimate the restoration of power to be around 2.45pm, however, electricity was restored much earlier than anticipated yesterday, when again, thousands of customers were affected.
Traffic lights around Armagh city centre were out, causing chaos for commuters in early morning rush-hour traffic.
Alarms of businesses reverberated around the city centre, however, many homes in the wider Armagh – including rural areas – were also affected.
The latest issues seems to have largely affected Armagh and Richhill.
There are no further details at this stage.
Sign Up To Our Newsletter