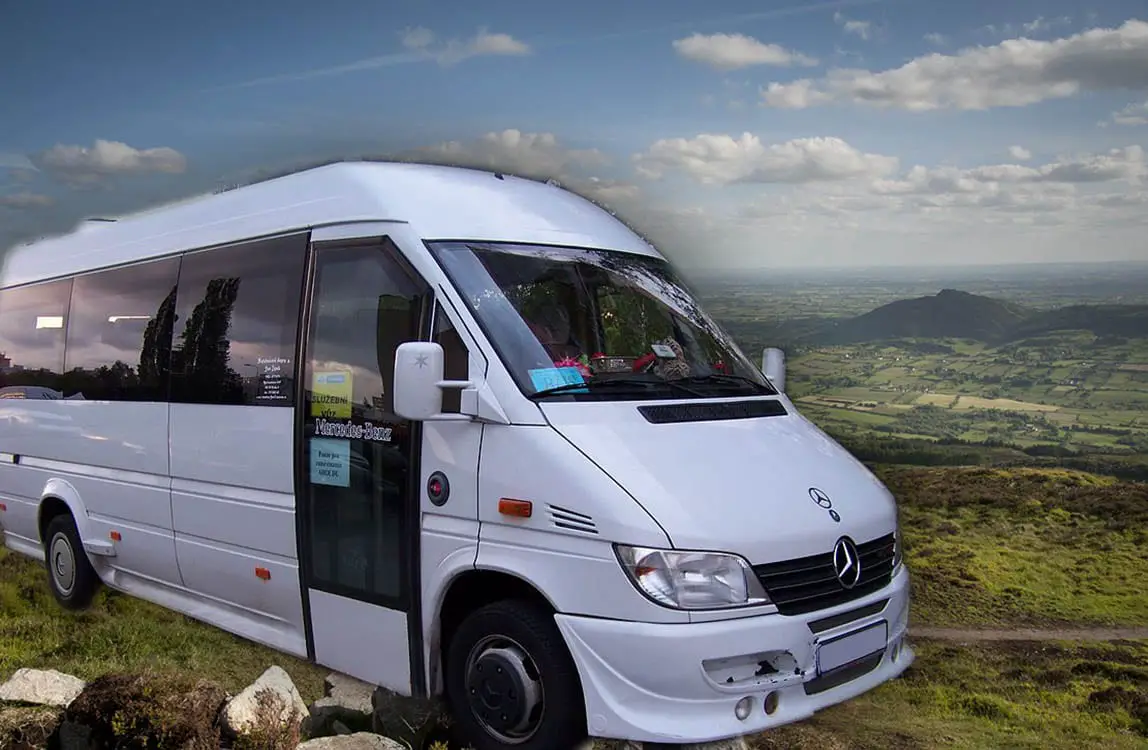 Rural transport services are under threat from new red tape over licensing.
And Stormont must step in to ensure those that need this vital life-line can still avail of it.
That was the message from Newry and Armagh MLA Justin McNulty who attended a meeting in Lisburn last week organised by the Community Transport Network.
Representatives of the various groups – including Armagh Rural Transport – travelled to make their views heard, bearing placards and appealing for common sense to prevail.
Mr McNulty said it was time for Stormont officials to listen and to immediately scrap the proposed introduction of new operator and driver licensing guidelines.
"Rural transport is an essential service for the most vulnerable citizens in our society and the proposed changes put that service under threat," he said after the meeting.
"Service users depend on rural transport for everything from medical and hospital appointments to getting into town to shop or even just to social gatherings.
Five people taken to hospital following two-vehicle road accident – https://t.co/jFs3f7i12M pic.twitter.com/sujvfa6S5Y

— Armagh I (@ArmaghI) October 29, 2017
"I firmly believe these new rules are a wrong interpretation of EU guidance and do not suit us.
"Since 1967 operators of community minibus services such as rural transport have been given a special status so that they could operate for people who had no other way to get to the places they needed to go.
"The Department for Infrastructure are seeking to take that special status away and they are proposing that drivers and community transport operators are licensed in a different way.
"This is nonsensical. I could see through it if the Department was offering a comprehensive service to rural communities through Translink, but they're not.
"Rural transport often reaches into parts of our community which have no access to other services, not just transport but health or community services.  These services offer a lifeline to people who are in rural and isolated communities.
"This service mostly helps our most vulnerable citizens and this is the Department of Infrastructure's response.
"I am calling on Peter May, the Permanent Secretary at the Department of Infrastructure, to withdraw these proposed changes immediately."
However, Sinn Féin's Megan Fearon has welcomed confirmation that the Department is engaging with the Equality Commission over these proposed changes.
"We have very serious concerns about the planned changes to minibus licensing laws which were originally set to come into effect on January 1," she said.
"The proposals are likely to have a very damaging impact on the ability of health trusts, sports clubs and other community organisations to provide minibus transport.
"Rural community transport partnerships, which currently provide over 200,000 trips a year to elderly people, disabled people and the most isolated and vulnerable communities across the north, will be particularly badly affected. Potentially, the future feasibility of these services is under threat.
"Sinn Féin met with the Department last week and made clear they have a duty under equality legislation to ensure any changes do not negatively impact on vulnerable groups such as disabled and elderly people.
"We urged them to engage with the Equality and Human Rights Commission and I welcome confirmation that this engagement has now begun."
Heartbreak as road accident claims life of talented Co Armagh footballer – https://t.co/ux4jAmhwxm pic.twitter.com/XJMF10P1I7

— Armagh I (@ArmaghI) October 29, 2017
Sign Up To Our Newsletter