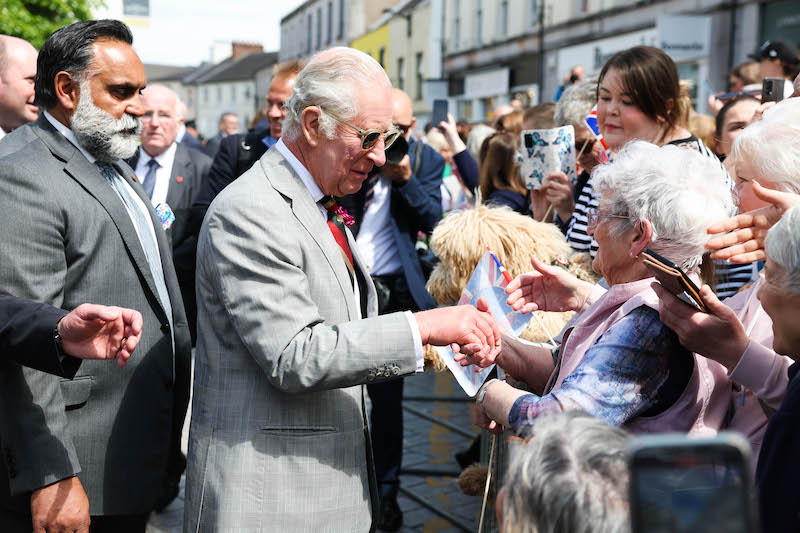 Check out our photo gallery from the historic visit of King Charles III and Queen Camilla to Armagh on Thursday (May 25).
Hundreds turned out to the city centre to greet the Royal couple on day-two of their trip to Northern Ireland.
It was an uncharacteristically warm and sunny day for Armagh, creating an almost carnival-like atmosphere as excitement rose in anticipation of the King and Queen's arrival.
Many delighted well-wishers, including community representatives, politicians and school children, were waving flags and carrying bouquets of flowers for Queen Camilla.
Check out our gallery of pictures from the day! Photos courtesy of the NIO/Press Eye. Additional photos by Vincent Loughran.
You can read our full report on the historic day for Armagh here.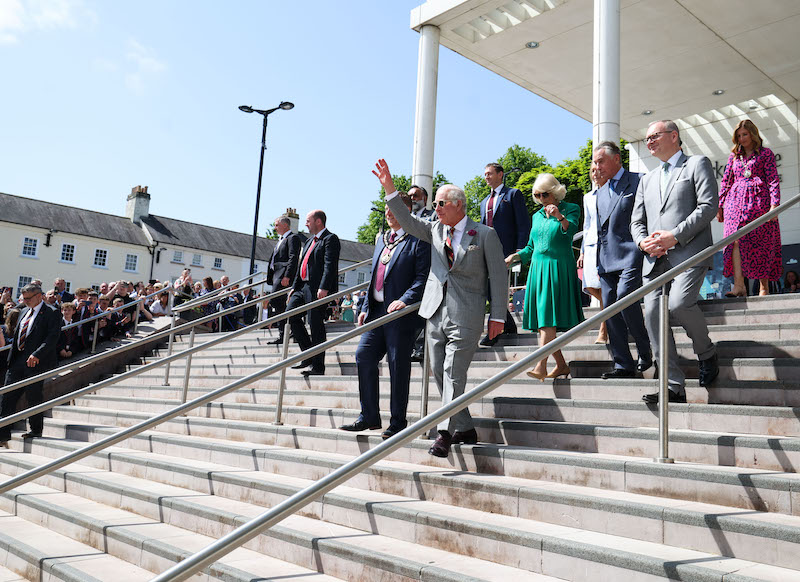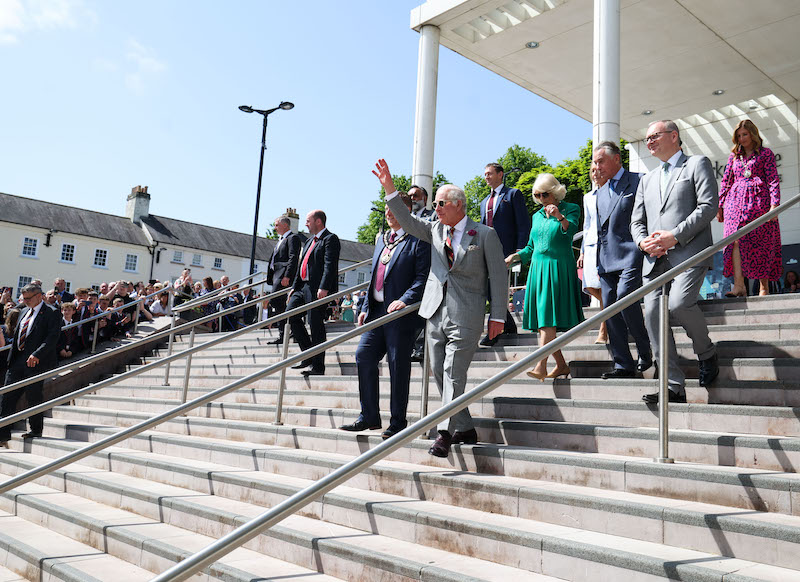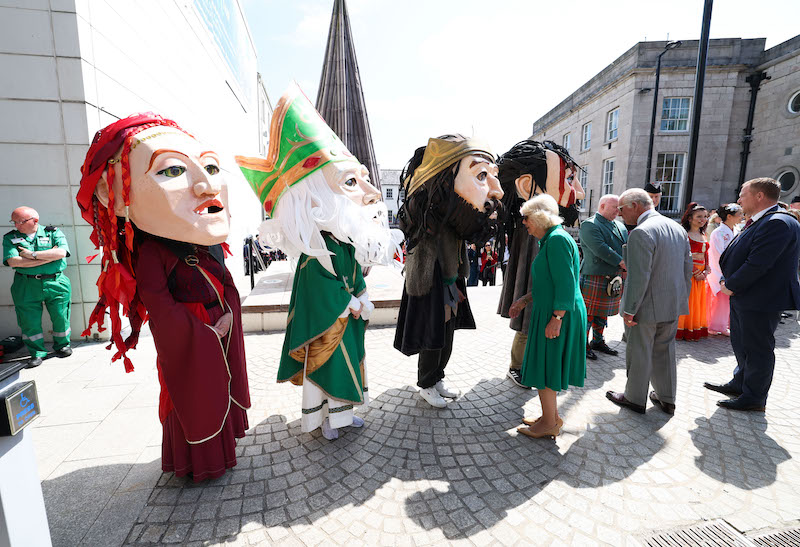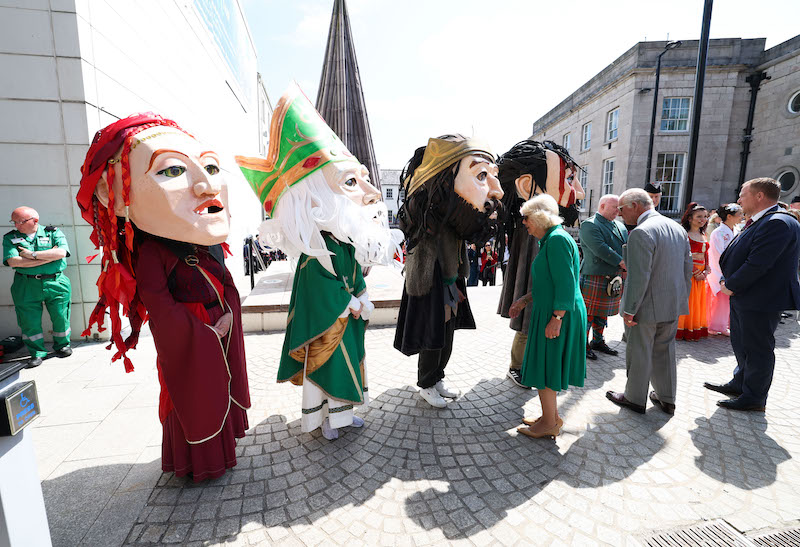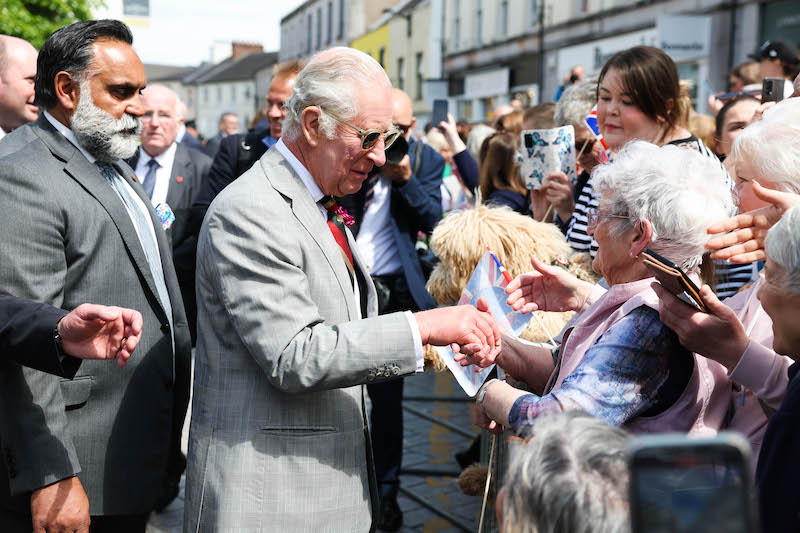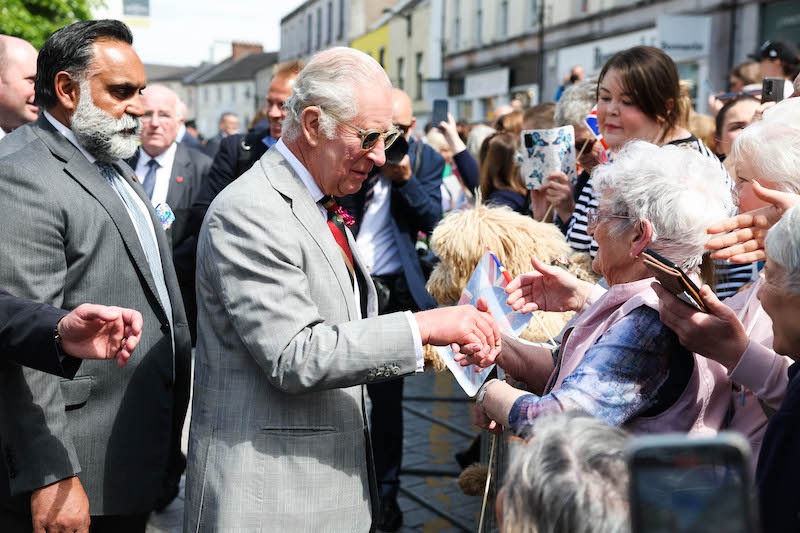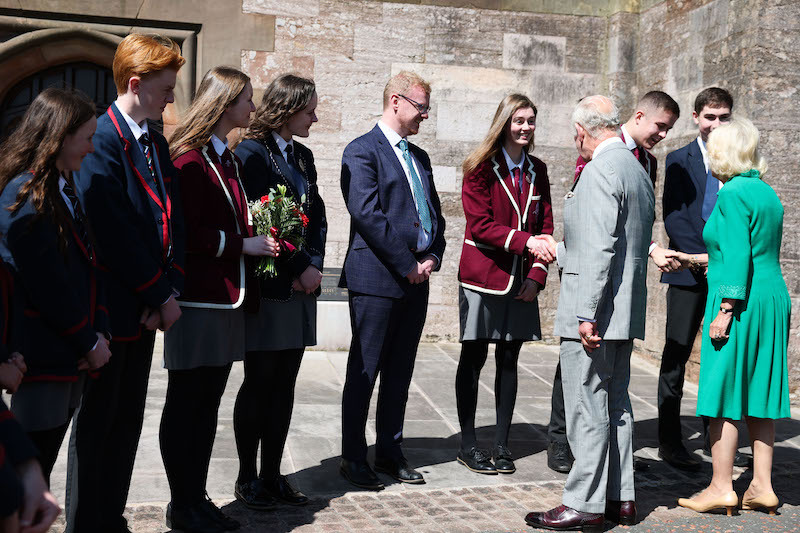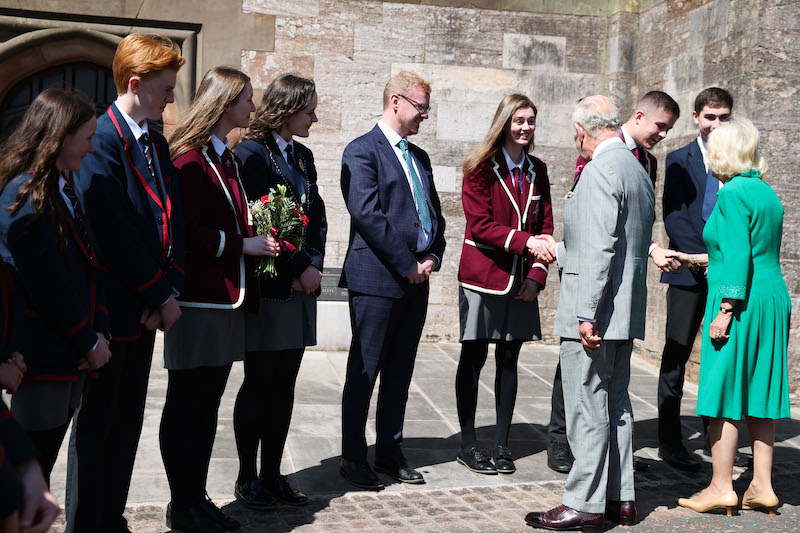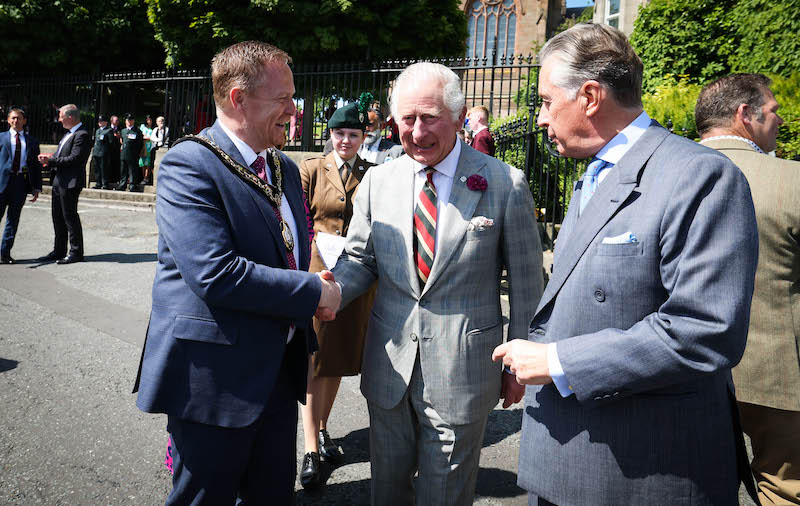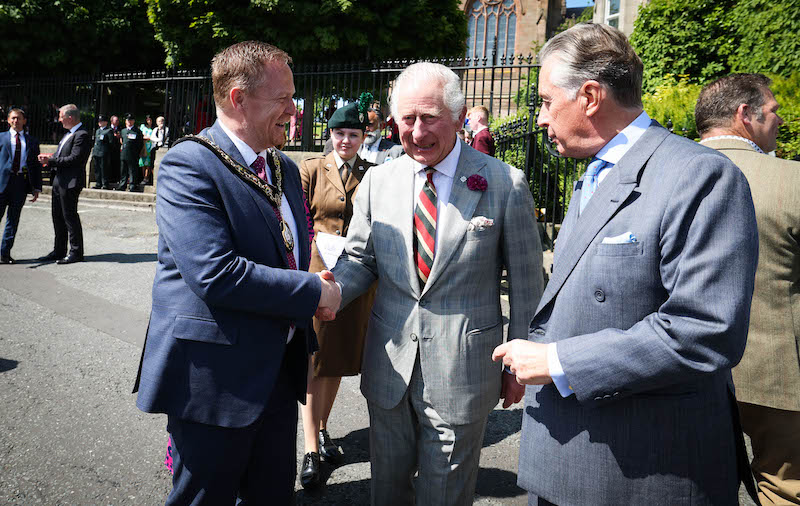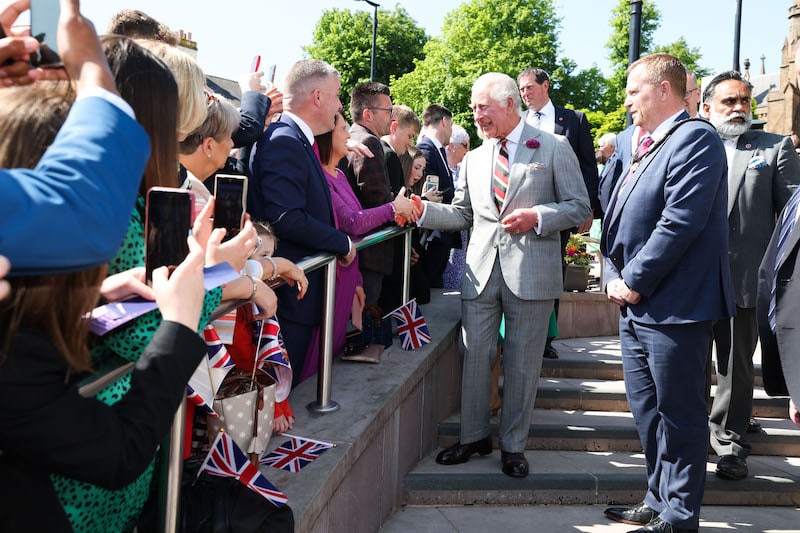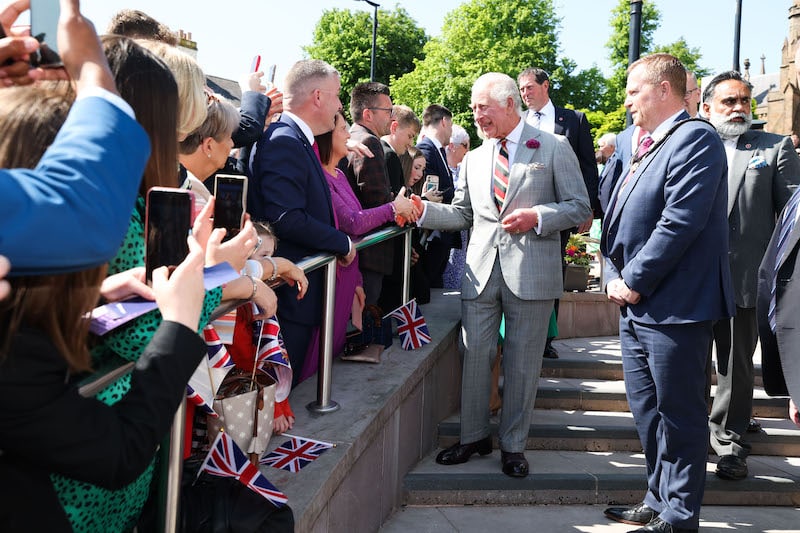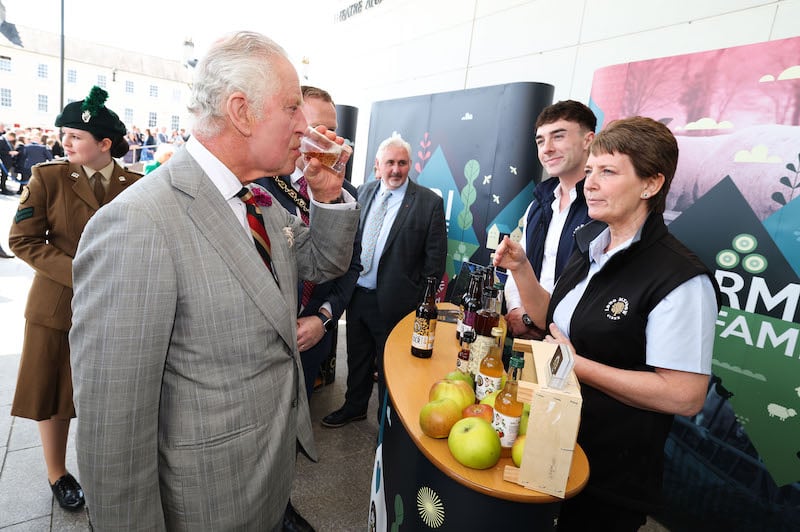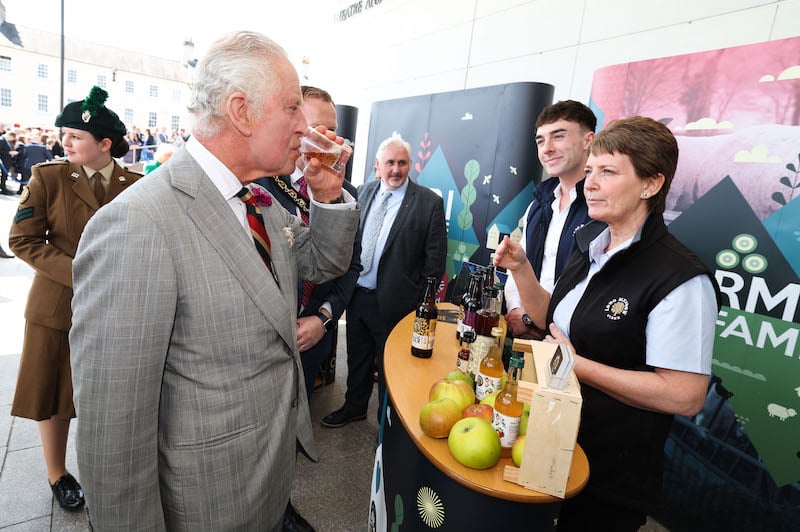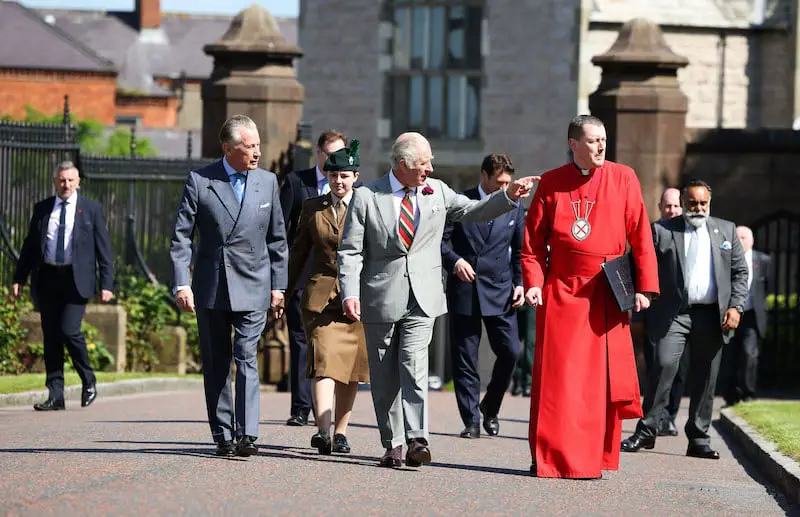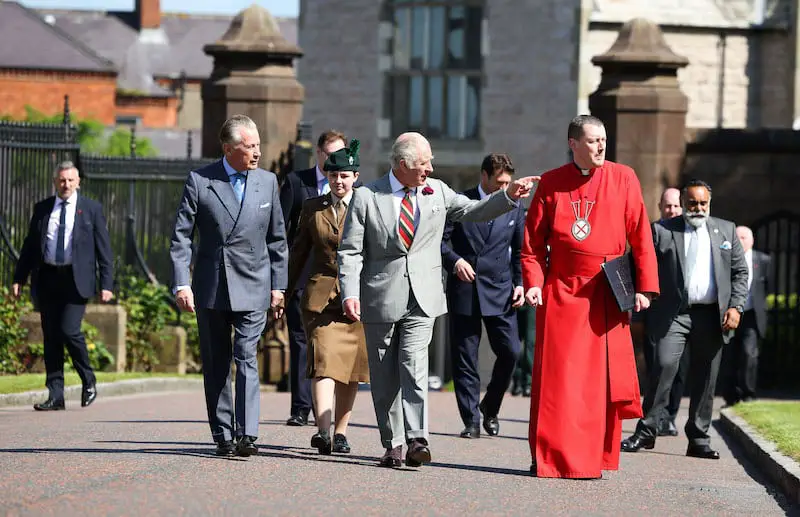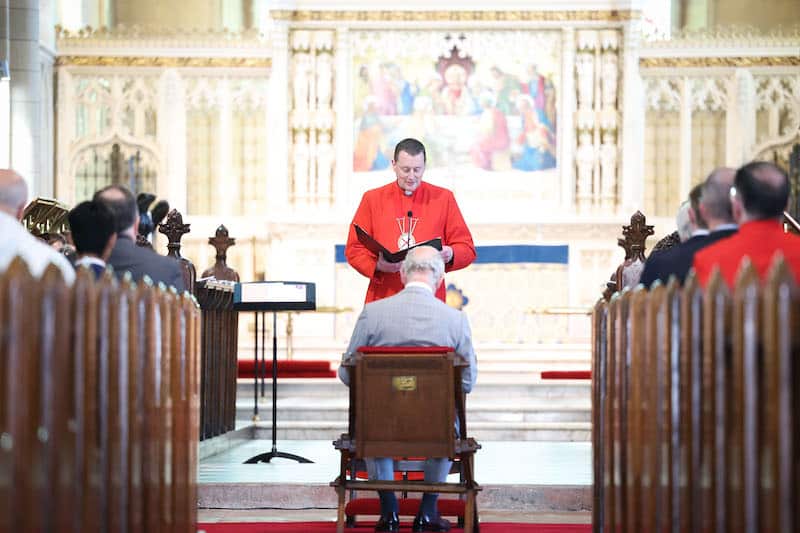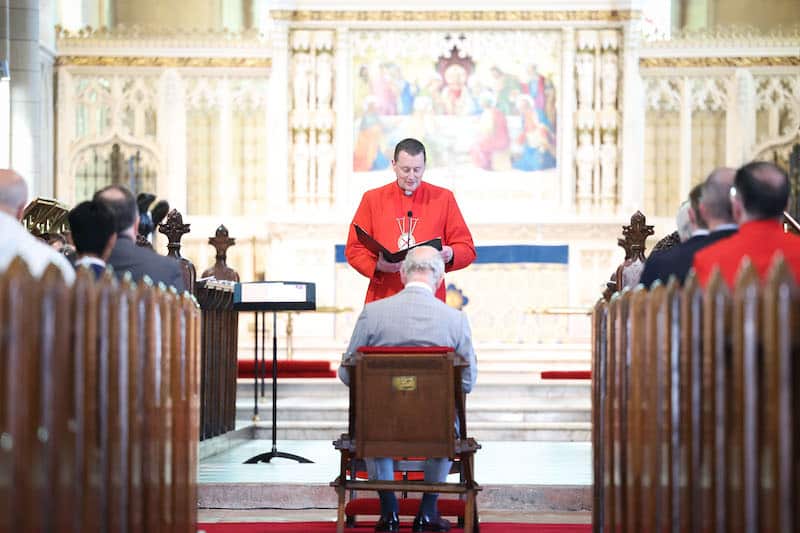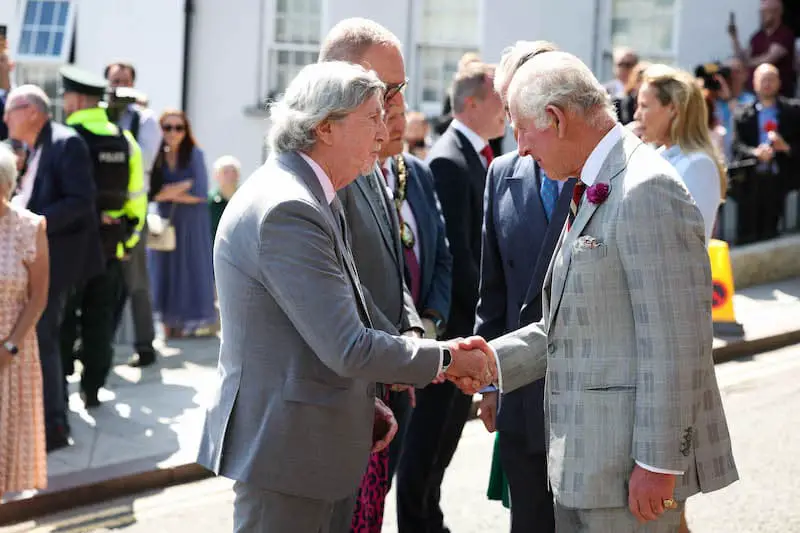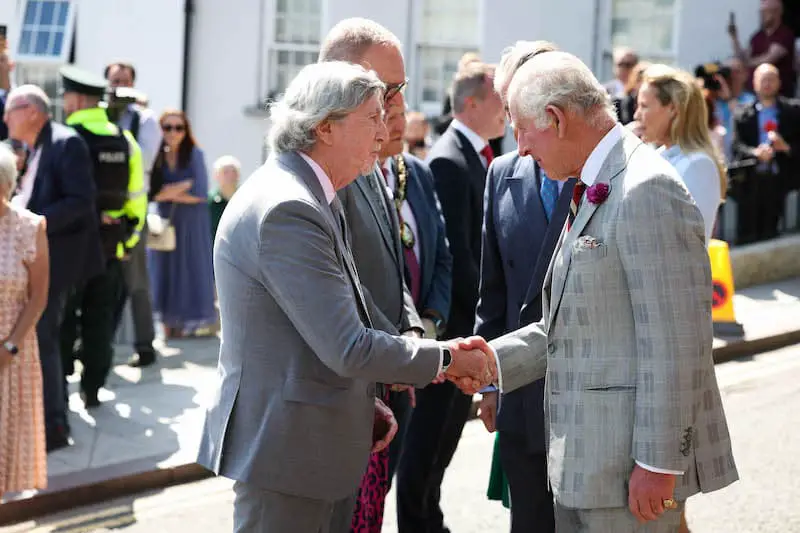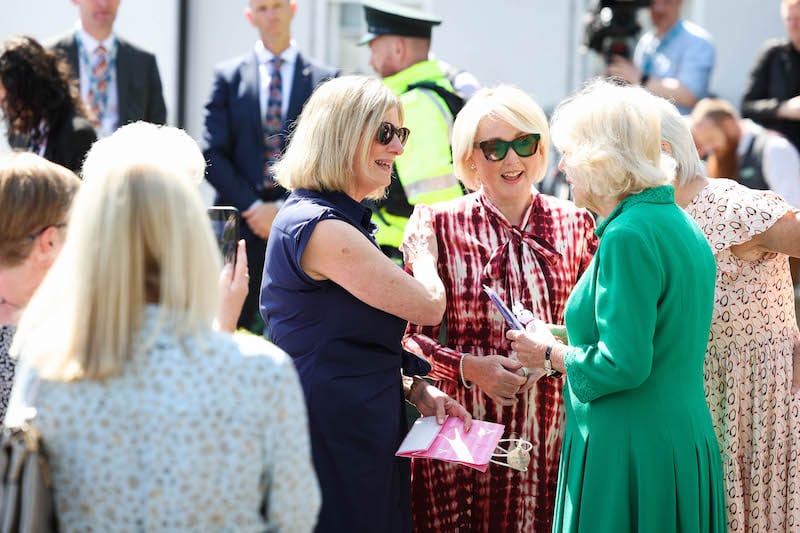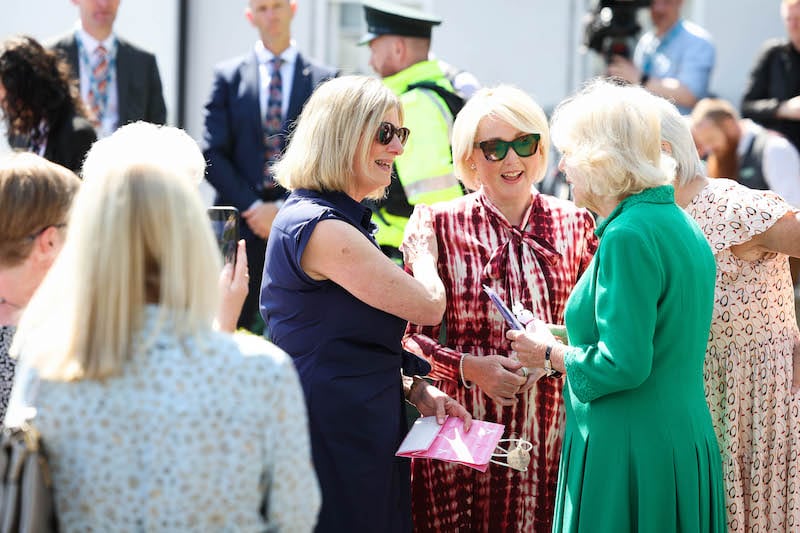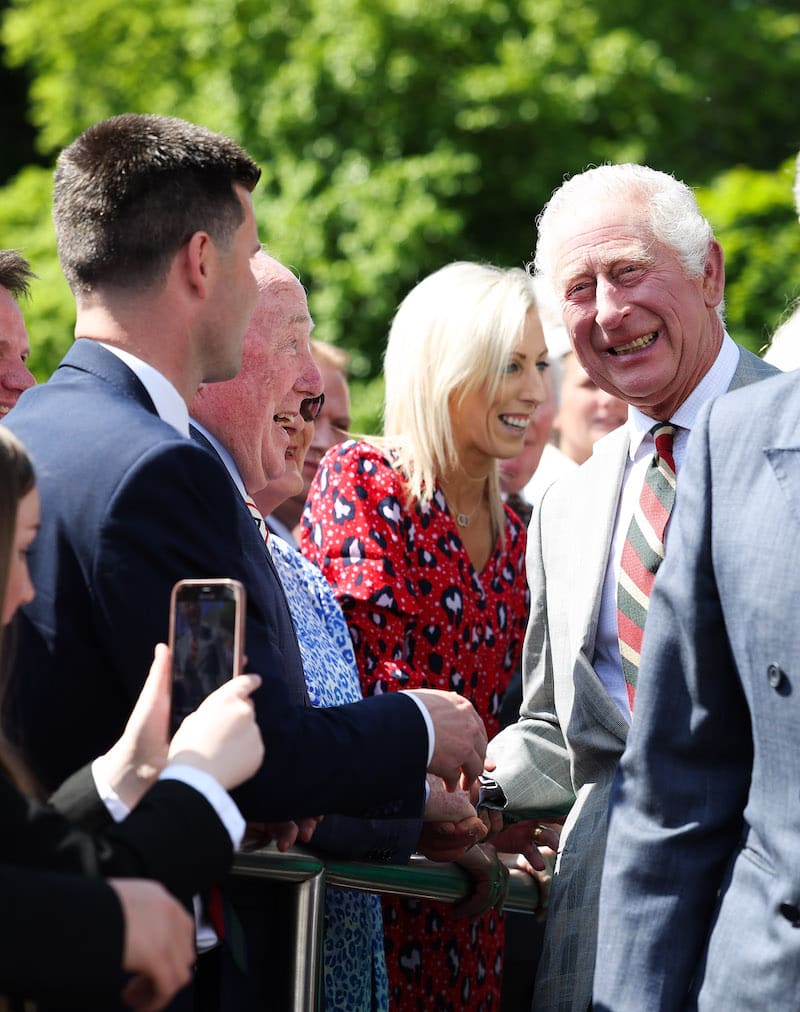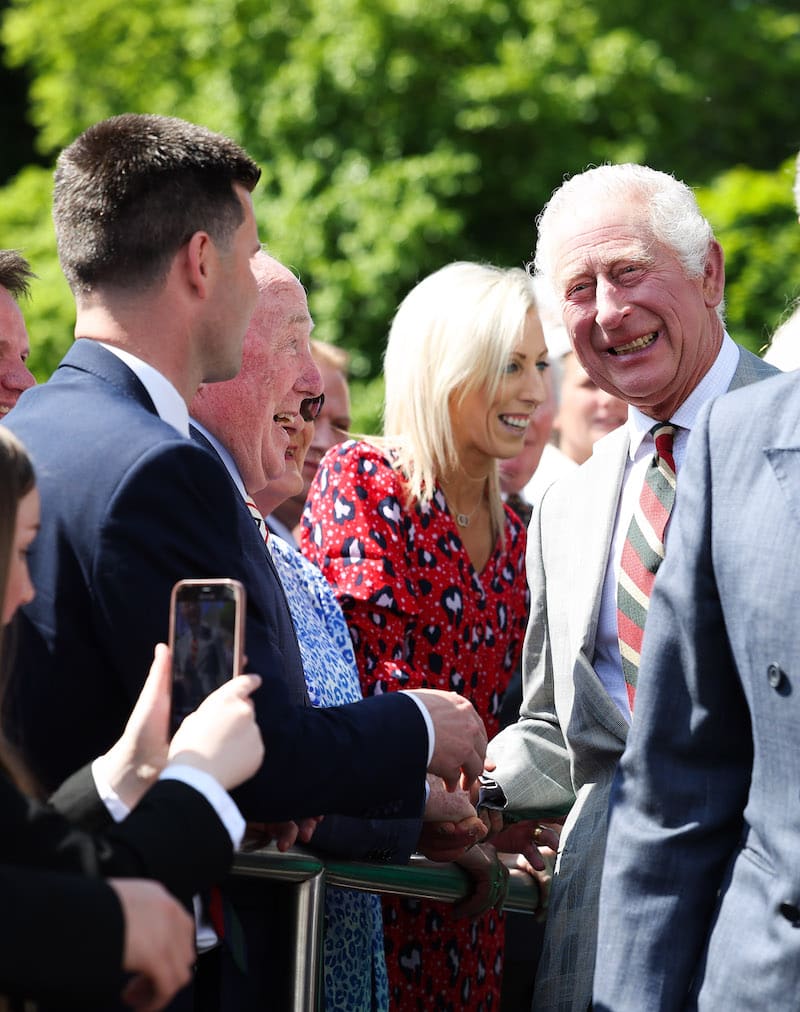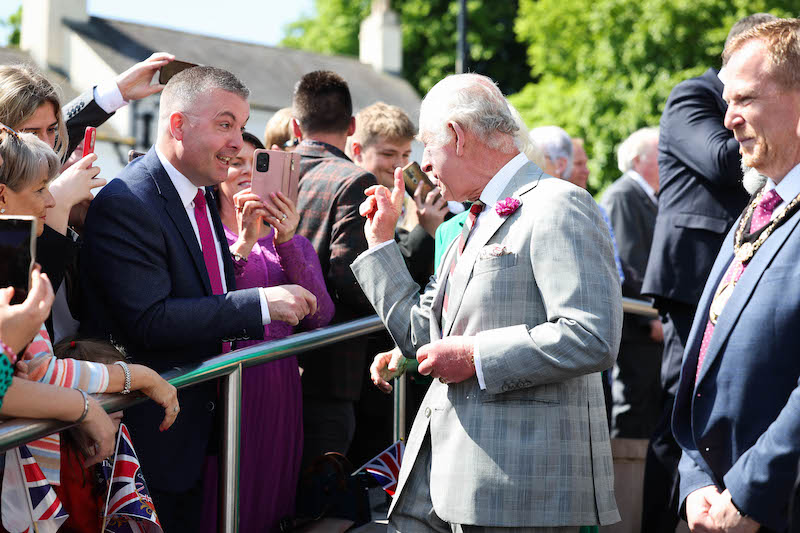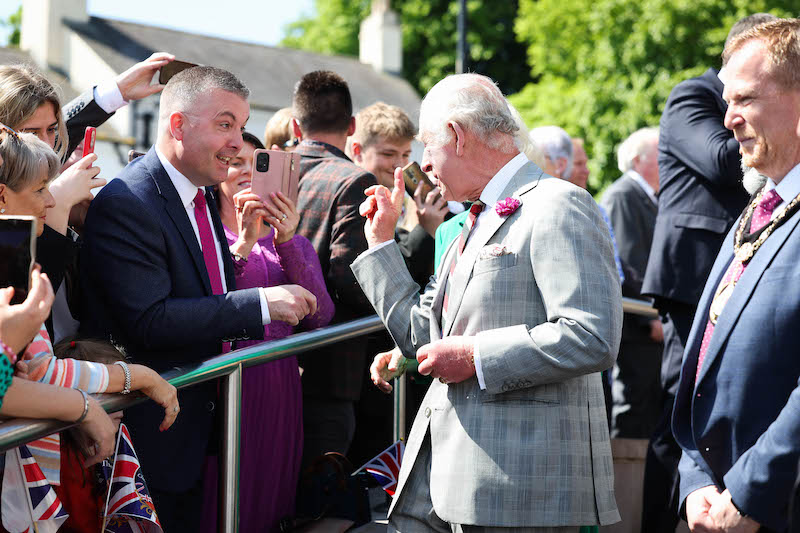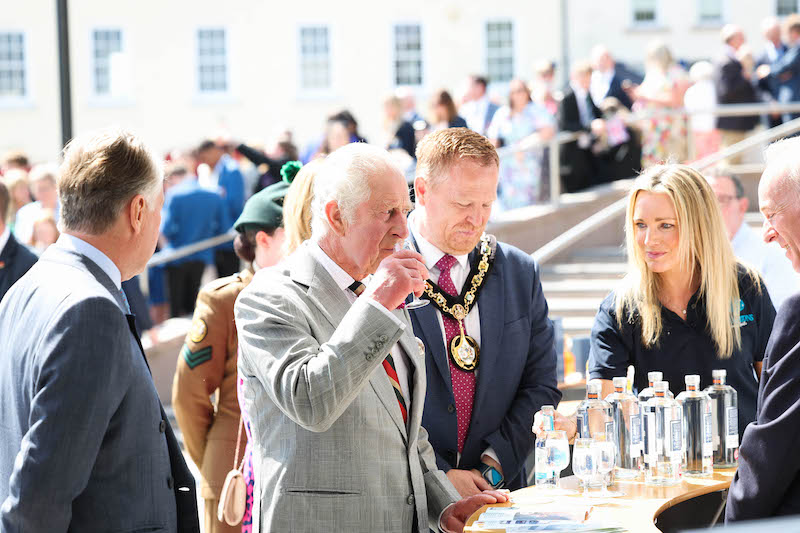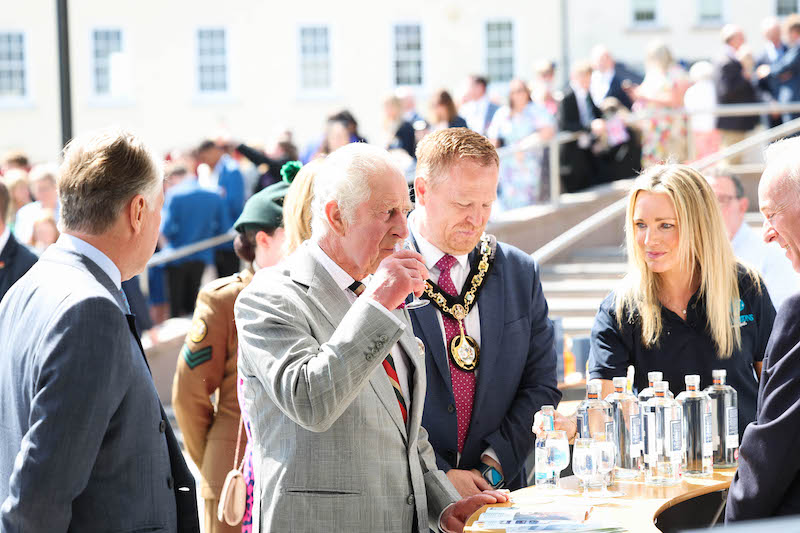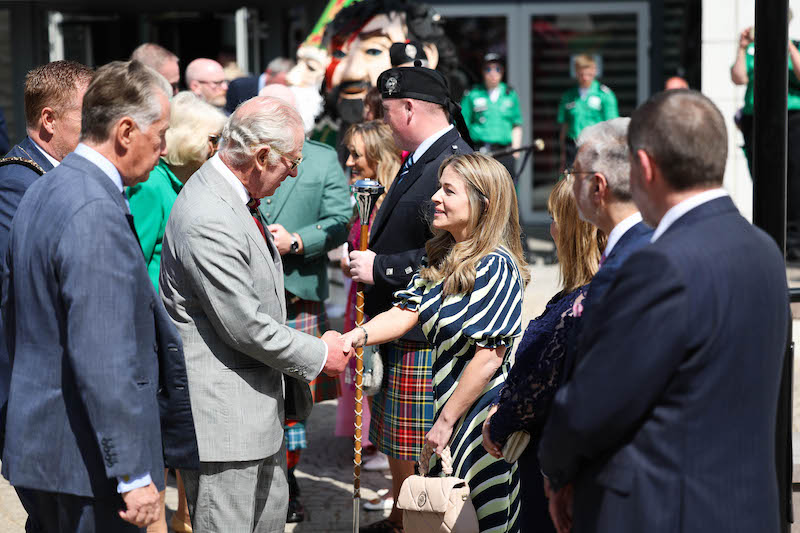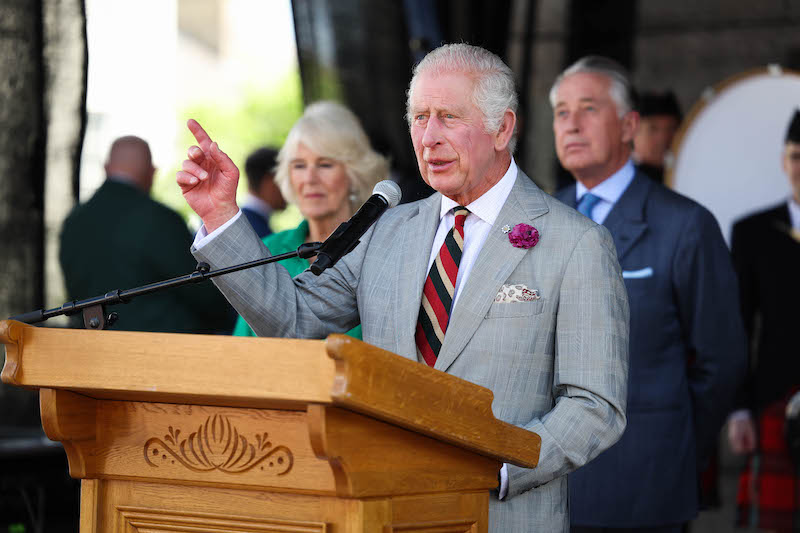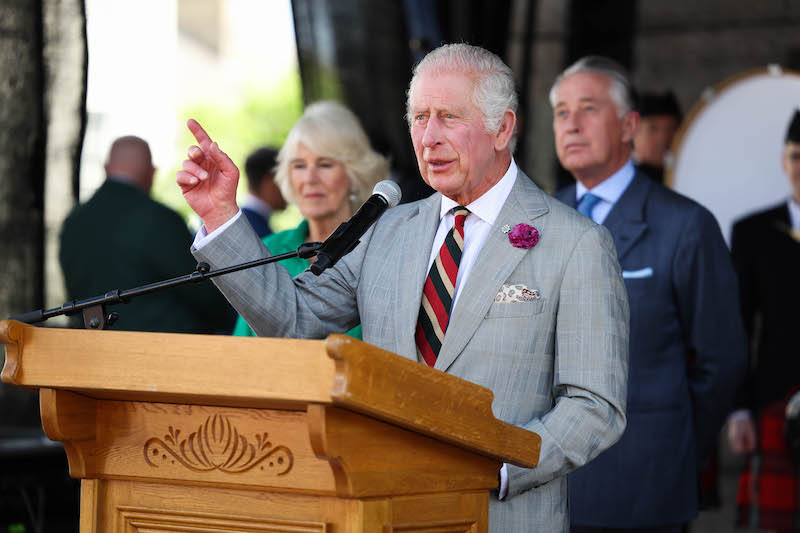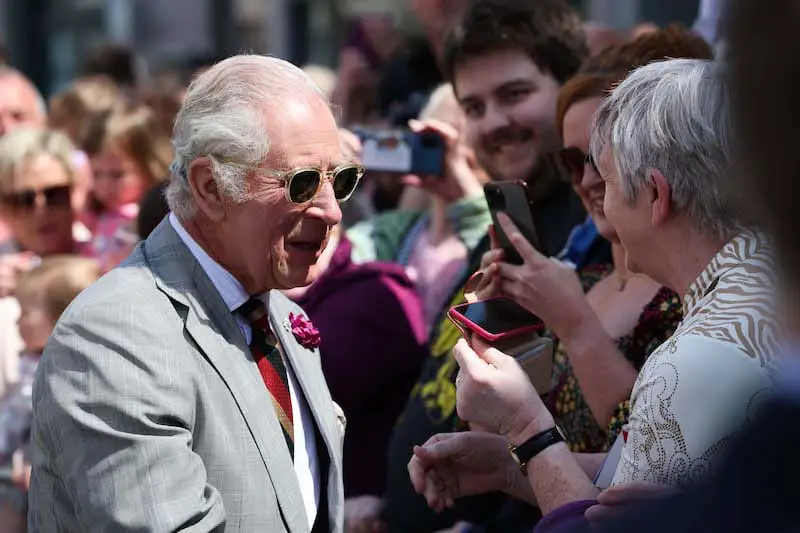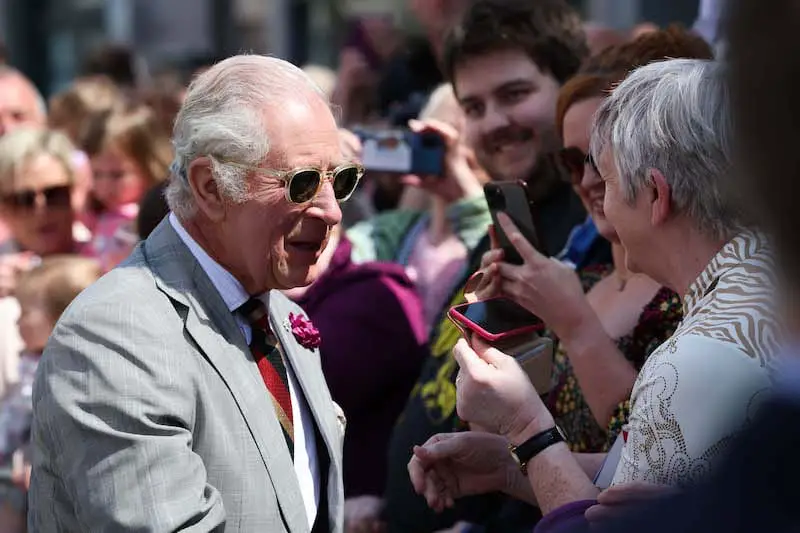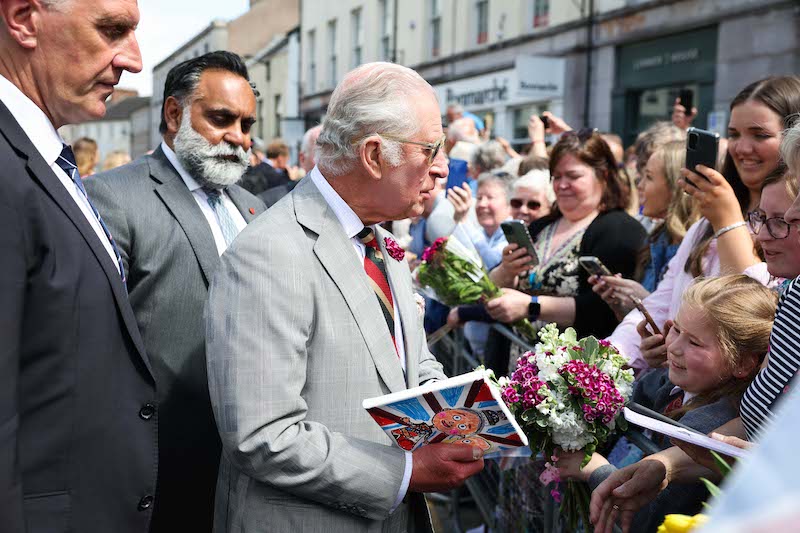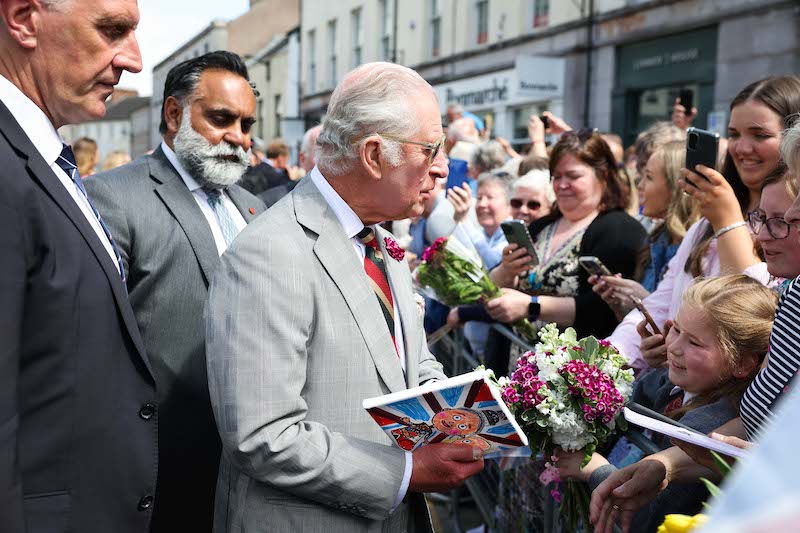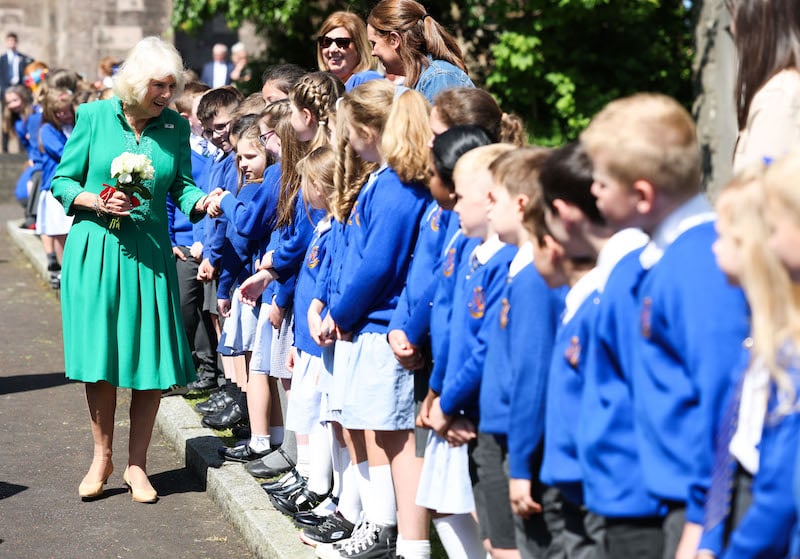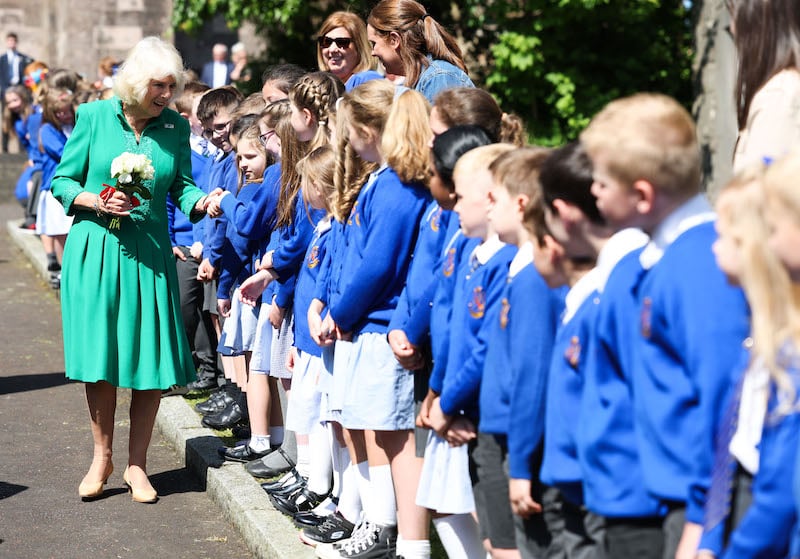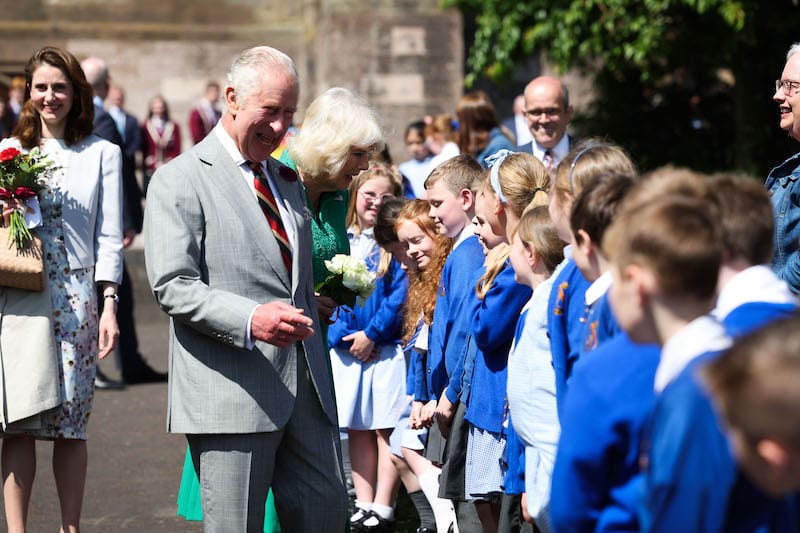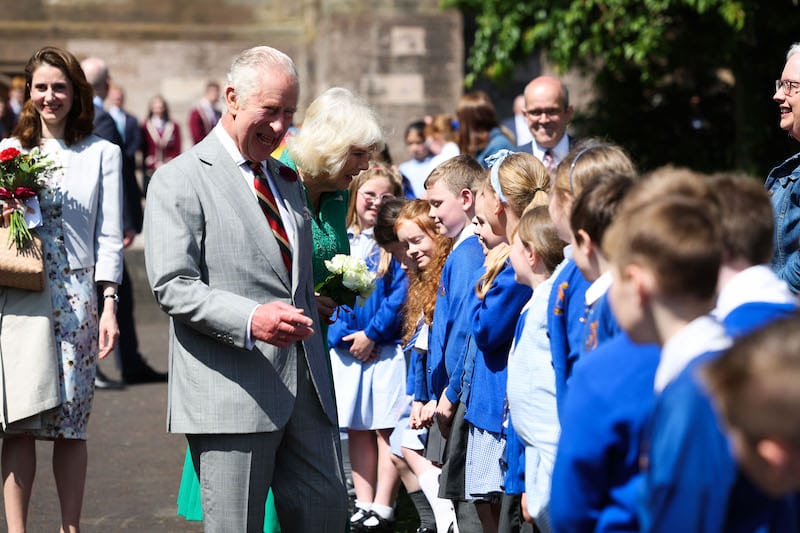 Additional photos by Vincent Loughran.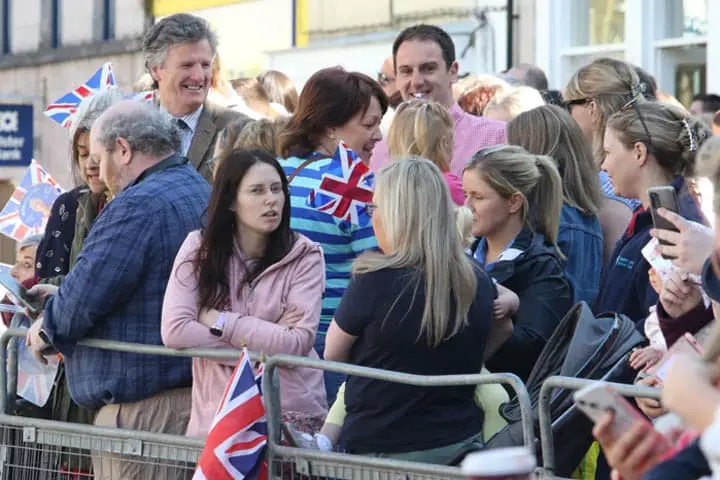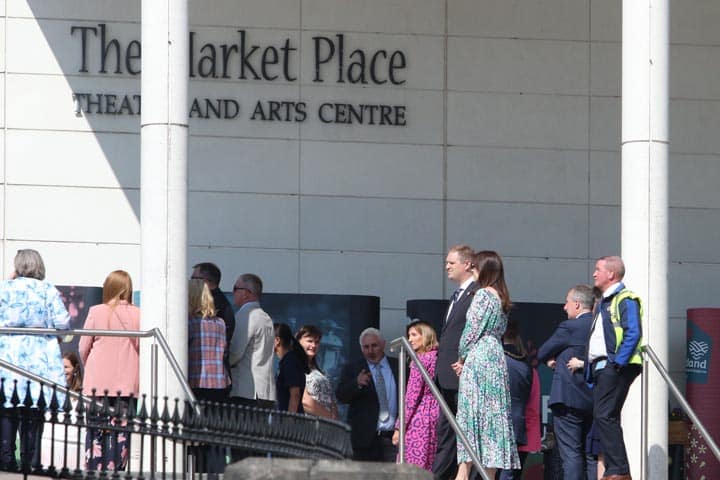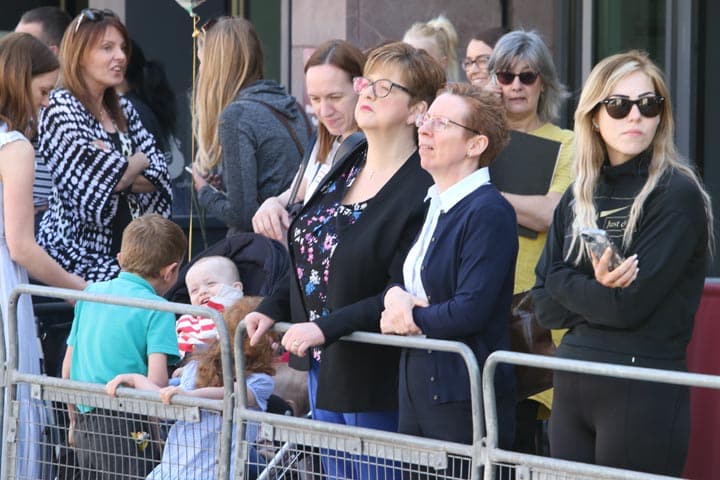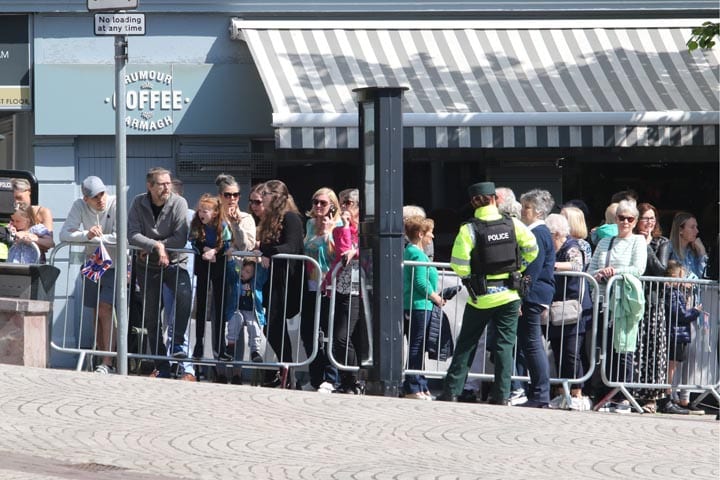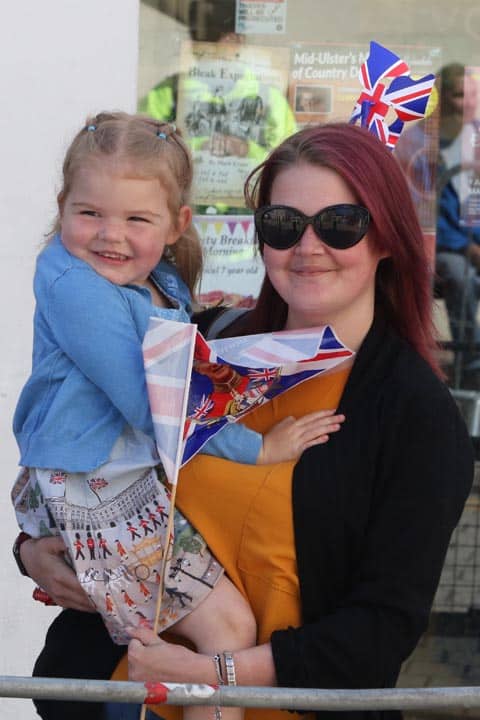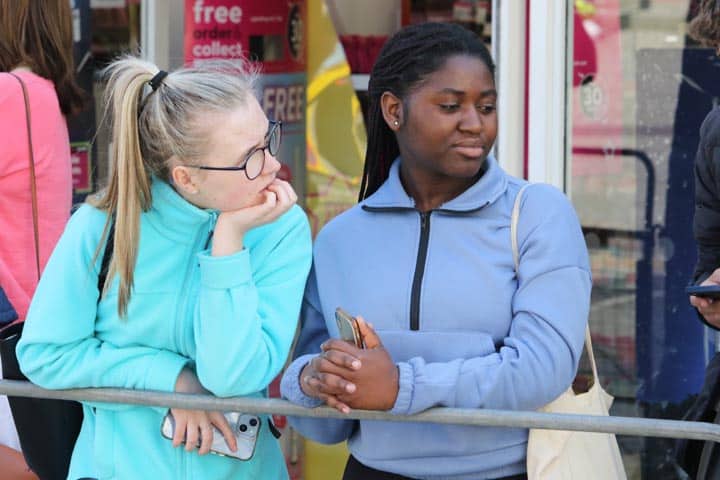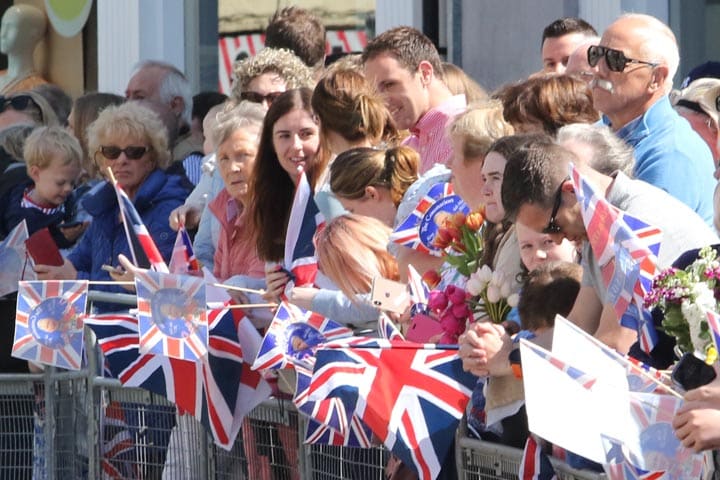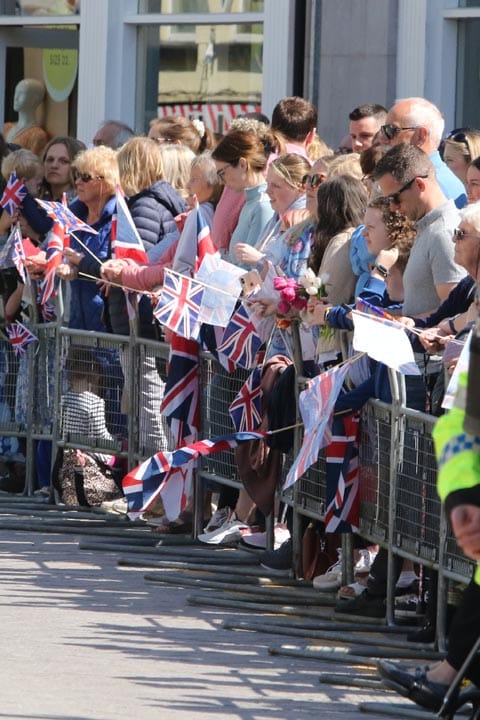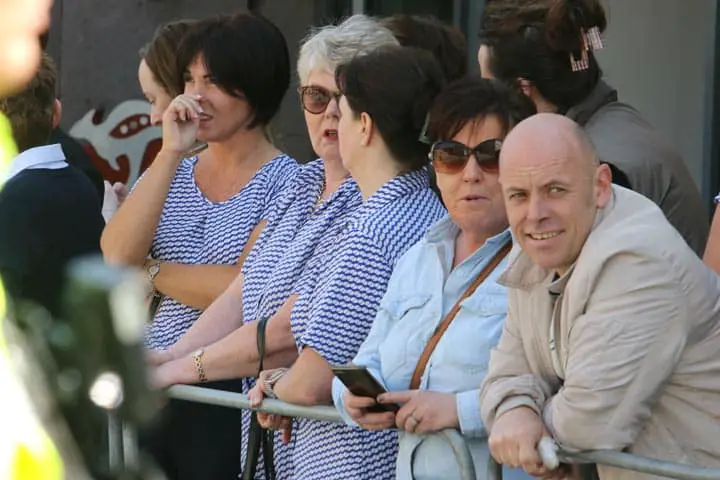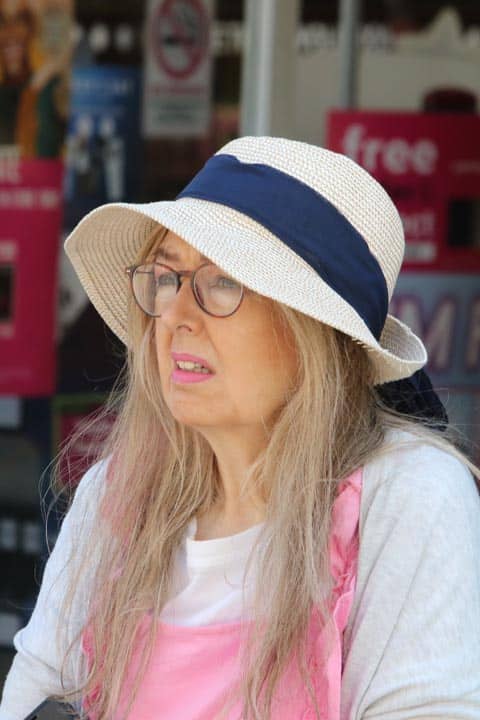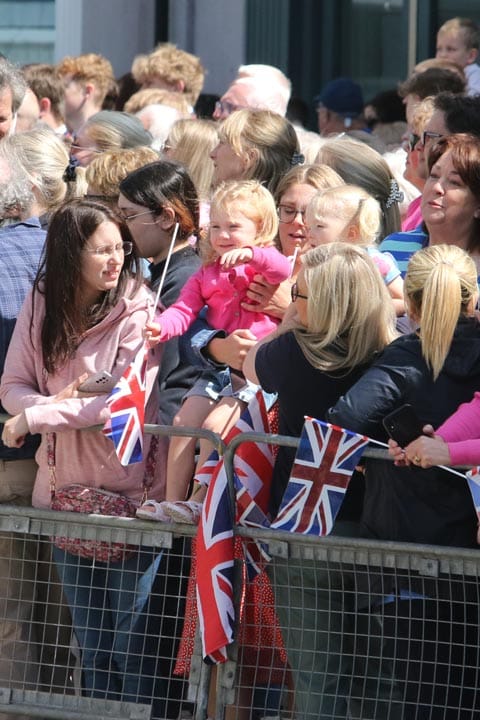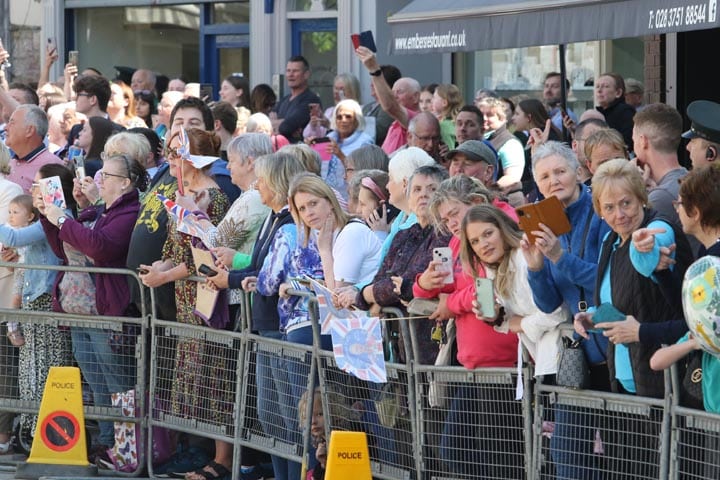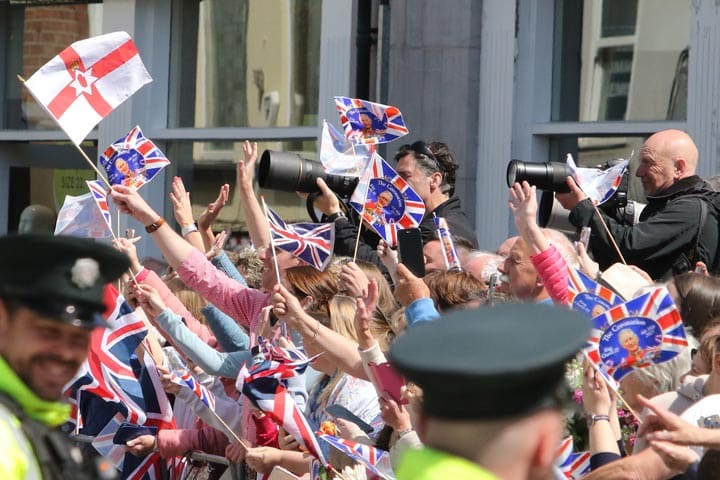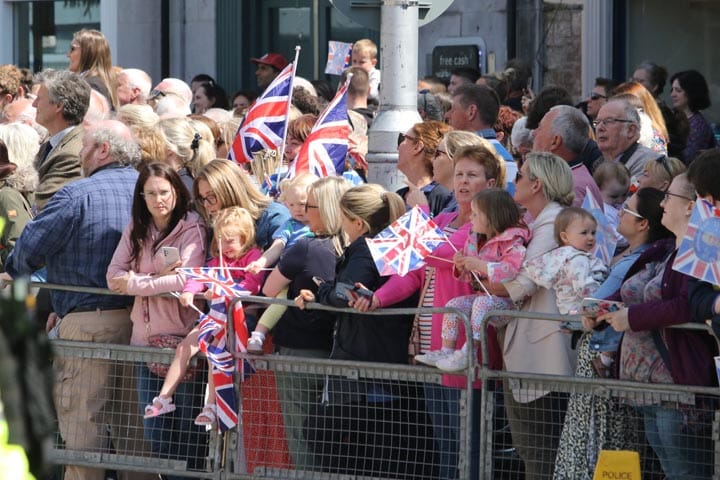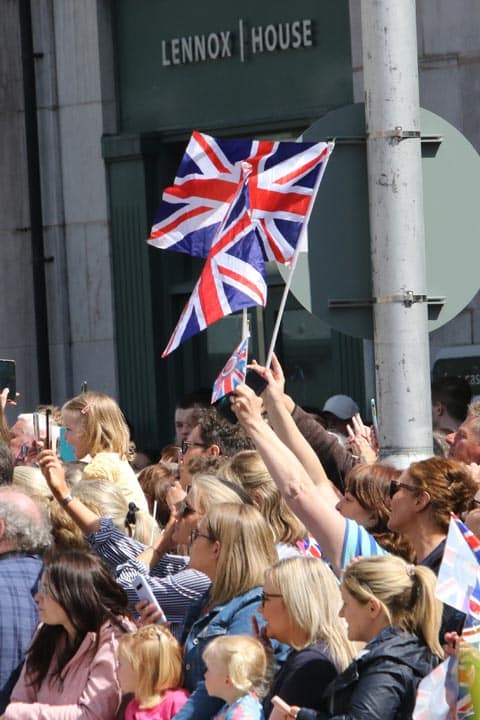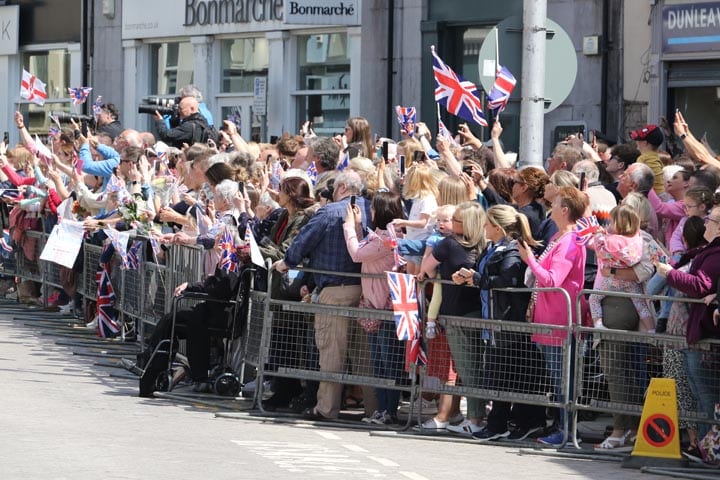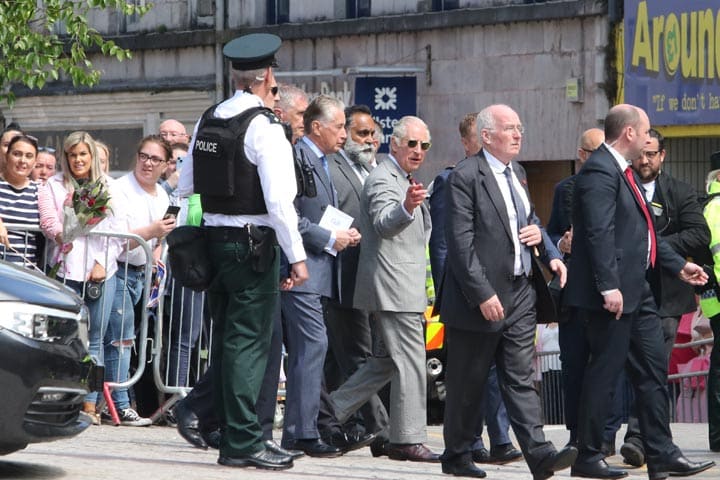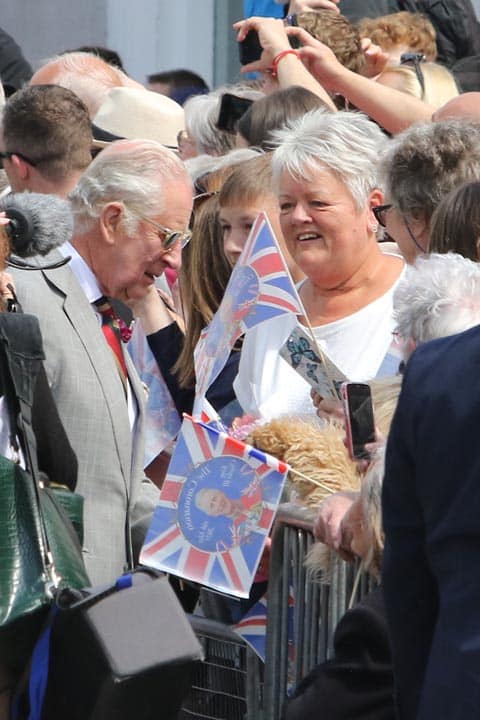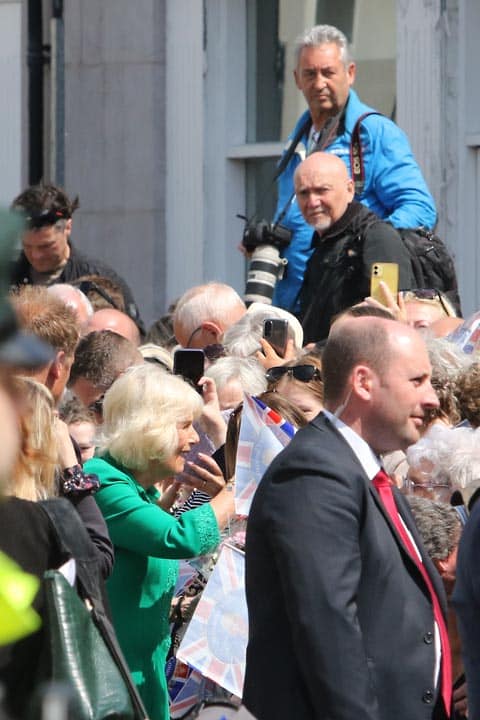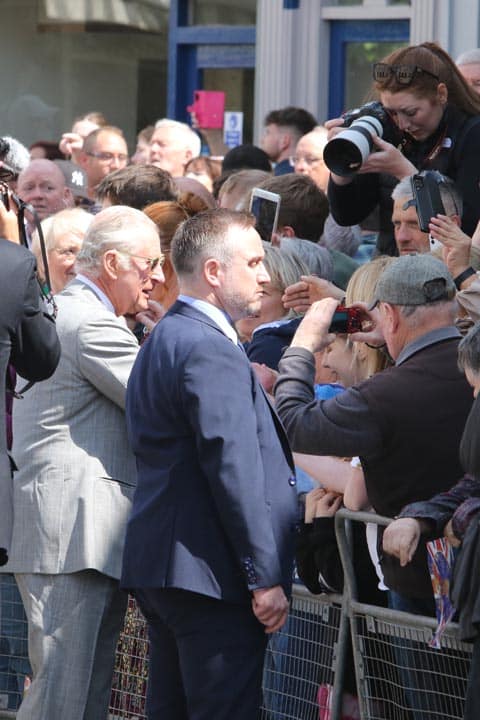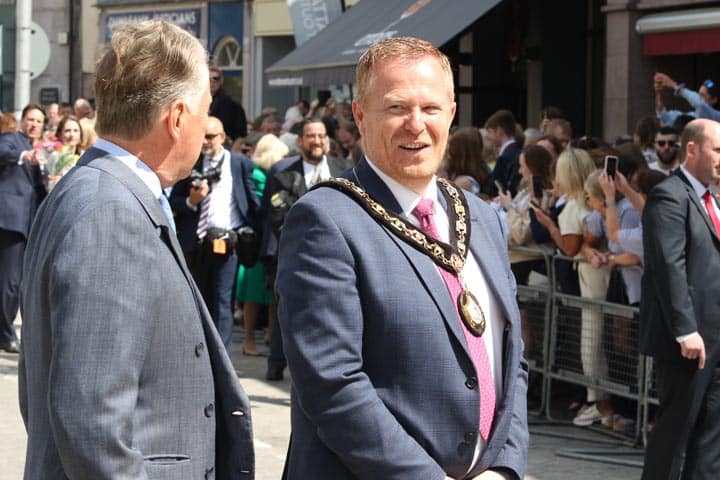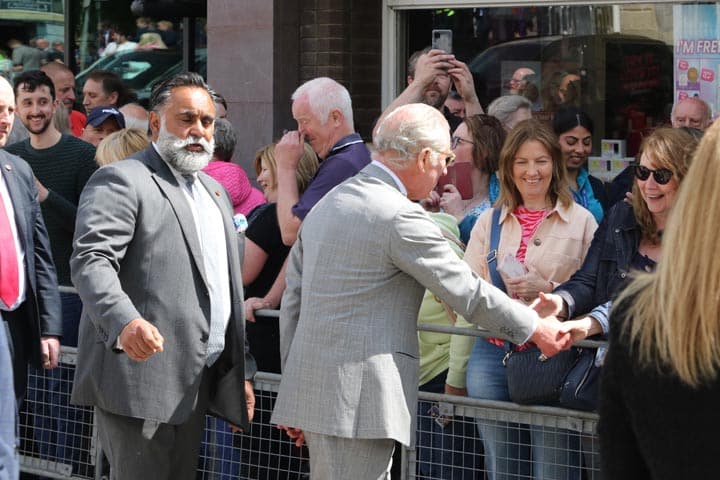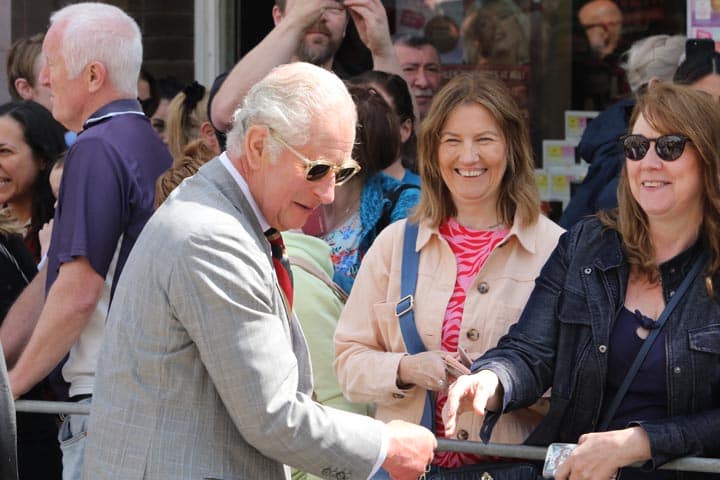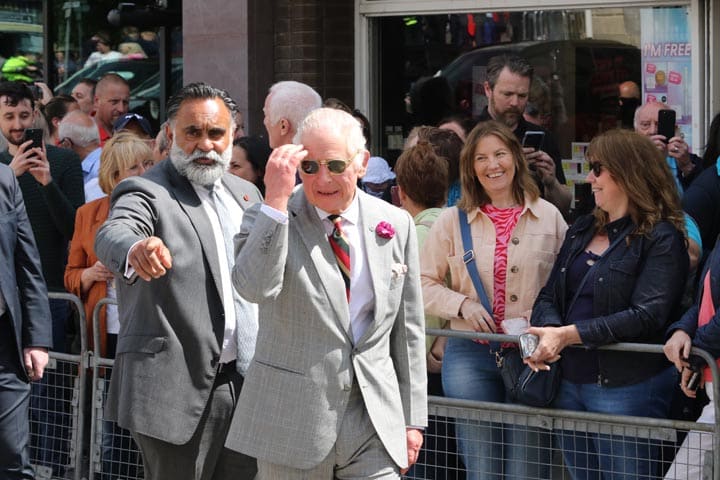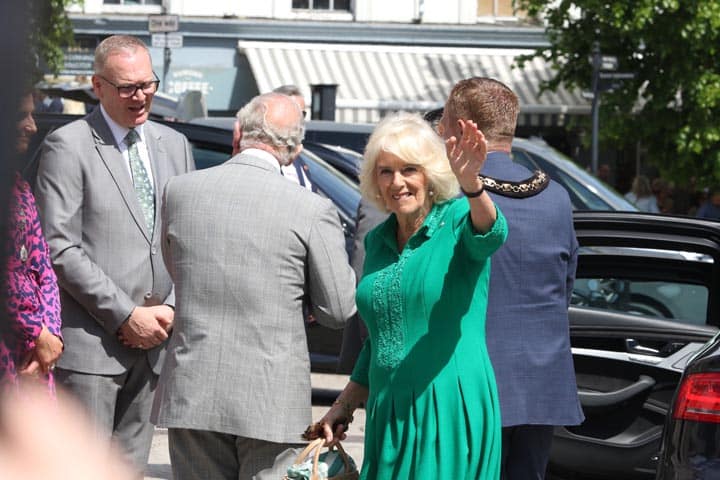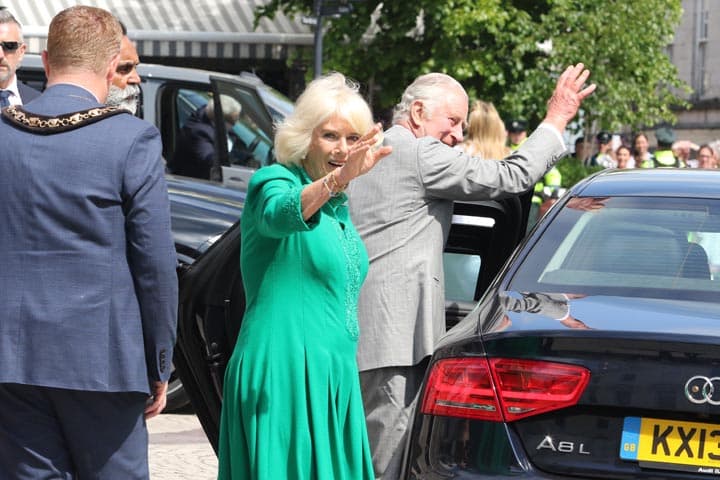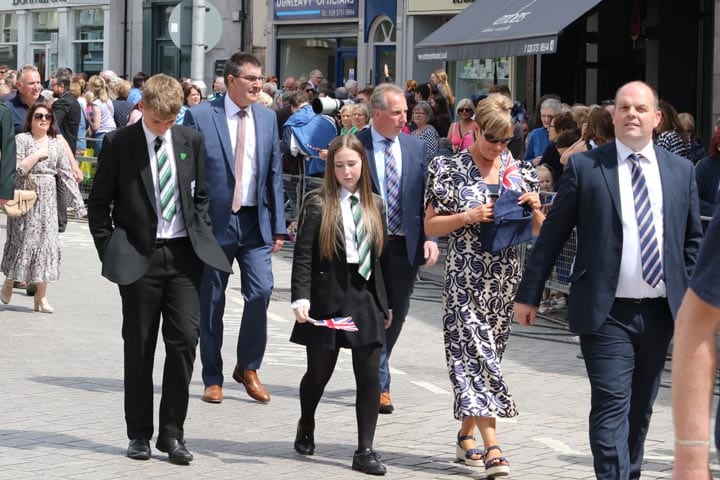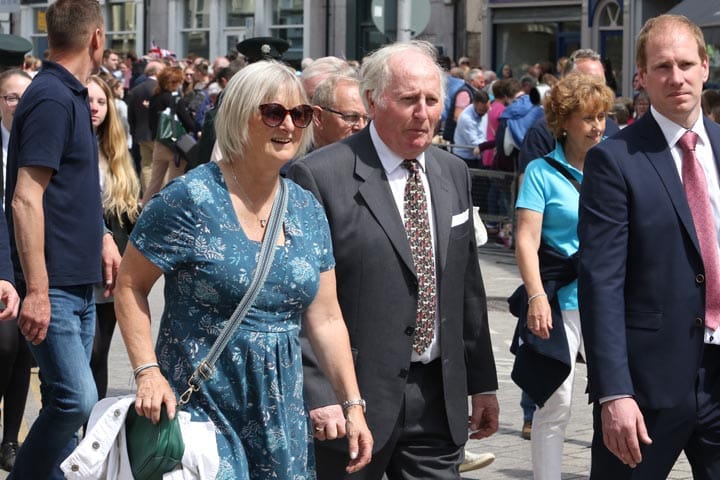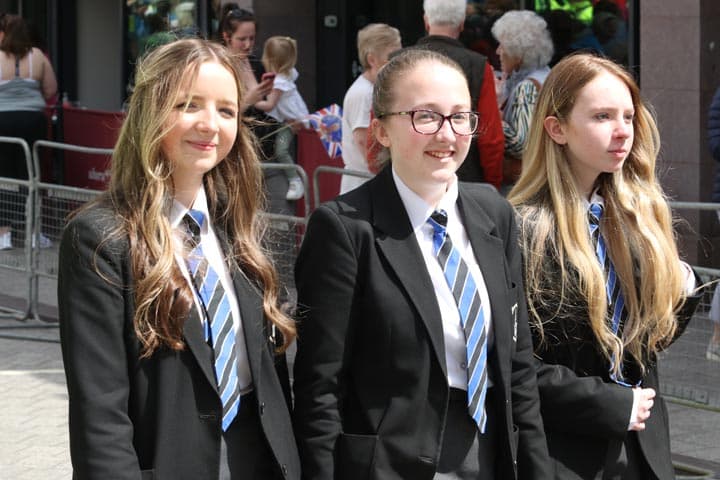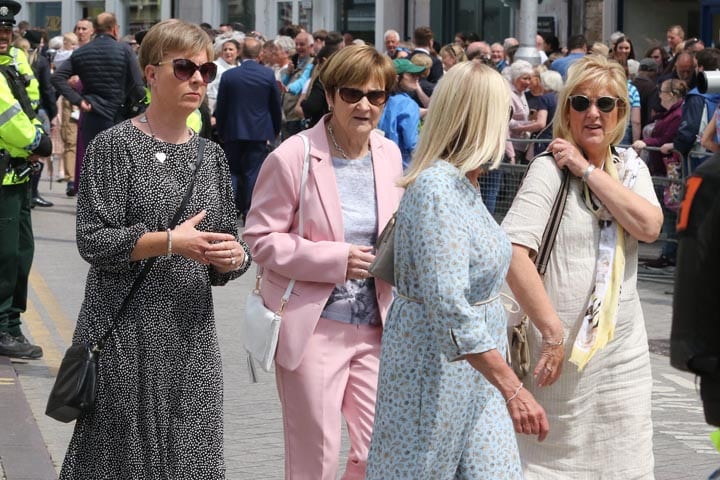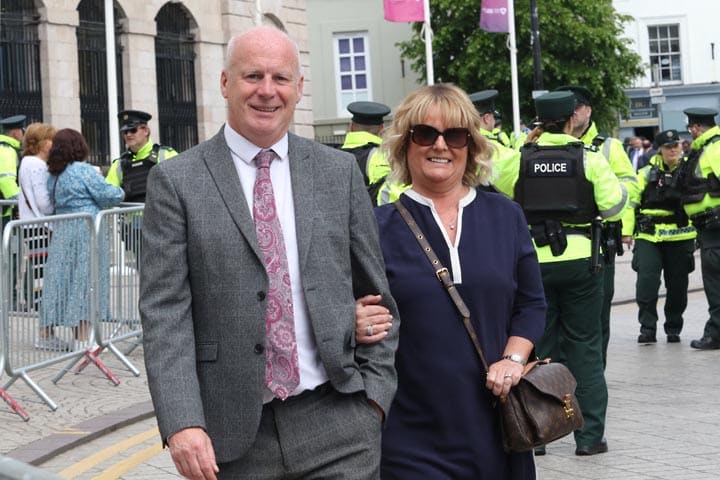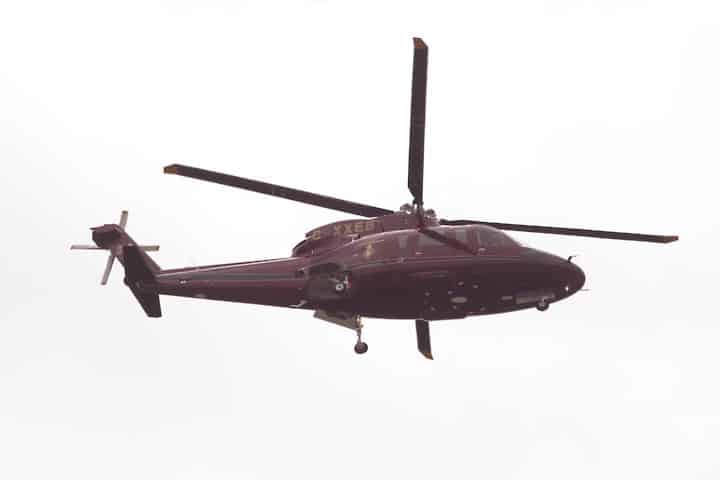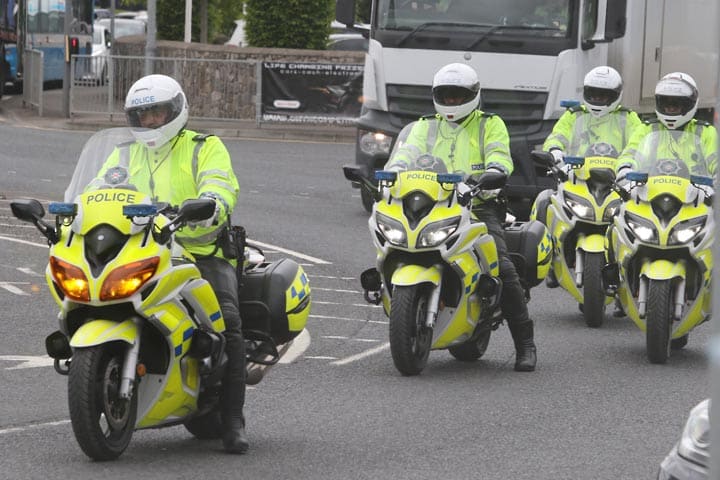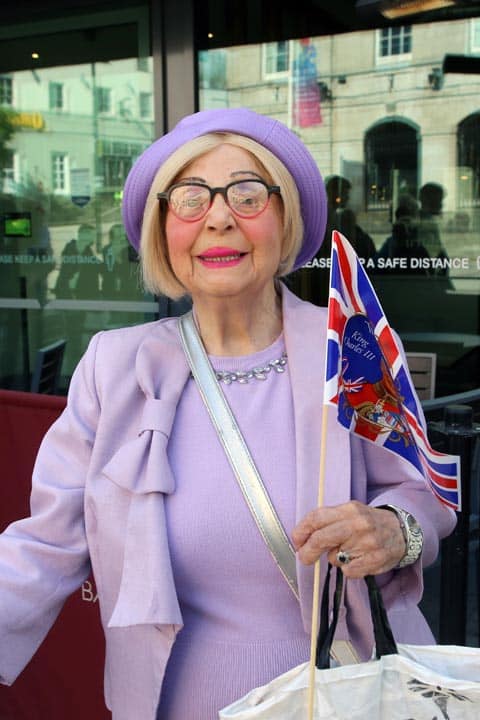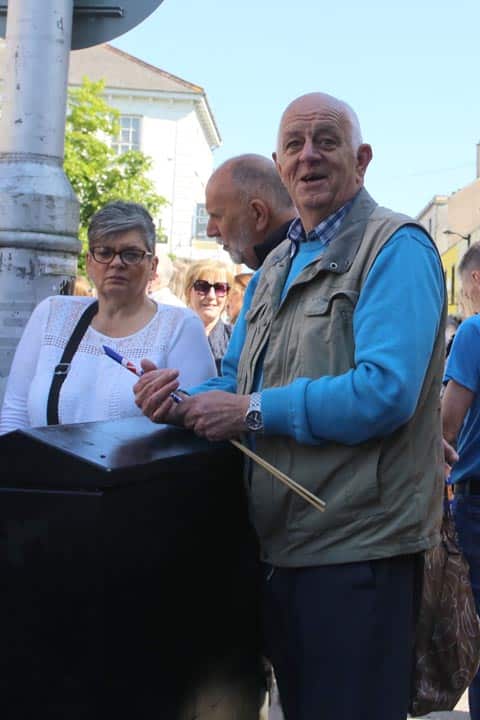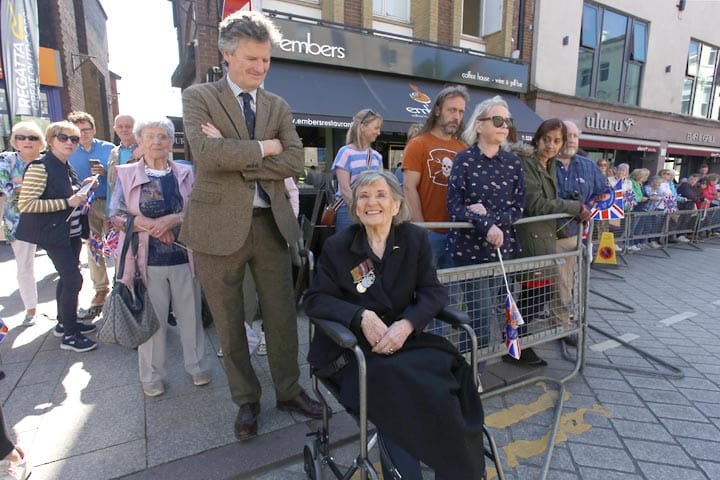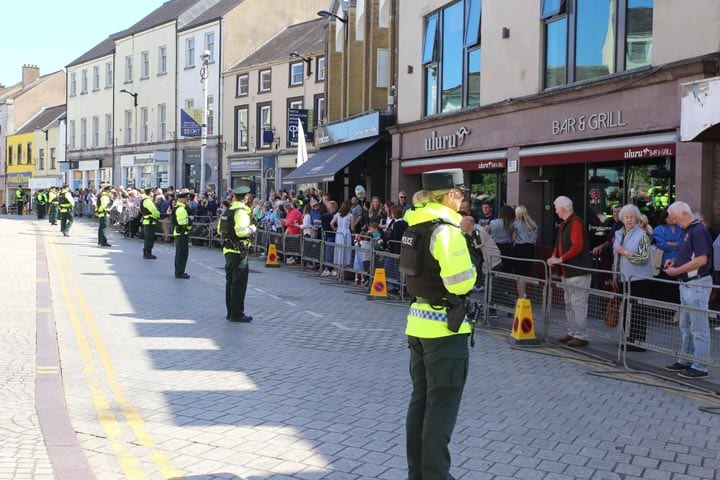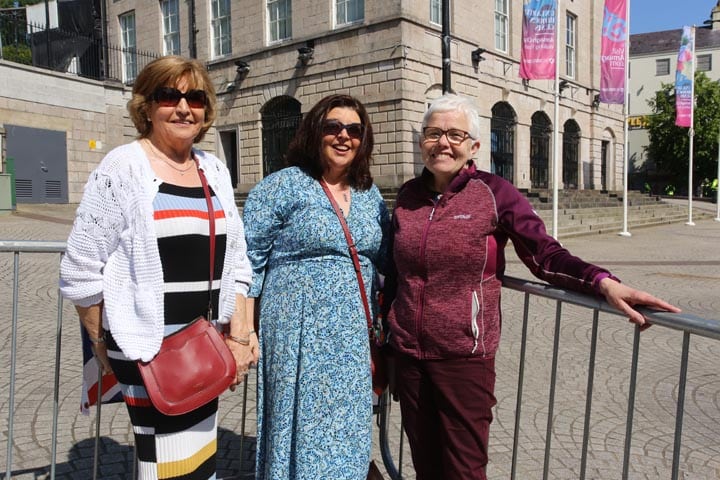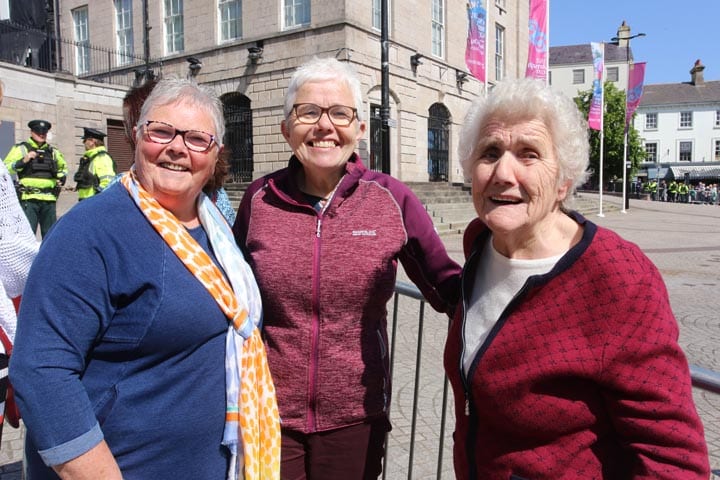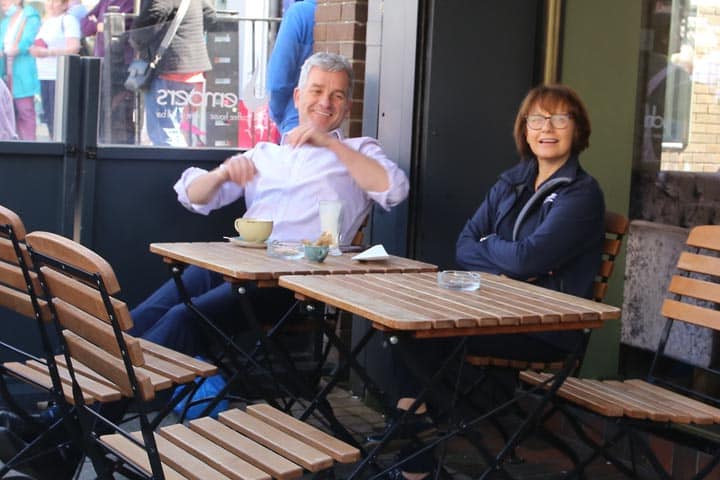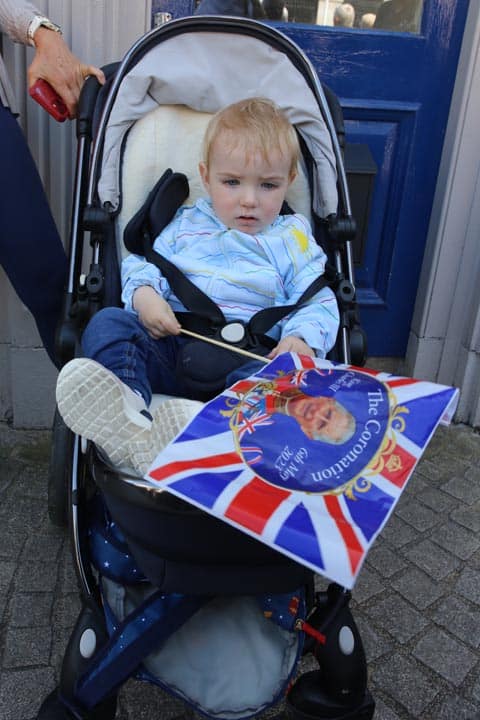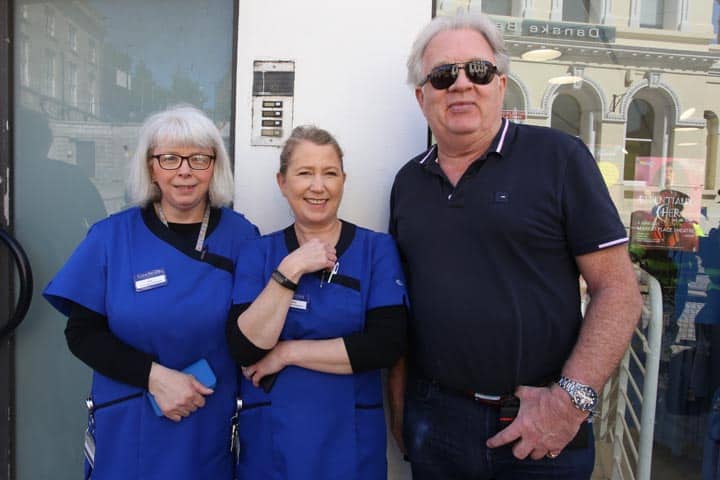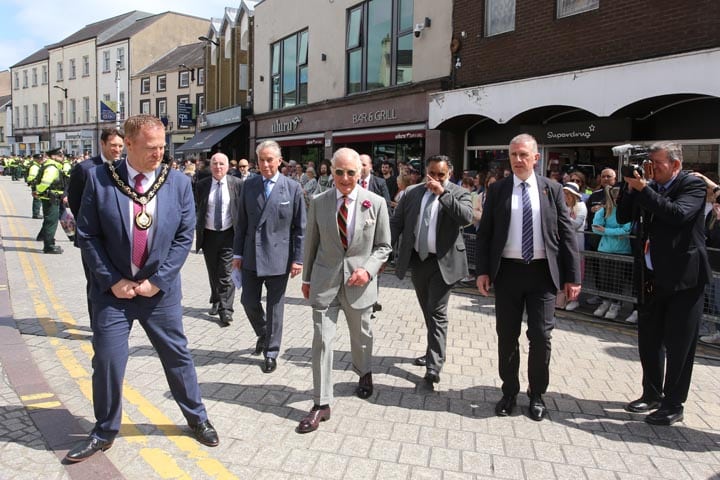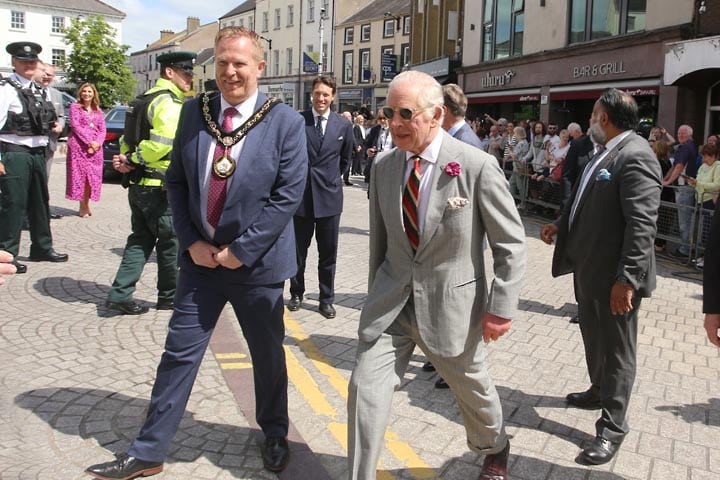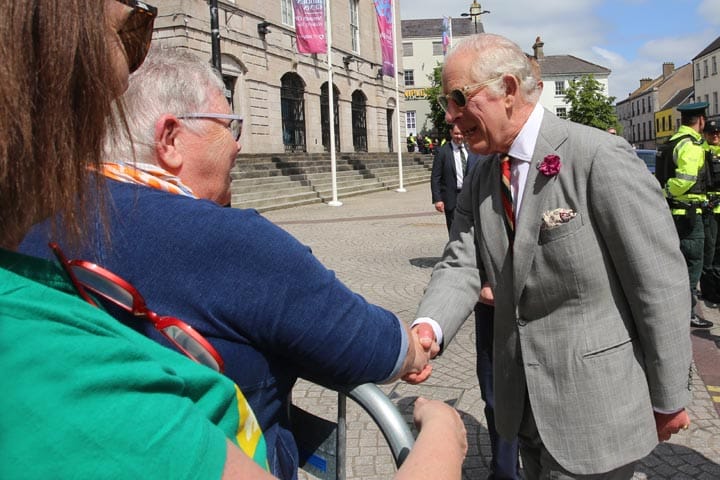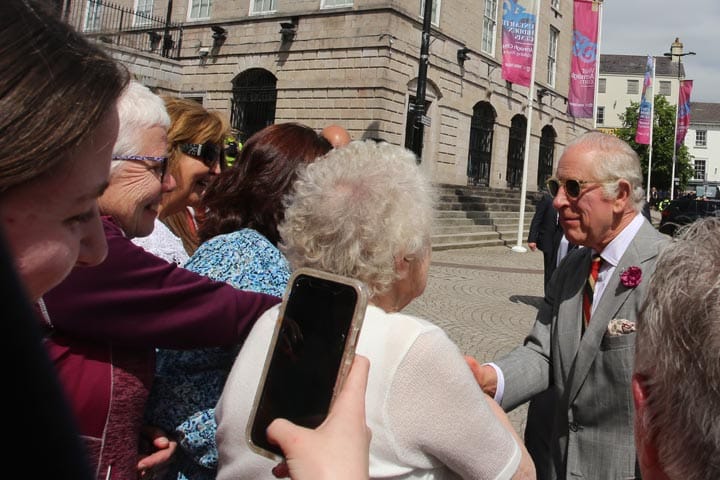 Sign Up To Our Newsletter