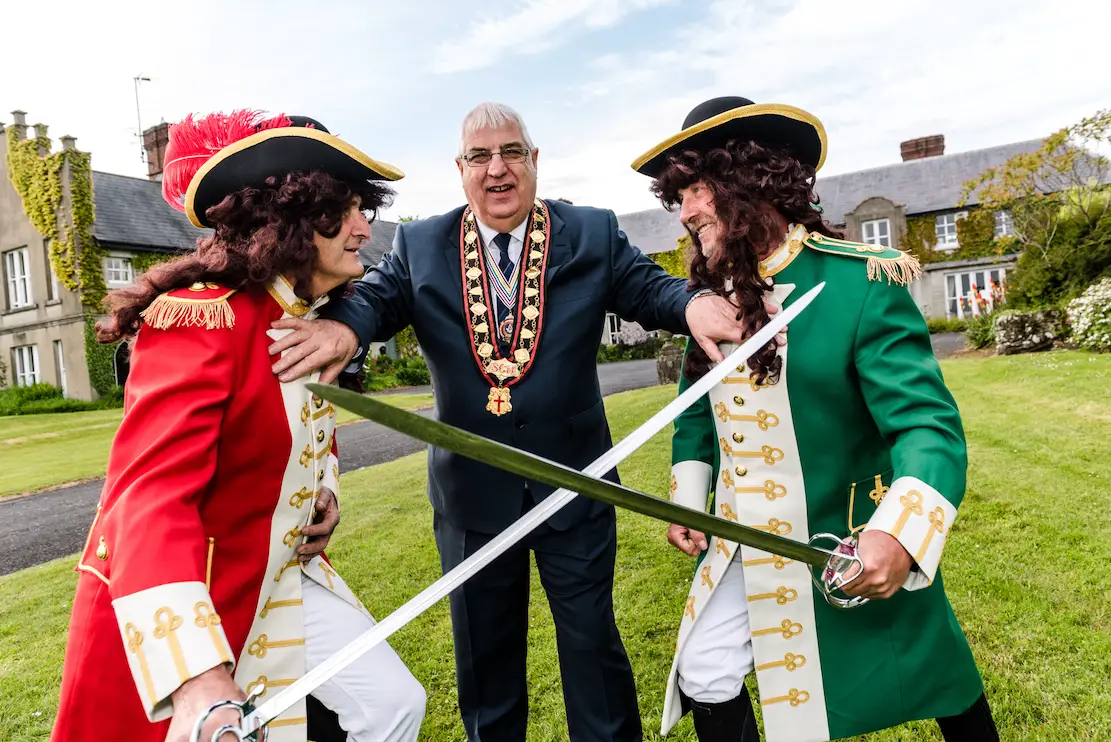 The Sovereign Grand Master of the Royal Black Institution has confirmed that all demonstrations, processions and services scheduled are to be cancelled this summer because of the current pandemic.
These include the Last Saturday demonstration in Killylea and Scarva Sham Fight on July 14.
The Sovereign Grand Master said: "While it is regrettable that this decision has to be taken, the coronavirus pandemic means we are living in difficult and uncertain times, and we appreciate completely our obligations under Government regulations that are likely to be with us for the foreseeable future.
"The protection of our members, band members, and all our friends and supporters that take part in and enjoy our processions is paramount, together with our responsibility for the wider community.
"Our focus remains on doing all we can to assist with the fight against this terrible virus.
"It has been an extremely difficult time for many, and our thoughts and prayers are with all those who have lost loved ones.
"I know many of our members and their families will feel a sense of sadness that our demonstrations this summer have had to be cancelled.
"However, we look forward with confidence in Him who is the King of kings and Lord of lords. There is no doubt that in due course our Institution will once again have the opportunity to witness through our processions, services and ongoing charity work, the wonderful saving message of the Gospel of Jesus Christ to all the world."
Sign Up To Our Newsletter