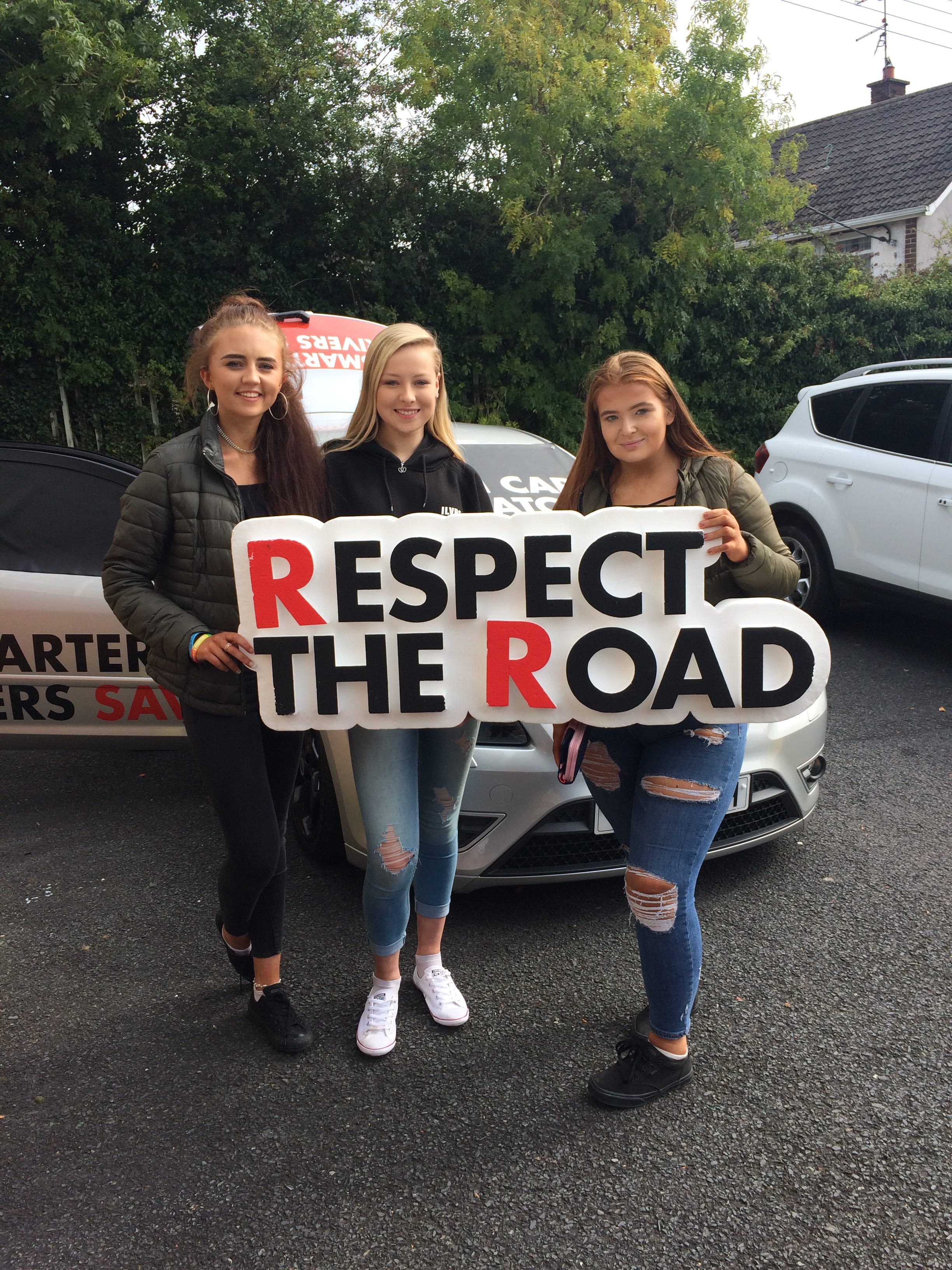 The 'Respect the Road' campaign from Autoline Insurance Group has benefitted more than 6,000 pupils in Northern Ireland to date.
The campaign is a mix of an educational workshop and a state-of-the-art car crash simulator.
Southern Regional College students in Armagh were the latest to experience the 'ChilliDrive' car crash simulator.
The crash simulator is a specially equipped Ford Focus ST that replicates the conditions of a real life fatal incident that led to a 17-year old driver being sentenced to prison.
For further information about how your school or organisation can participate in the 'Respect The Road' programme please contact Evanna Kieran at Autoline Insurance Group on 028 302 59011.
Sign Up To Our Newsletter