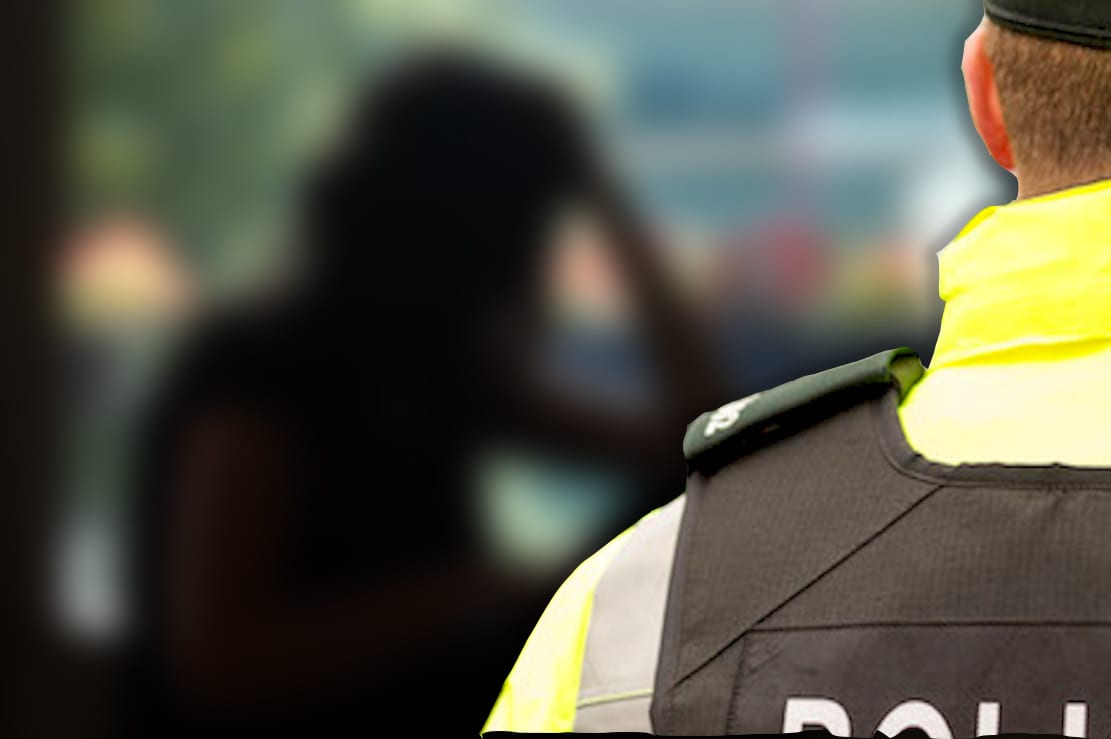 Armagh may be the smallest county in Northern Ireland but it has more registered sex offenders than Tyrone and Fermanagh combined!
Tyrone – as the largest county – currently has 66 known sex offenders living within the jurisdiction.
But County Armagh – smallest of the six by size and second smallest by population – has a total of 111 people currently on the sex offenders' register.
The information has been provided by the Police Service of Northern Ireland in response to a Freedom of Information request.
The statistics were made available on Thursday, and represent the most up-to-date breakdown of figures.
Currently, Northern Ireland has a total of 1,505 people on the register.
And, of these, 16 are women.
Antrim and Down, Northern Ireland's second and third largest counties by size, have a total of 312 and 496 registered sex offenders respectively.
There are 35 in County Fermanagh.
And in County Londonderry/Derry, that number is 150.
That is the total for the county, but 84 of these fall within the PSNI's Foyle District Command Unit alone.
The total number for Belfast, as a city, is 413.
Unless a court has imposed specific restrictions, sex offenders are free to live where they choose.
But according to PPANI (Public Protection Arrangements in Northern Ireland) – which involves the PSNI, Probation and other agencies – a designated risk manager will check the accommodation the offender is requesting to live in and, if they deem there is an increased risk, the offender will be required to seek other accommodation.
According to PPANI, being on the register means a person is legally required to notify the police of their personal circumstances. This will include taking a photograph of the offender, registering any distinctive marks such as tattoos, address and employment details, and they must appear at a police station once a year to renew their notification details.
Sign Up To Our Newsletter